🎙 The Digital Nomads Daily Podcast Episode #61
How Creatives Can Build Multiple Online Income Streams With Bri
👇 Or listen in your fav podcast apps👇
Listen to our interview with digital nomad Bri:
🔥How to start your freelance career from anywhere
🔥Ideas for how to build multiple income streams for creatives
🔥Tips on how to balance all your projects and clients
🔥How to turn your passion and creativity into paid projects
🔥🔥🔥 And so much more must-know digital nomad lifestyle tips for (aspiring) digital nomads!

"One thing I preach all the time is to have multiple income streams and diversify your work."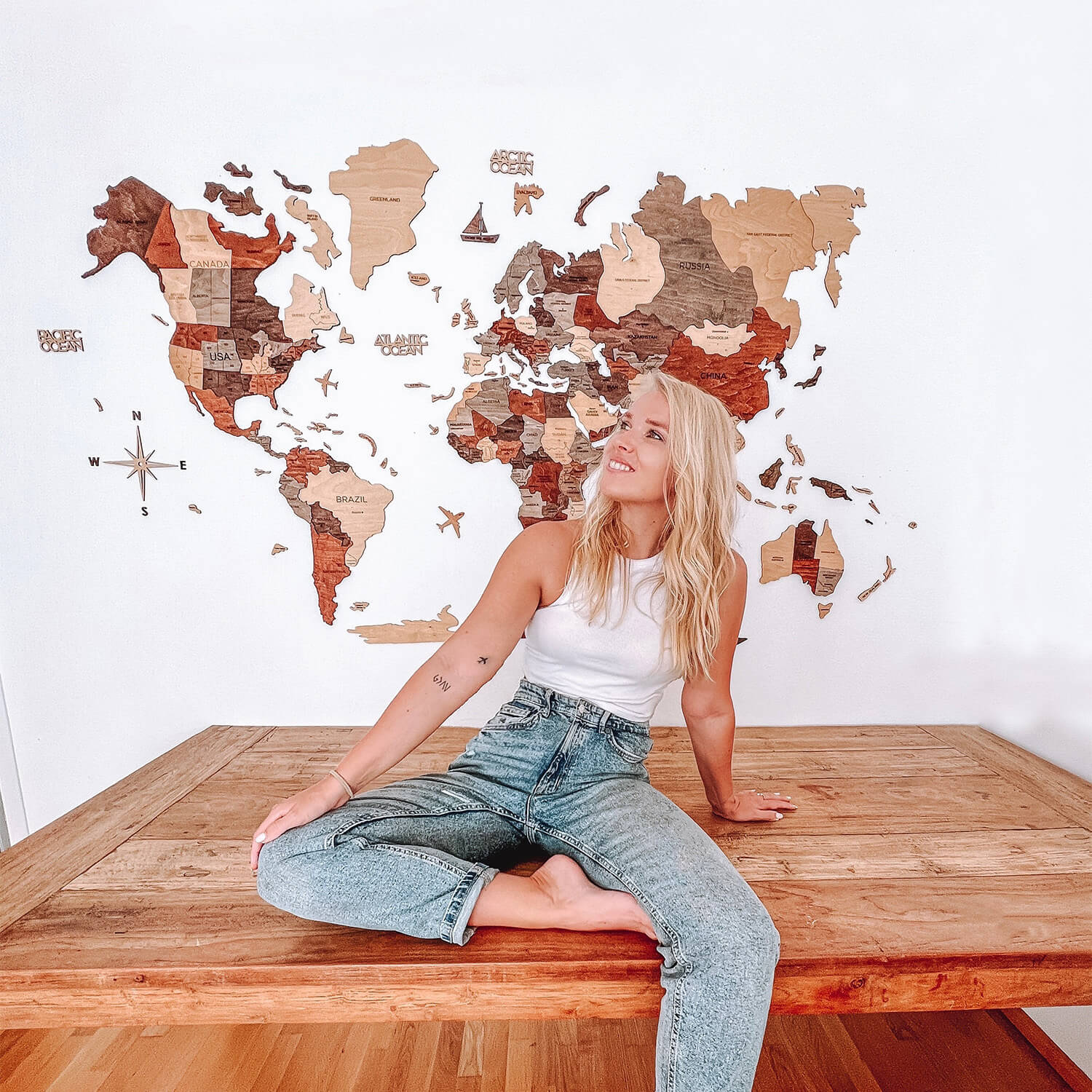 Meet digital nomad Bri
Some people see the digital nomad lifestyle on Instagram and choose to live this way, but for digital nomad Bri, her journey didn't start like this at all. Her partner is a professional hockey player and she was already living abroad in Europe. She is originally from the USA and living in Europe comes with a lot of travel and exploring and she has been a digital nomad for about 4 years now.
Bri is an entrepreneur by heart and wanted to create projects that she could take with her. Freelancing was therefore almost necessary but she soon felt the freedom and flexibility and continued to grow her career around the two values of freedom and flexibility.
Do you need to travel full-time to be a digital nomad?
Whether you are full-time nomadding or enjoy the lifestyle just a few months a year, Bri considers herself a digital nomad even though she loves having a home base. It's important that we talk about this on the podcast since many digital nomads enjoy the lifestyle but not full-time. She isn't the only nomad who approaches the lifestyle this way, we talk about it in Episode #57 with Kasia 5 Tips To Live A More Intentional And Balanced Life.
So if you want to work online and travel from time to time, never shy away from joining the digital nomad community. We all have our own way of living the digital nomad lifestyle and we all must respect that.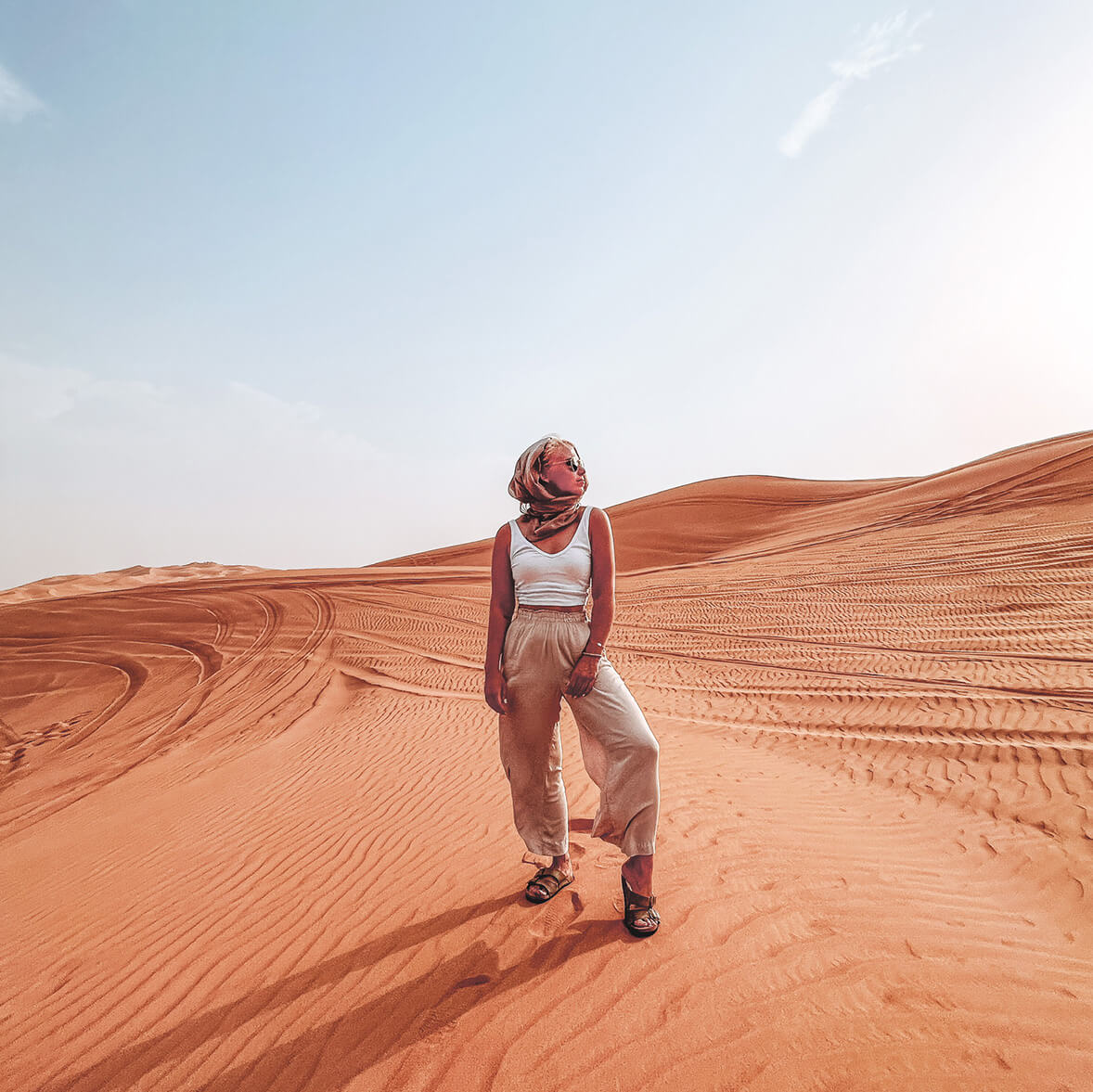 Making money online and building multiple income streams
One of the things we love about this episode is Bri's enthusiasm for doing multiple things. Bri shares that she has a lot of different income streams all bringing her joy and of course, the freedom and flexibility she desires. Of course, it took time to build this and she is still building new income streams. She also shares that it can be stressful as an entrepreneur or freelancer, especially without a stable income. Having multiple income streams is such a game changer for her, and the important thing is that she loves doing it all. Some income streams are larger than others and her main focus is currently.
💰 Digital nomad coaching where she helps people transition to this new way of living.
💰 Freelance social media manager for other brands. She learned this by growing and managing her own account and now helps others achieve the same.
💰 Content creator with brands, companies, hotels and tourism boards. Aside from these 3 income streams she also builds other ways to make money, some of which are passive income.

She also has her own brand called the Travel Munchers offering various products and she loves writing ebooks. If you want to learn more about this, check out the episodes with digital nomads, Micaela, Dain and Dean about creating passive income. Doing many things is a blessing for Bri and she shares that the diversification of work keeps her from burning out.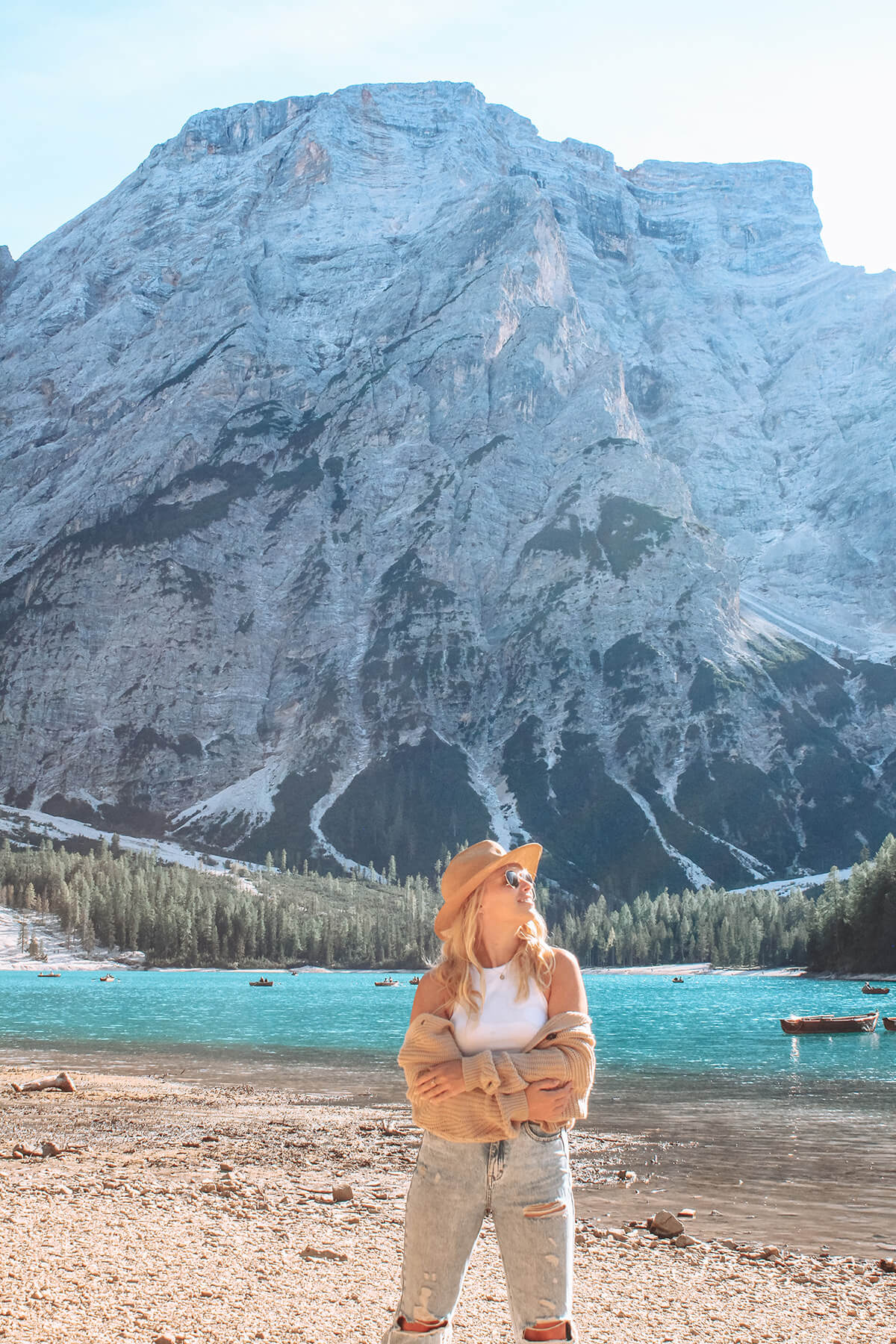 How to balance your life as a multi-passionate digital nomad entrepreneur?
Even though Bri loves her work finding the right balance stays a priority. She works with guidelines for when she works and organizes her work. So she plans her months, weeks and days so all her projects and their tasks fit into a 40-hour week schedule. Like many digital nomads, she used online tools to plan and organize her work.
Bri is a solopreneur and is currently doing all of her work alone, which is very different from digital nomad Isabel works with a small team of creators and VA's. It shows once again that everyone has their own unique journey and it's important that you figure out what works for you. Inserted in Isabel's journey? Click here to listen to episode 32: How To Become A Travel Blogger And Make Money Online With Isabel.
Aside from her organizational skills, Bri also is a firm believer in connecting with the things she is grateful for. She knows the travel lifestyle is a privilege so she tries to remind herself daily that she is very lucky to have what she has. At the same time, and we couldn't agree more, she shared that she worked really hard for where she is right now. She practices her gratefulness during her daily routines and repeats her mantra focused on gratitude. We love that she does this and inspires you to do the same.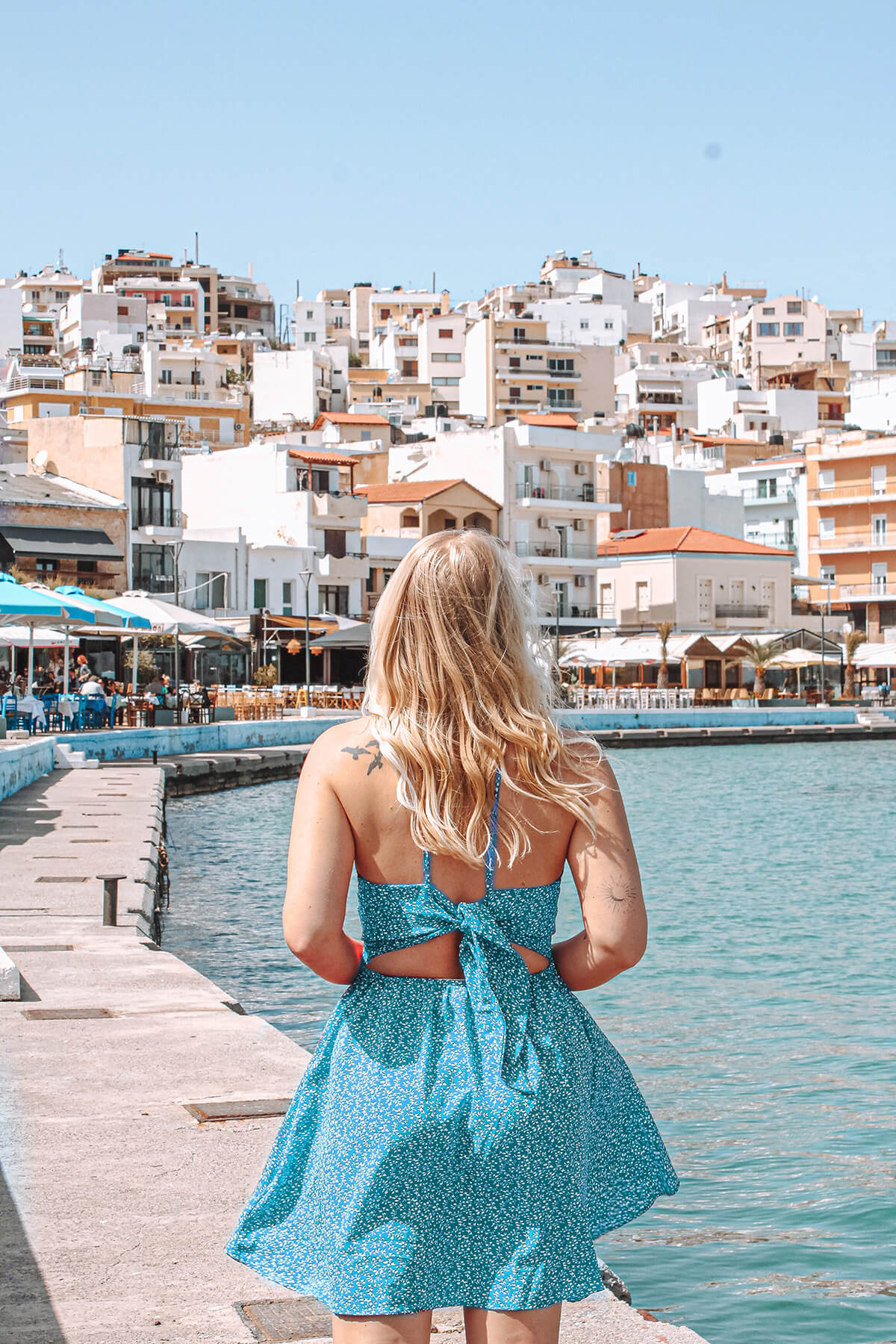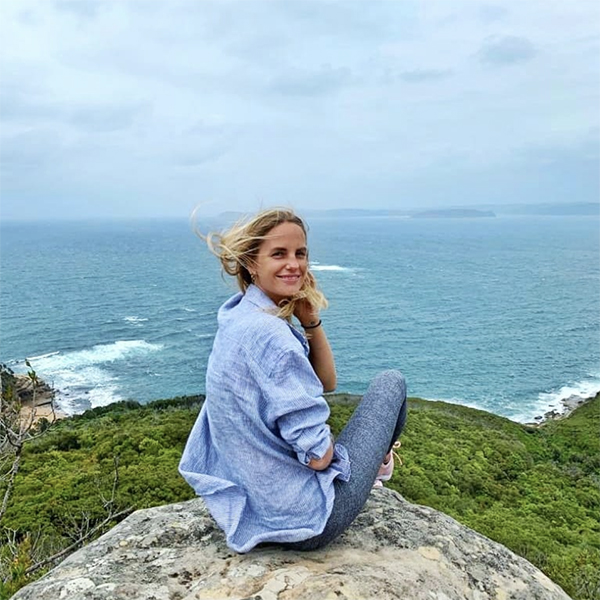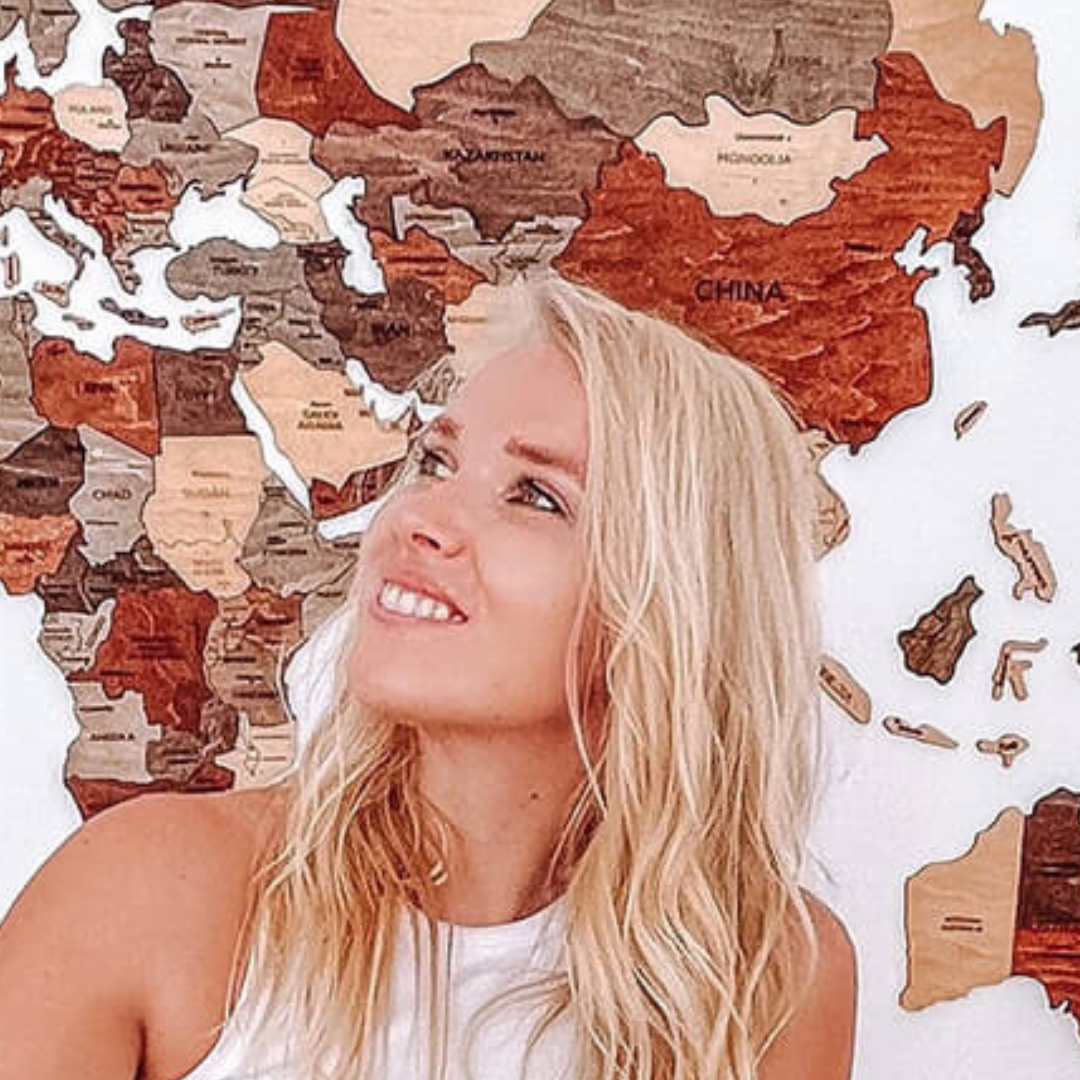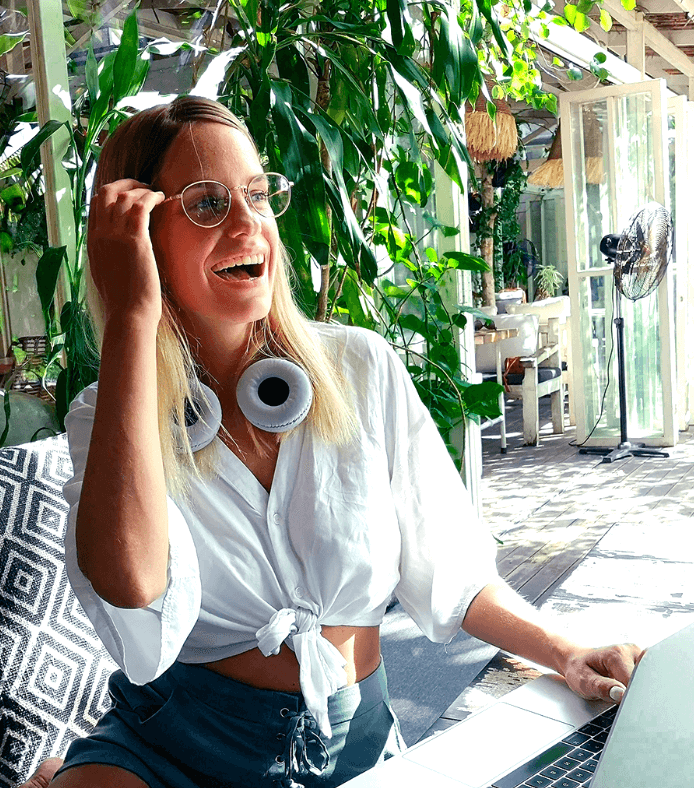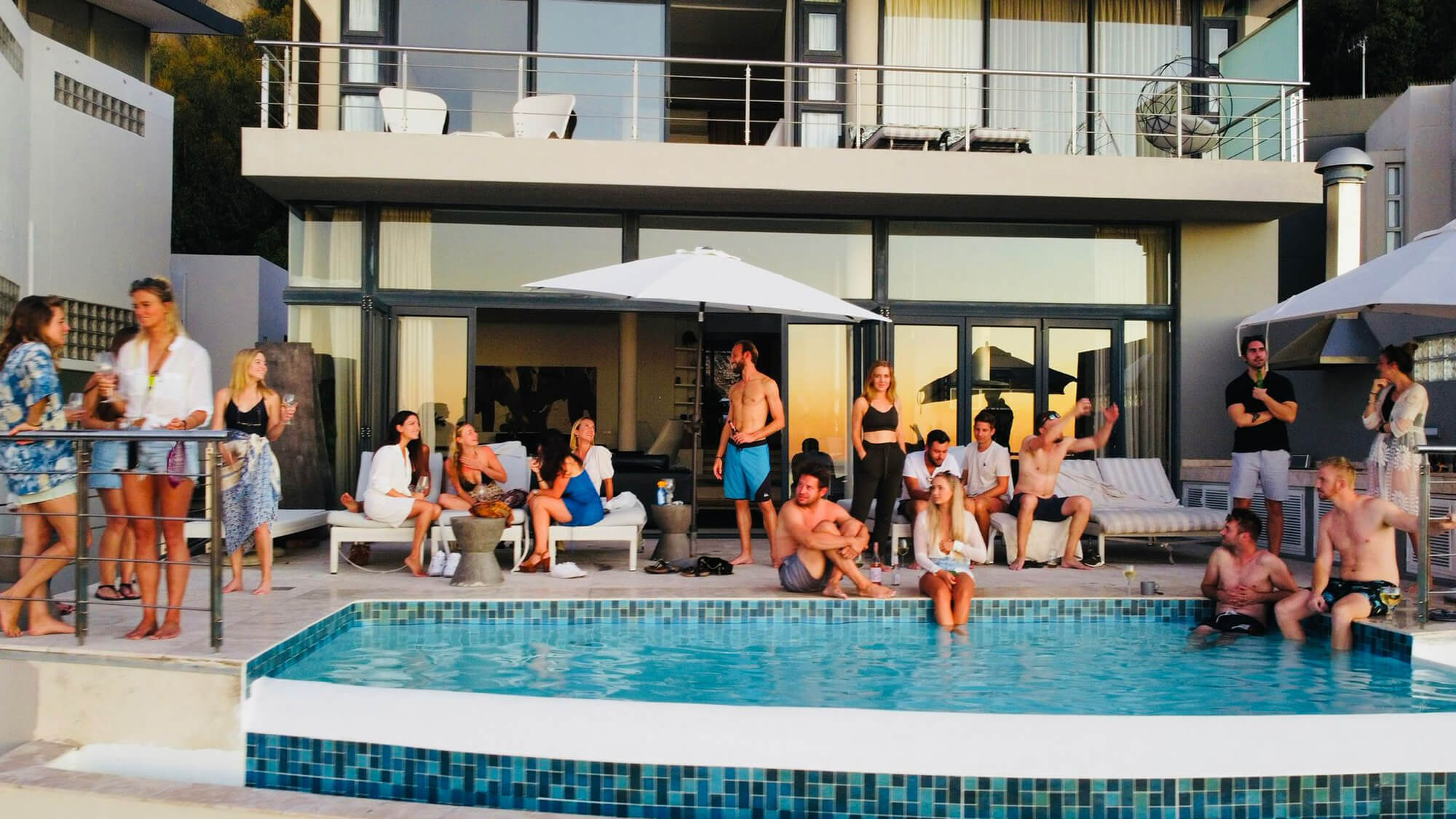 Do you want to reach a digital nomad audience?
Reach a high quality global audience of digital nomads, remote workers and travelers.