🎙 The Digital Nomads Daily Podcast Episode #58
Generating Passive Income To Create Your Travel Lifestyle with Dain
👇 Or listen in your fav podcast apps👇
Listen to our interview with digital nomad Dain:
🔥 How you can plan your digital nomad lifestyle
🔥 How to build multiple online incomes streams
🔥 How to travel and learn money at the same time
🔥 Typical misconceptions digital nomads and travelers experience
🔥🔥🔥 And so much more must-know digital nomad lifestyle tips for (aspiring) digital nomads!

"Travel isn't always rainbows and sunshine."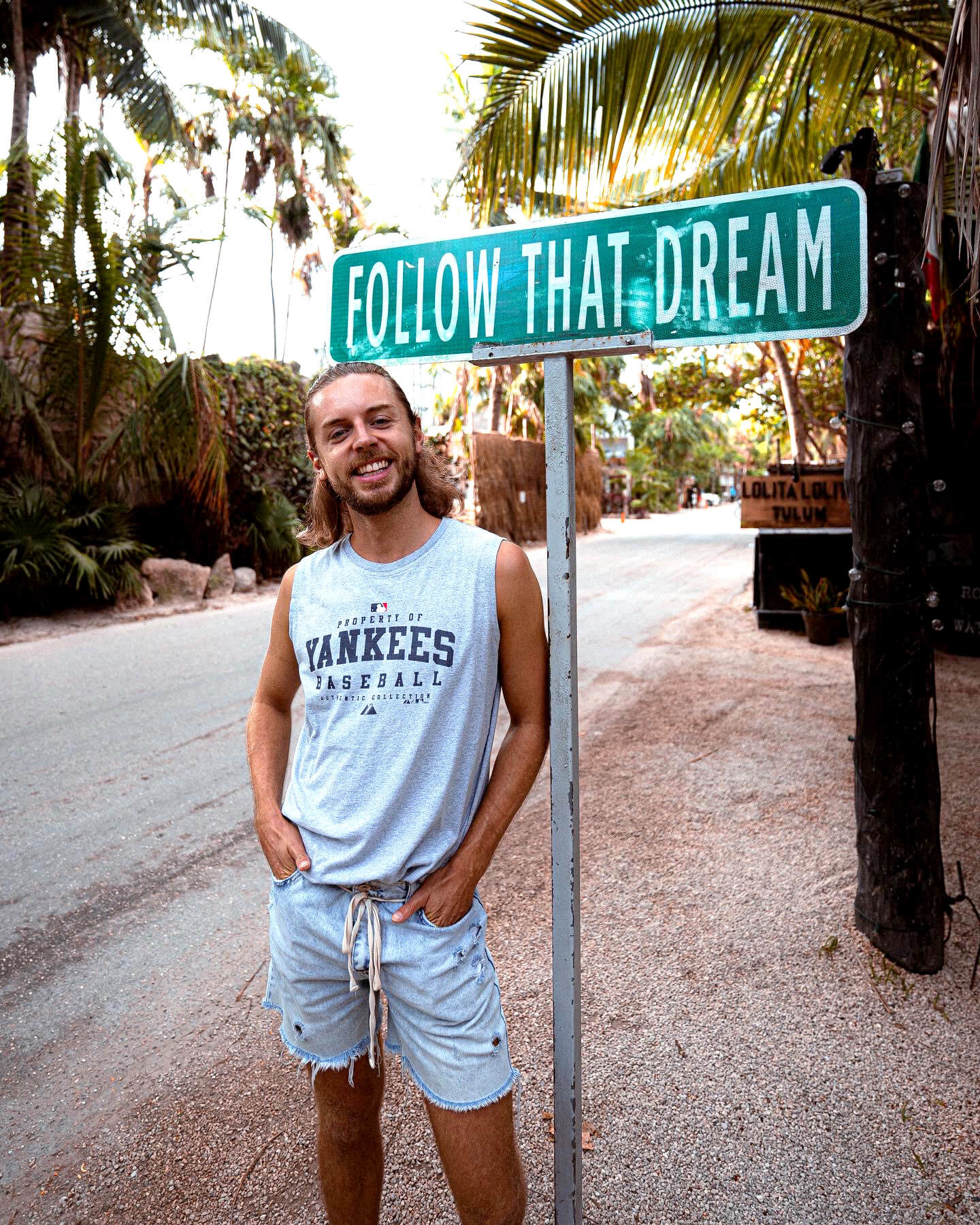 Meet part-time digital nomad Dain
He recently moved to Australia and lives there while traveling in Southeast Asia and working online. Dain is from the UK and is passionate about traveling. So he is designing and building his dream lifestyle, including digital nomadism and travel. He shares in this episode why he chooses to live the digital nomad lifestyle part-time and how he is working on multiple income streams.
Slowmadding and part-time nomadding
Many digital nomads these days, including the host Nienke Nina, enjoy the slower-paced lifestyle. Dain shares that travel can be exhausting, but this is not what you always see online but and he also learned this during his own travels. So constantly keeping his own well-being a priority means for Dain to take it easier and slow down his travels. He also enjoys staying longer in a place so he can fully enjoy it without rushing things.
Dain is a solo traveler and doesn't shy away from going on trips on his own. He loves it and the biggest perk of solo travel is that you're on your own time and schedule. So you can plan easier when you work and when you have fun.
How to travel and earn money at the same time
While it looks easy these days to just pack your bag and start working Dain is very conscious about how he designs his life.
He fell in love with the travel lifestyle and doing more of that is his goal. To reach his goals, the first year was to learn how to make money online. Currently, Dain makes money via:
💰 Ads in his Youtube videos
💰 Branded deals in his videos
💰 Freelancing video editing and photo editing via Fiver
💰 E-commerce via Etsy shop with prints
💰 Affiliate marketing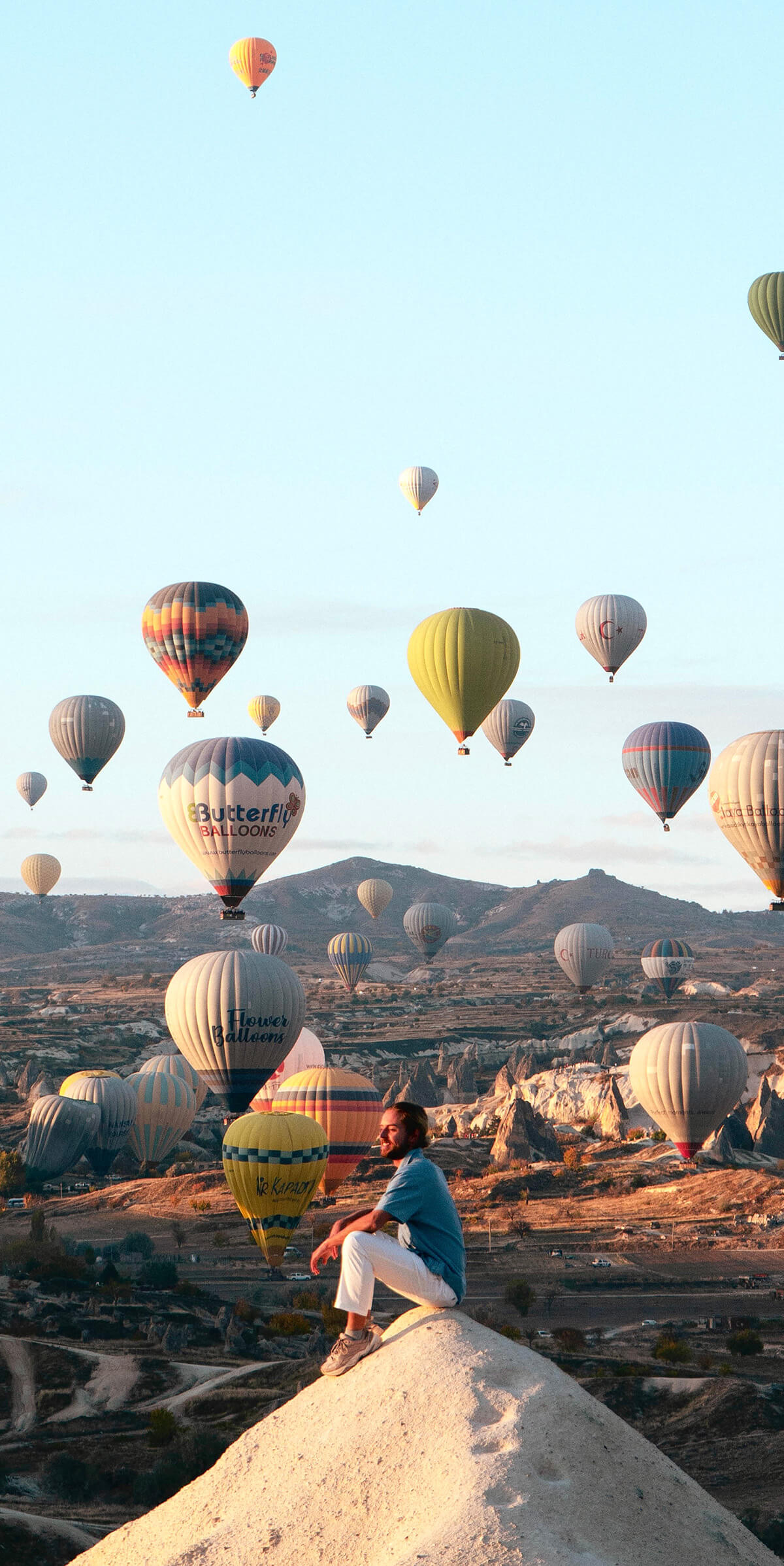 The second year is about doing that while working online. So after getting some ideas and is now focused on building passive income streams. Like creative freelancer digital nomad Micaela shares on the podcast, this takes a lot of work and time, so he is currently finetuning his processes so his passive income streams are actually passive and it can run on their own. While these income streams are relatively small, he remains focused on his end goal, so while building it, he keeps in mind to make all streams easily scaleable.
Typical travel misconceptions digital nomads experience
Many people think and say that traveling and living the digital nomad lifestyle, full-time and part-time like Dain, is stress-free but Dain disagrees. He shares some personal experiences definitely worth tuning in for and some typical travel misconceptions. We listed a couple below but make sure to listen to the full episode.
😵 Bad accommodation
😵 Long airport lines
😵 Visa and immigration issues
😵 You could get scammed
😵 Bad internet, so how Nina likes to call it Wi-Fi anxiety
😵 Not meeting like-minded people
Community is essential and Dain shares that he finds friends by doing activities he likes doing. So he is into yoga and working out, so he will join the yoga class and usually finds like-minded people immediately.
Digital nomad marcel also shared this advice and more community-building tips in episode #26: Digital Nomad Introverts Never Need To Be Lonely With Marcel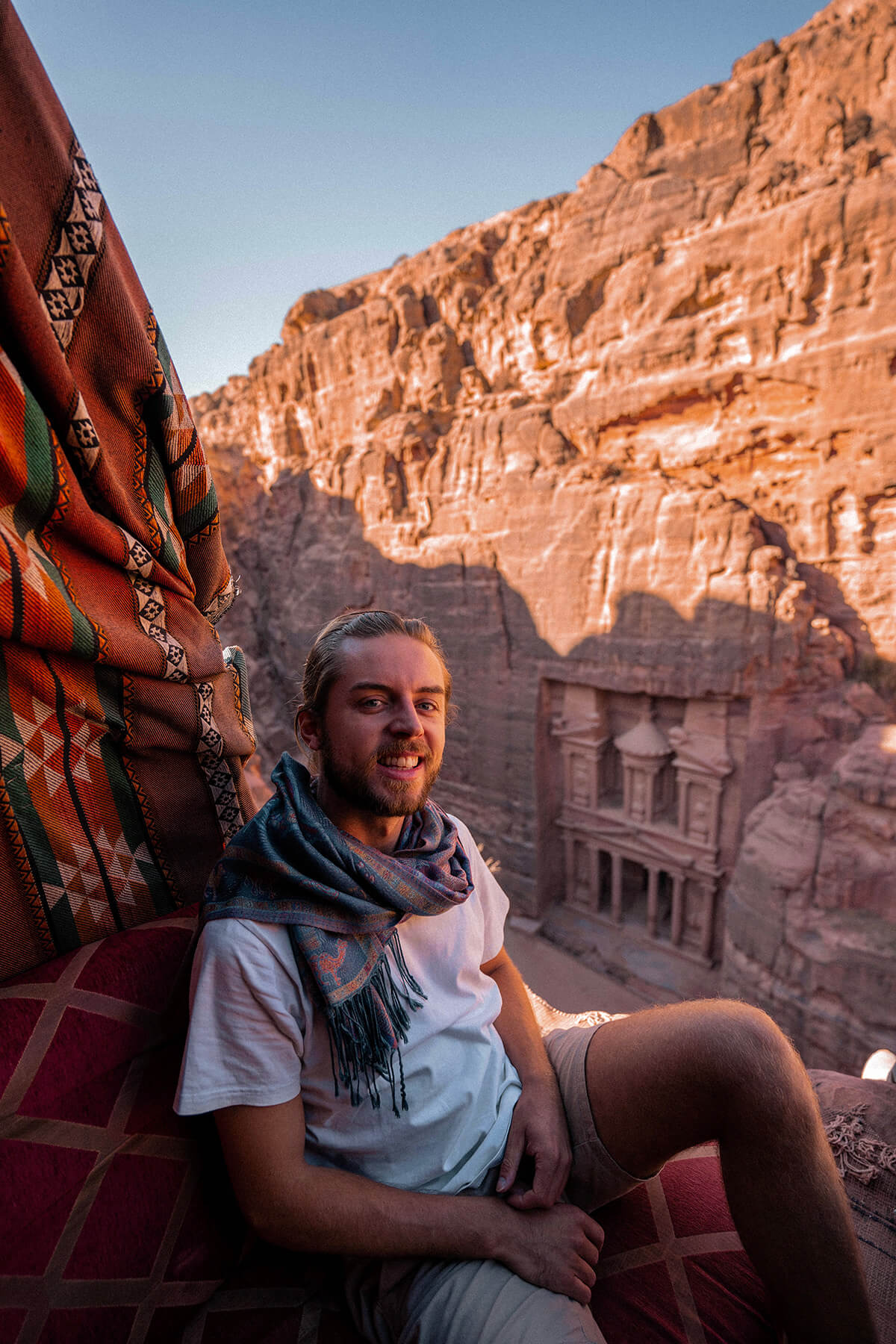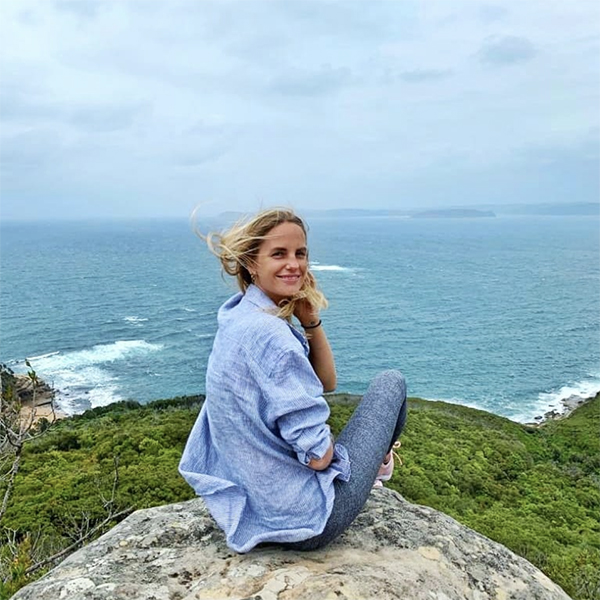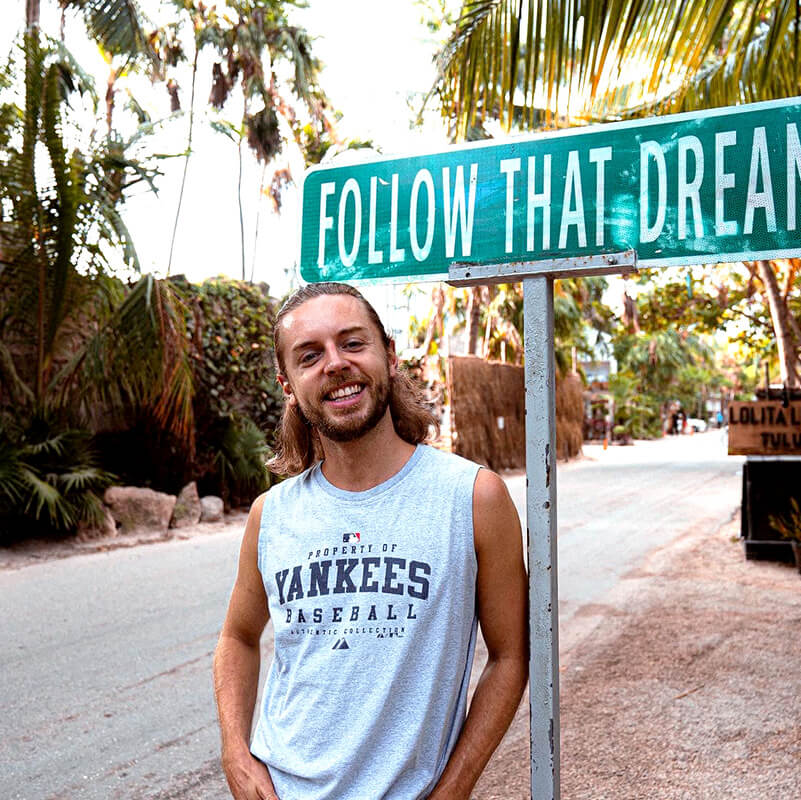 Other episodes you might like: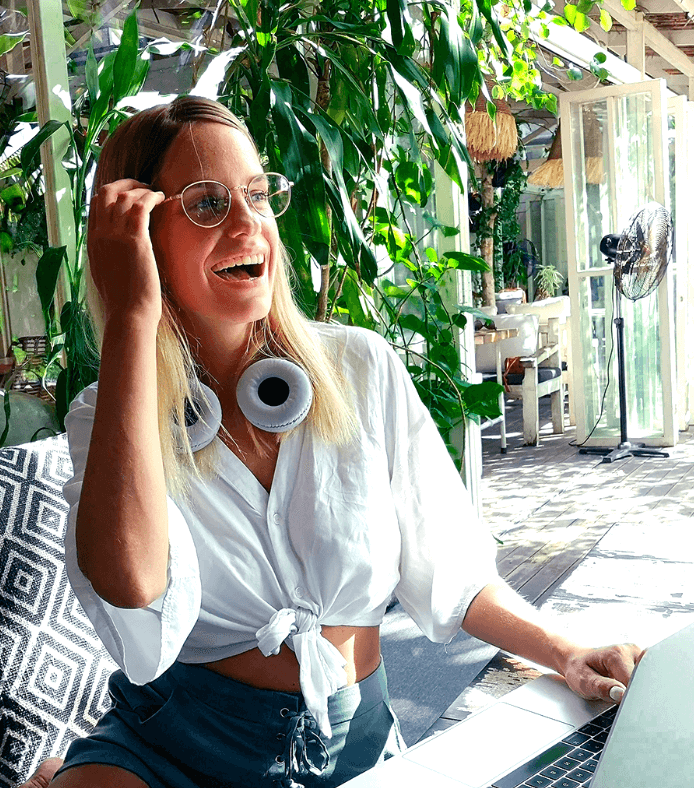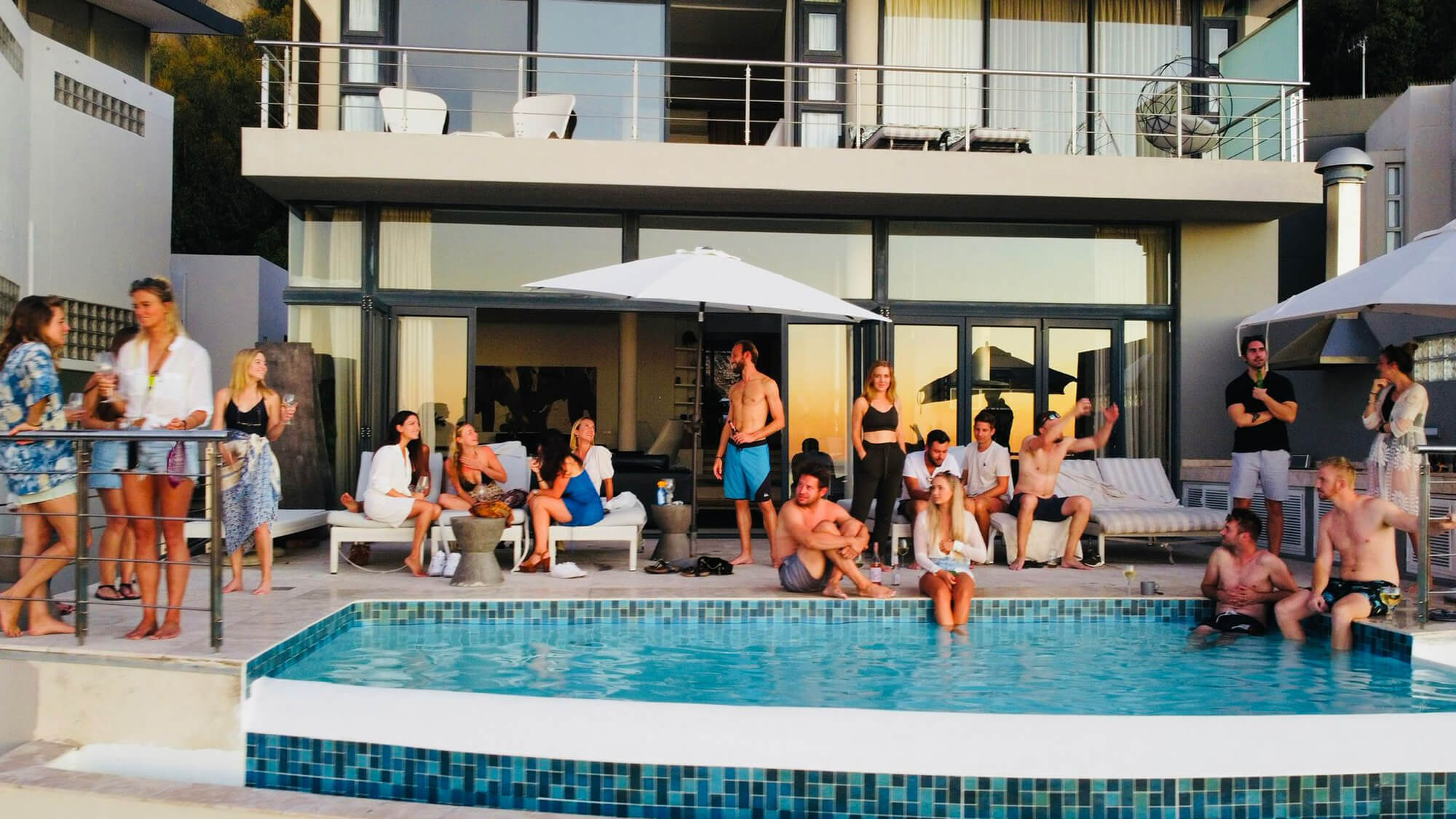 Do you want to reach a digital nomad audience?
Reach a high quality global audience of digital nomads, remote workers and travelers.