🎙 The Digital Nomads Daily Podcast Episode #62
Digital Nomad Nightmare: When All Your Work Gear Gets Stolen with Matan
👇 Or listen in your fav podcast apps👇
Listen to our interview with digital nomad Matan:
🔥Tips on how to start your digital nomad lifestyle
🔥How to navigate through life when your things get stolen
🔥How to set goals and design your unique lifestyle
🔥How to make money online with a remote job and side hustle
🔥🔥🔥 And so much more must-know digital nomad lifestyle tips for (aspiring) digital nomads!

"There is a reason why happened. We still don't know it, even if I don't know it yet, there is a reason and it will lead to a better place."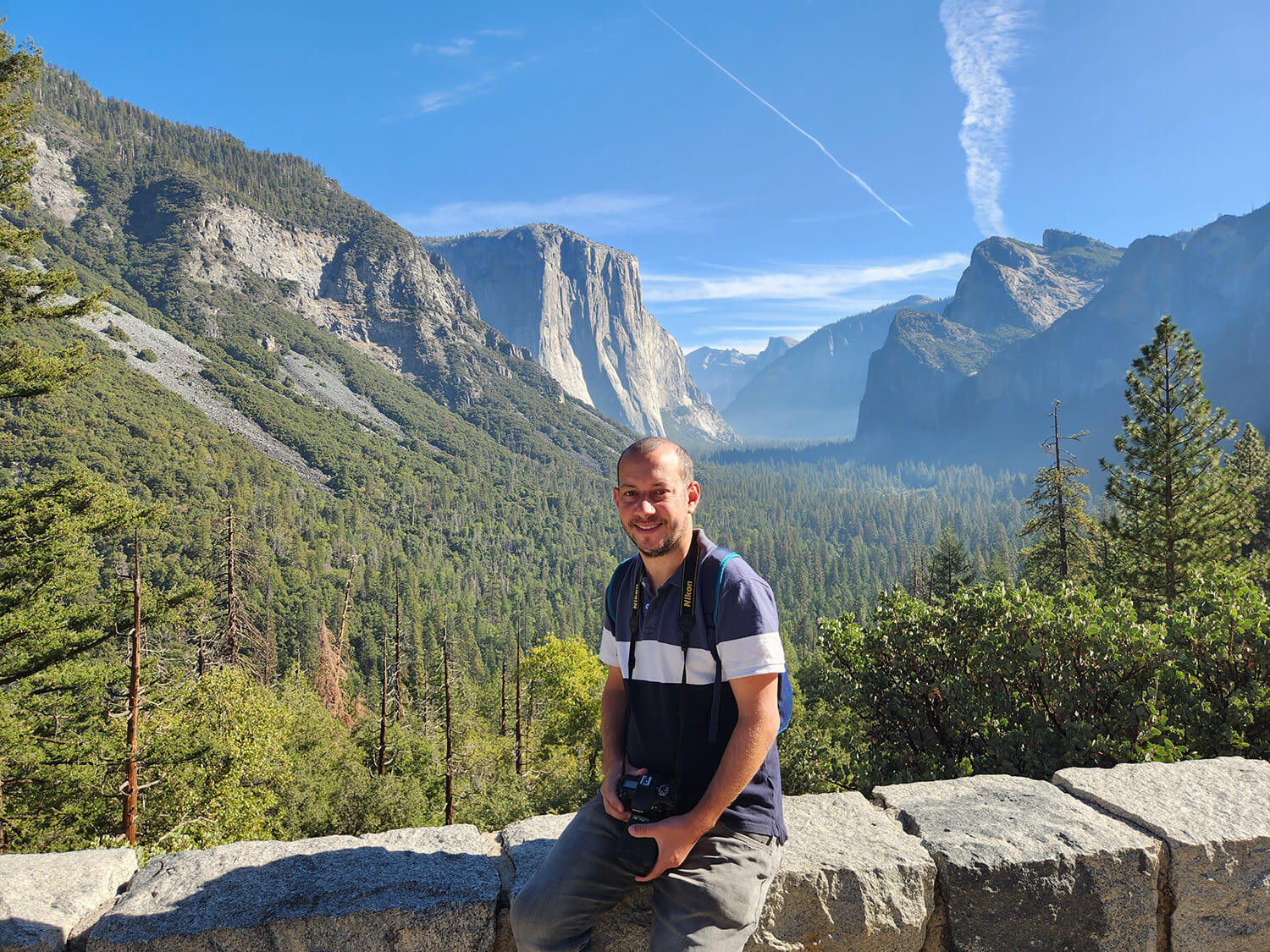 Meet digital nomad Matan
Digital nomad Matan loves traveling and it was an essential pillar in his life before he started his digital nomad journey. He learned more about the digital nomad lifestyle in a Facebook Group called Digital Nomads Israel. The group is run by Dean Kuchel, who also joined the podcast in episode 09: How To Achieve Financial Freedom With Digital Nomad Dean.
Everyone has their own unique way of starting the travel and work-from-anywhere lifestyle and Matan learned as much as he can about this lifestyle and making money online. He is also very passionate about photography. His goal is to make this his primary source of income and transform it into passive income by, for example selling his photos online.
When digital nomads get robbed and lose all their work gear
The digital nomad community is growing and aside from traveling the world, it's one of the most exciting elements of this lifestyle. Meeting people from all over the globe with inspiring stories is what many of us experience. This is why many of us love to visit digital nomad hubs like Bali, Mexico, and Nomad Fest in Bansko. Matan also joined Nomad Fest in 2021 as a volunteer photographer.
While he was meeting people and mingling, one of the biggest digital nomad nightmares happened to him within minutes. All his stuff got stolen, including his photography gear, laptop, and keys to his apartment.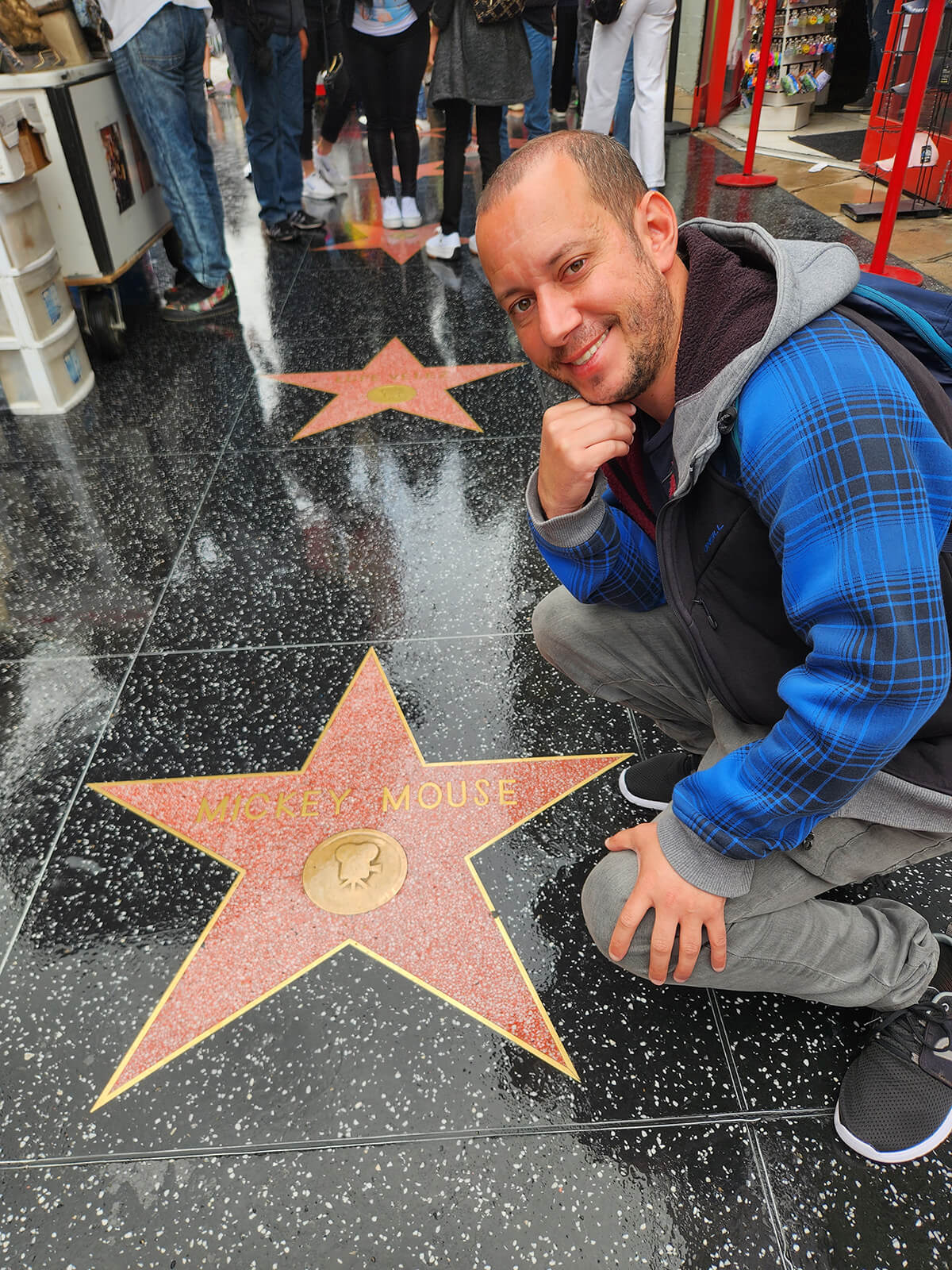 The true power of community
At first, he was panicking but luckily he was surrounded by amazing people in our community. Now, we have to say that the organization of Nomad Fest isn't responsible for what happened to Matan. In fact, the community helped him out tremendously, and some people even donated money so he could buy new work gear.
So how did he tap into the community? First, the moment it happened, he was surrounded by many people because he was at a party. He also shared his story in the digital nomads Israel and nomad fest community so people are aware that this could happen anytime.
How to find a remote job
The unexpected ending of Matan's digital nomad nightmare is that he got offered a job at an insurance agent company. His current boss read the story in the nomad community and wanted to help him by providing a job. Since they were both part of the digital nomad community, Matan was interested in exploring this position.
At first, the job wasn't remote but Matan voiced from the beginning that his goal is to be fully remote and travel the world. The remote role required one year of training and during this year, Matan frequently reminded his boss about his desire to work fully remotely from anywhere. It's a similar story to digital nomad Julie who shared in episode 59: How To Feel At Home In Your Next Digital Nomad House that she had to slowly convince her manager that this new way of working would not harm her work results. Matan also shares in this episode that it was a slow process but because of the training, he feels confident to work from anywhere.
So for everyone looking for a remote job, kindly voice your desire to your employer that you want and can do your work remotely and they will show interest in crafting a plan with your manager. It might not happen overnight but by showing patience, you can transition into a lifestyle you desire just like Matan. And if your employer is open to this idea, Matan's advice is to look for another job.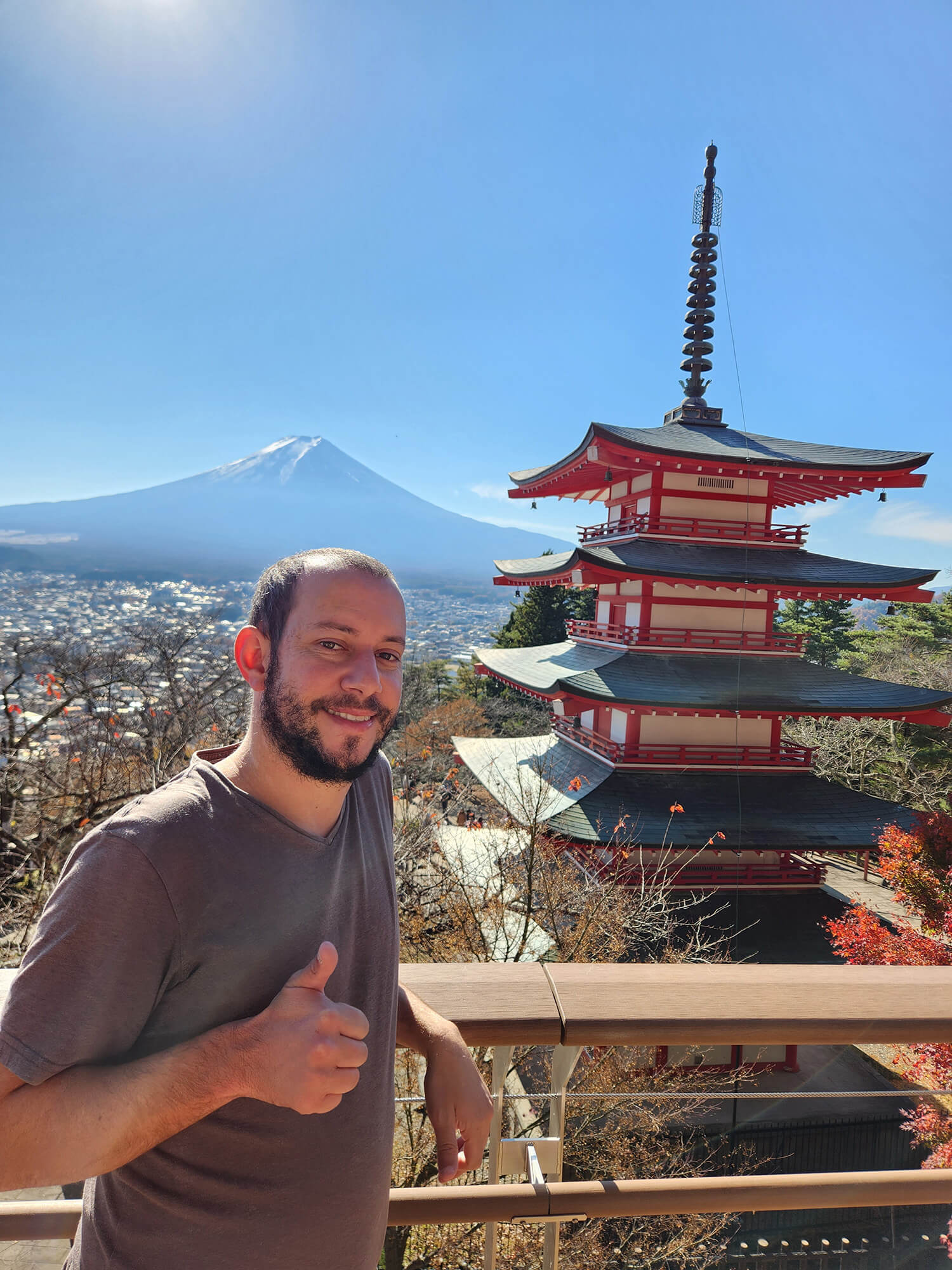 Transforming a side hustle into a money-making business
We speak with many digital nomads who have remote jobs while working on a project on the side. It's also known as a side hustle. Matan's true passion is travel photography and he sells his photos online as a side hustle.
At this point, his income is low and unstable, but he has a clear goal in mind and is learning everything he needs to know to make his dream come true. We asked him how his week looks and how he is balancing his remote job, traveling, and transforming his side hustle into a money-making business. Here are some of the things he does:
😎 Explore multiple money-making opportunities
😎 Set clear goals and create a plan
😎 Block time to focus on his project
😎 Learn something new every day
😎 Include fun and adventure because life isn't just about work and making money.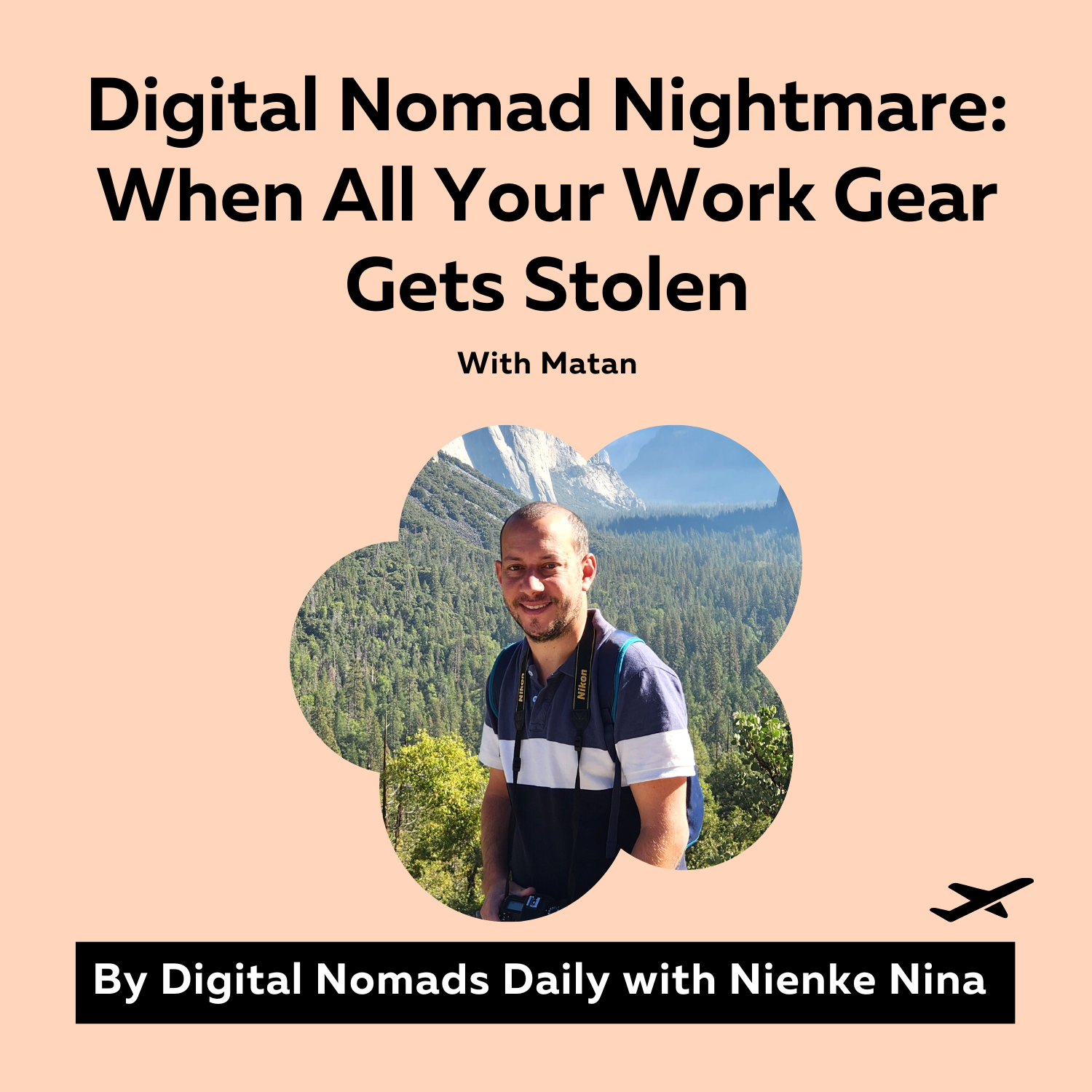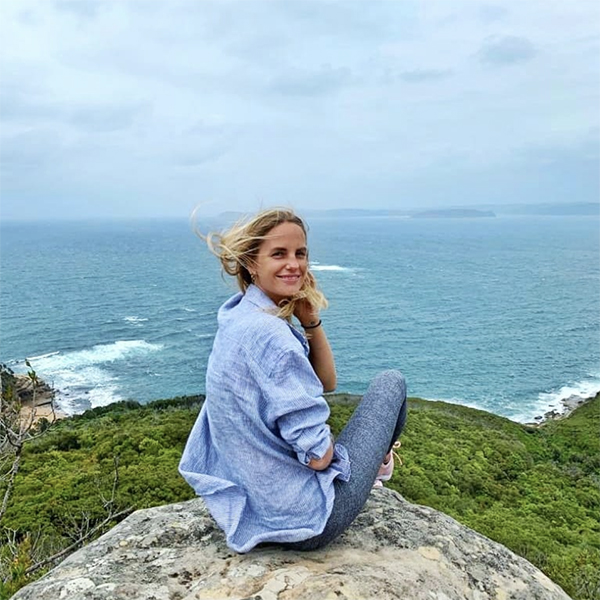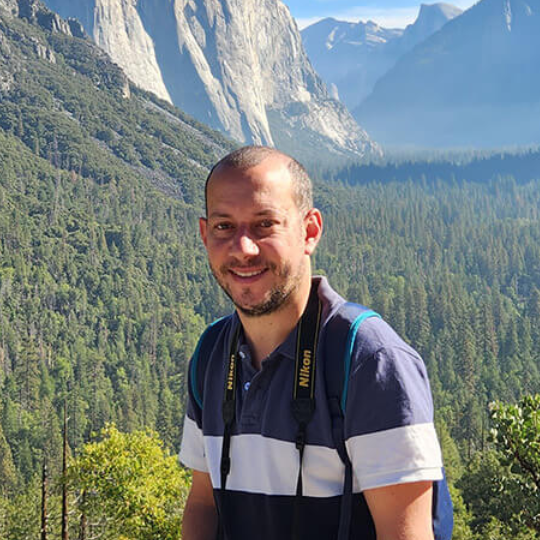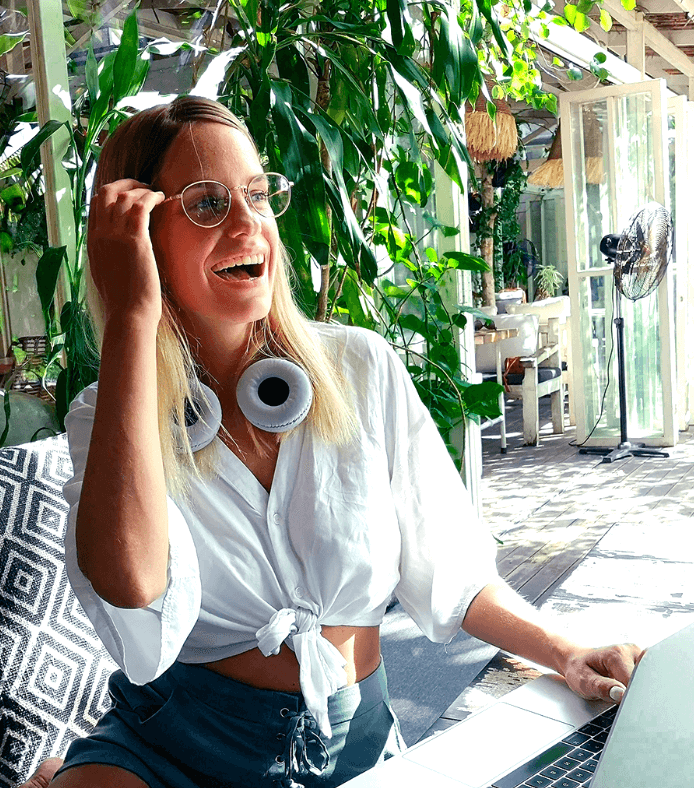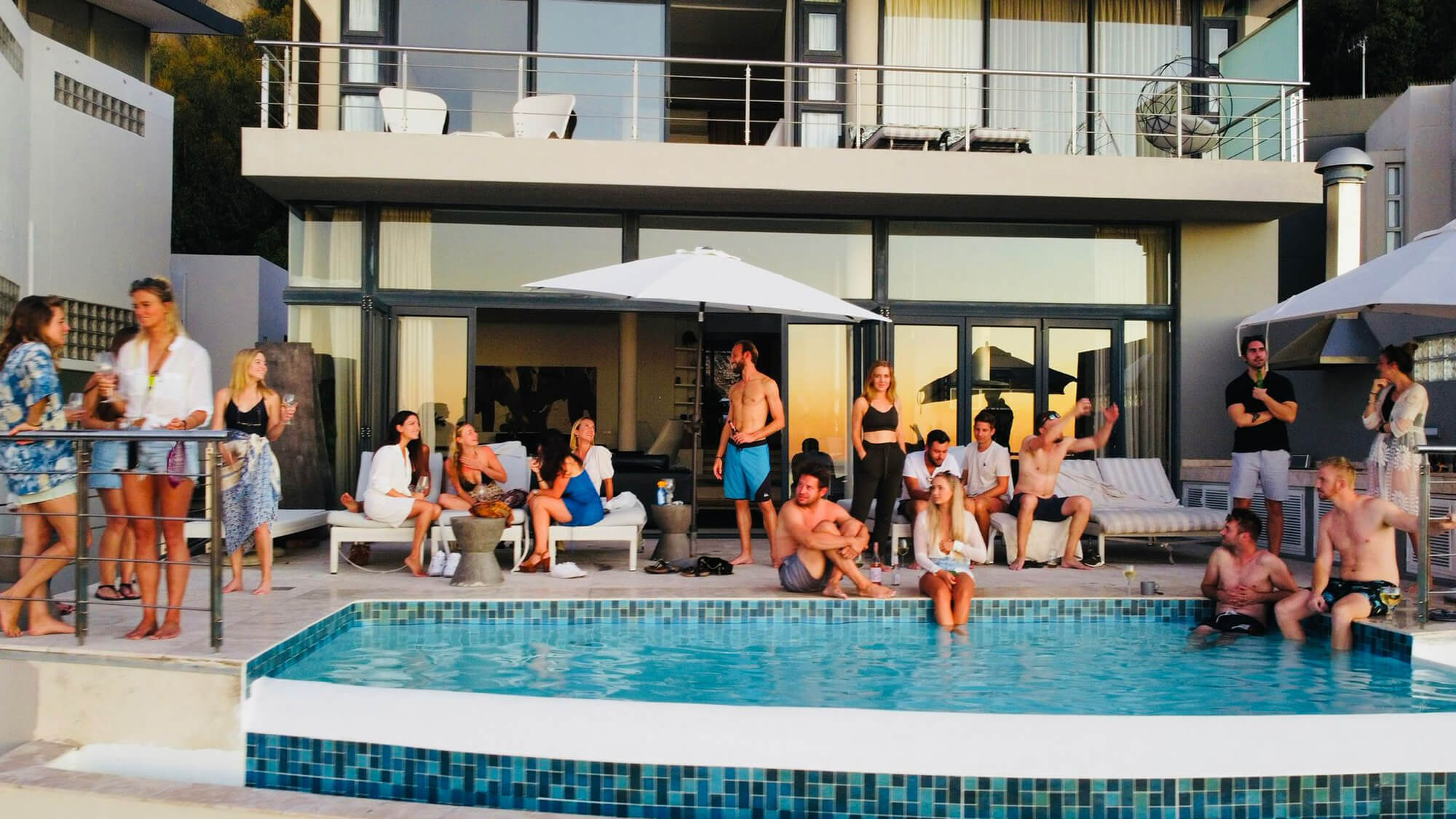 Do you want to reach a digital nomad audience?
Reach a high quality global audience of digital nomads, remote workers and travelers.