🎙 The Digital Nomads Daily Podcast Episode #78
Is Remote Work Facing its Most Fruitful or Scariest Year With Liam
👇 Or listen in your fav podcast apps👇
Listen to our interview with digital nomad Liam:
🔥 Treads remote work is facing
🔥 Why remote work is not adopted by large companies
🔥 The management philosophy for successfully running remote
🔥 What remote work advocates and digital nomads can support the future of work
🔥 Why you want to go to Running Remote in Lisbon on April 25-26
🔥🔥🔥 And so much more must-know digital nomad lifestyle tips for (aspiring) digital nomads!
This episode is brought to you by Running Remote 2023: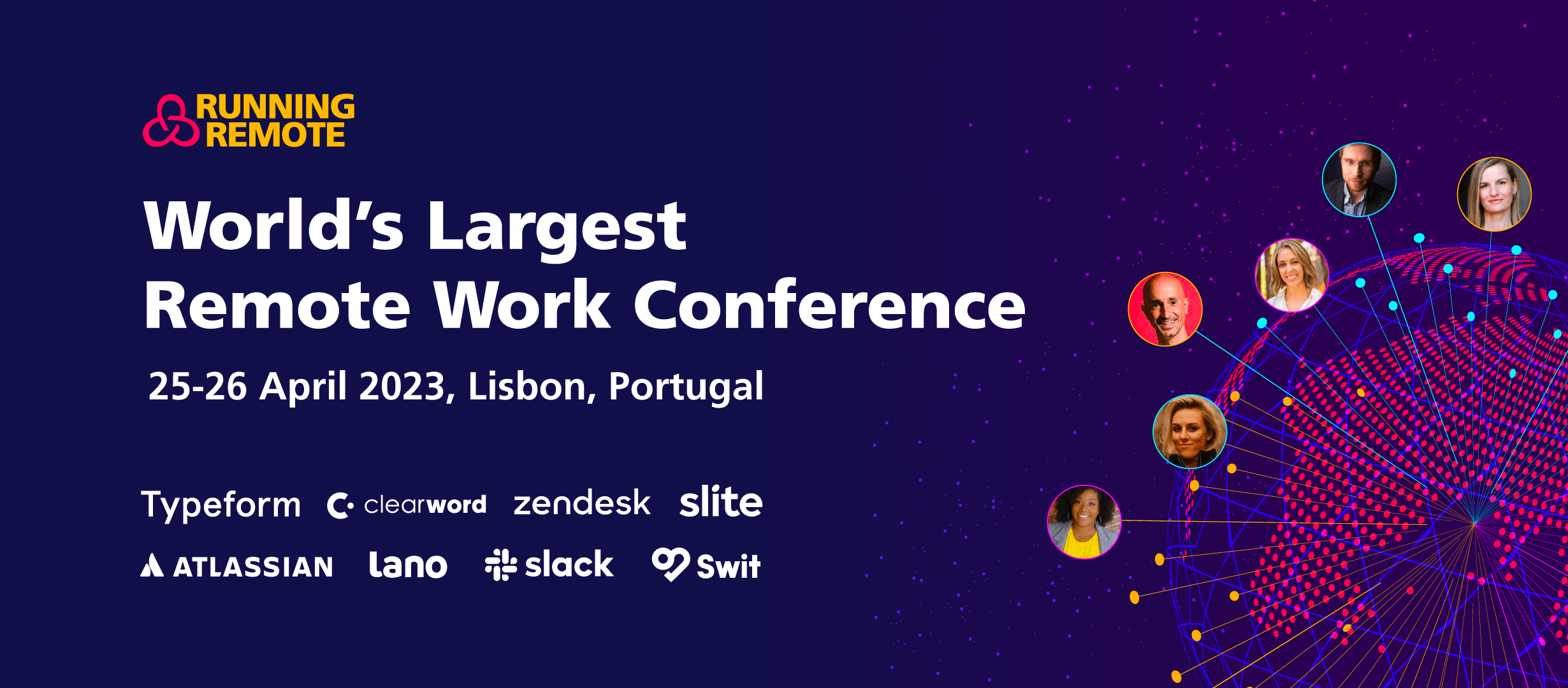 "I believe that we will talk more about async work than remote work because almost all async work can be remote whereas sync work cannot be remote work."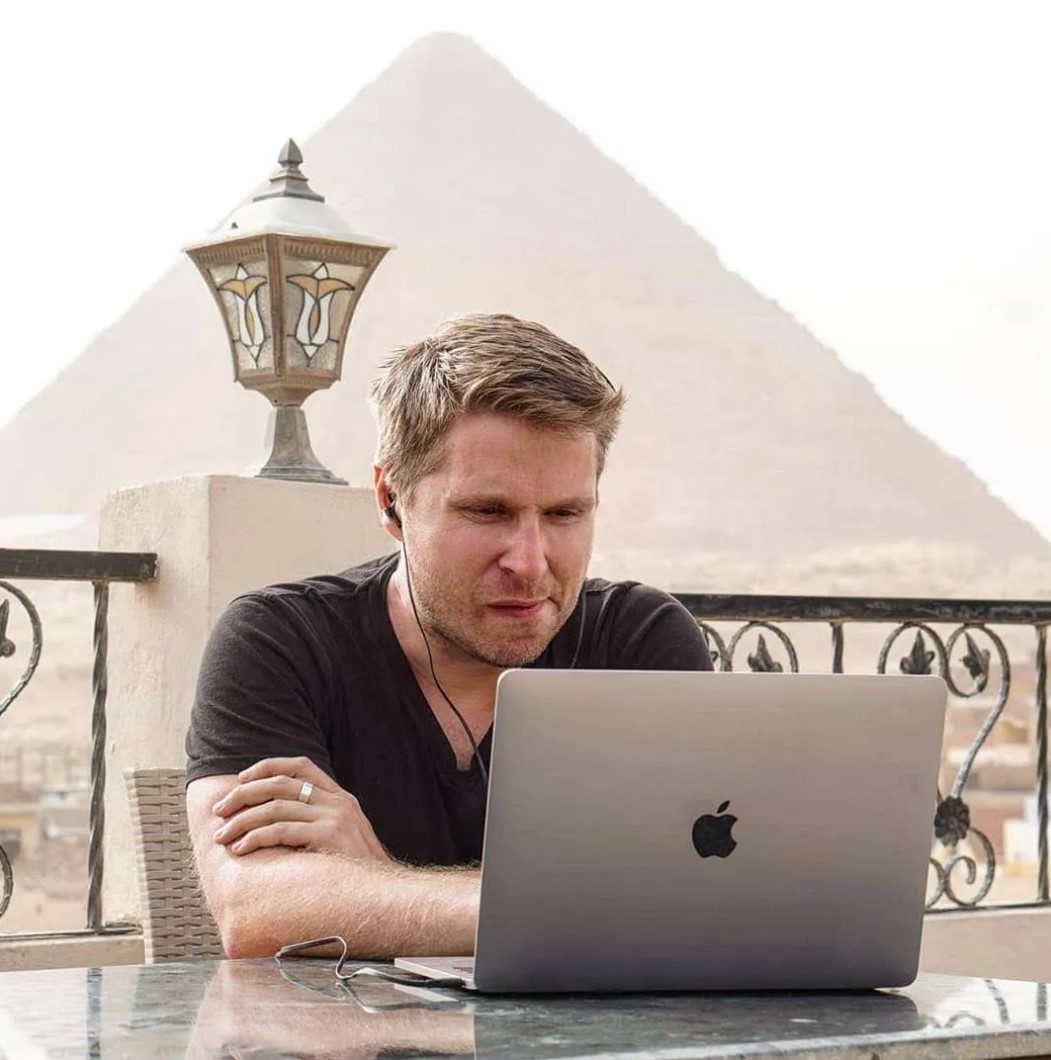 Meet successful entrepreneur and digital nomad Liam
He started his remote lifestyle way before digital nomadding was sexy and had been a nomad for 15 years. For Liam, it was a way of escaping winter and living a more fruitful life for a few months in the year elsewhere. Today he runs multiple software companies, including Time Docter, he is the co-author of the book Running Remote and the organizer of the largest remote work conference, Running Remote. Liam is an entrepreneur and remote work pioneer by heart and loves the slow-paced, aka slowmad, lifestyle.
Like many digital nomads who joined the Digital Nomads Daily Podcast, he built multiple income streams over the years. Aside from his software companies, the book, and the conference, Liam also consults and invests. Back in 2019, Nienke Nina joined Running Remote and met some digital nomads who shared their stories on the podcast like Kenny, who joined episode 14, and Jordan, who shared tips for remote job seekers in episode 12.
Running Remote: Master the Lessons from the World's Most Successful Remote-Work Pioneers Hardcover – by Liam Martin and Rob Rawson. Get your copy here.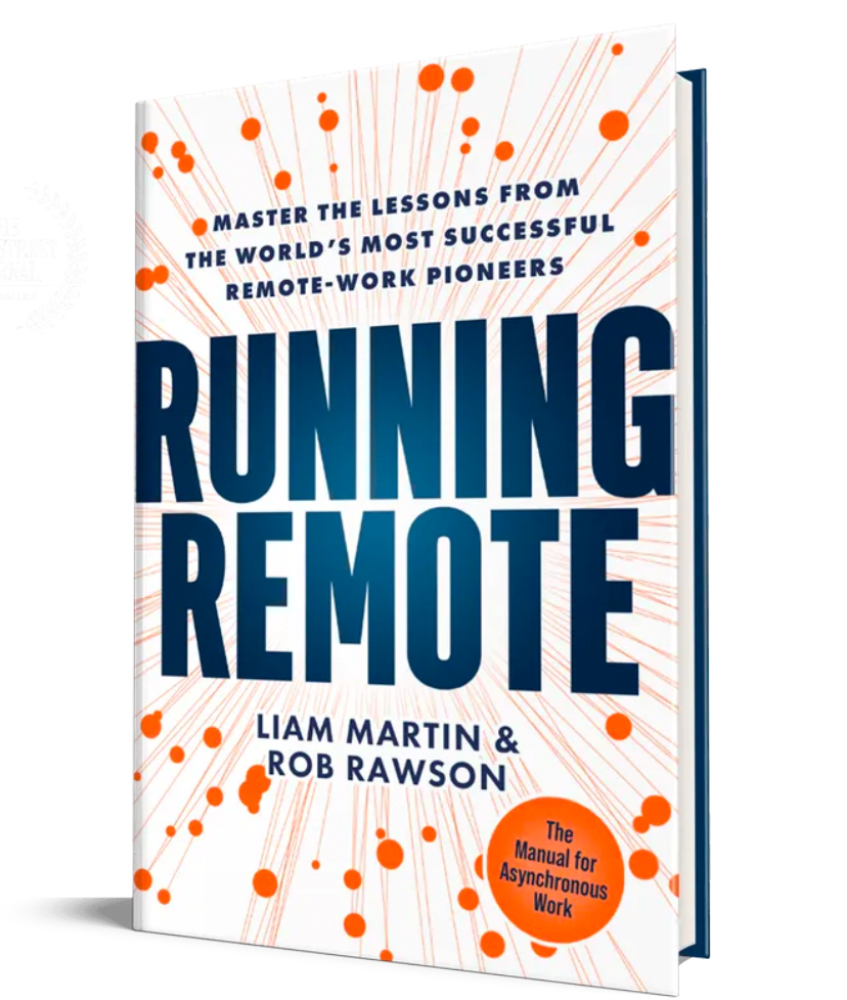 The big shift to remote work isn't that fruitful
Liam is an expert in making remote work and aside from building and leading remote teams, he also collects and shares insights about adopting remote work. We asked Liam the biggest trends to look out for in 2023 and he shared that 2023 is probably the most fearful year for remote work and digital nomadism. But why is one of the biggest remote work advocates addressing this?
While remote worker advocates and remote-first companies focus on the benefits, many companies aren't quite ready for this innovative way of working. The pandemic was an unexpected push towards enabling remote work, but since it wasn't by choice, many companies focus on returning to the original way of work, which means going back to the office.
The impact of leaders non-remote first leaders like Elon Musk
The pre-pandemic mindset of where and how we get work done is a major pushback, but it intensified even more when Elon Musk bought Twitter. He basically called bullshit on remote work and was not the only one. So if large companies, especially tech companies, are not a fan of remote work but rather against it, how will this industry move towards normalizing remote work? To move the 'remote first needle', leading companies, influential leaders, and other stakeholders need to become the adopters of remote work.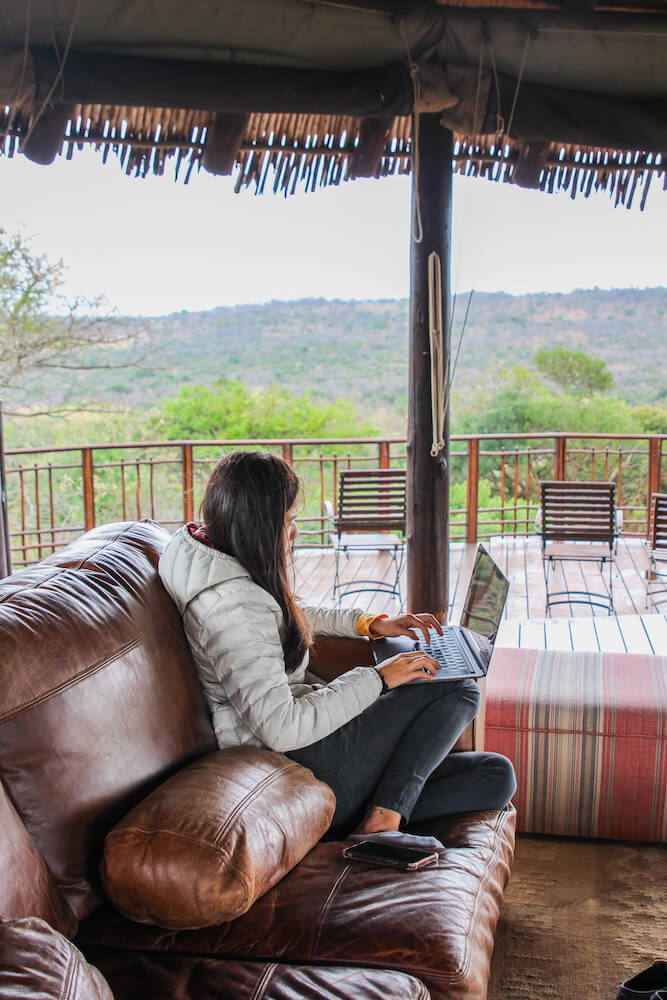 The future of remote work is less about getting managed and more of self-management
Workers want to work primarily from home for many reasons, but not everyone wants to travel the world. Managers do not want their employees to work from home because they fear people are not working. These types of thoughts are fed by the idea that people can only be efficient in an office, but many studies have shown that this isn't the reality. Again, if large companies aren't adopting remote work, this mindset will remain and Liam shares,
''They haven't really understood that working remotely isn't just recreating the office at home. It actually requires a completely different methodology with a different management philosophy in order to execute that''
The future of work is asynchronous management
We have talked about asynchronous communication with remote work experts like Jurgen, Chase, and Iwo on the podcast. As a digital nomad, and you may not realize this, you often do your work in an asynchronous environment and use async communication styles to get your work done. For example, instead of sending a lengthy email, you would send a screen recording and probably manage your task in a project management tool like ClickUp, Trello, or Asana.
So digital nomads, freelancers, and remote workers are already masters of collaborating and communicating without doing it live and this is at the essence of asynchronous management. Liam shares that the vast majority of the workforce hasn't been exposed to it, so this new way of work is underexposed and not part of the new reality. So going back to Liam's point, working remotely isn't just about recreating the office vibes virtually, it's about adopting an async-focused management philosophy.
A great book about self-management is Getting Things Done: The Art of Stress-Free Productivity by David Allen and Liam recommends adding this to your read list.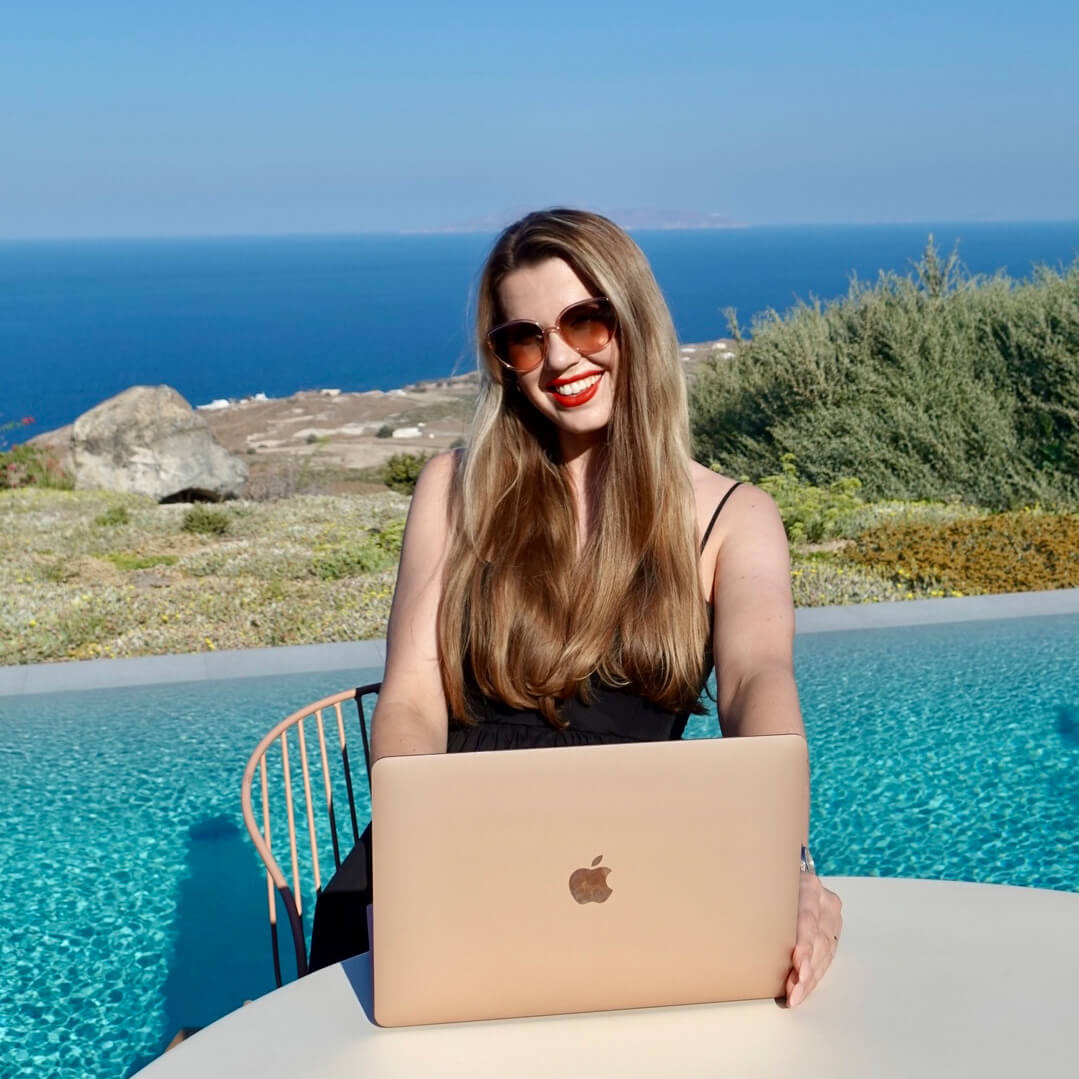 How does the work force look like beyond 2023
While self-management is a must-skill for digital nomad and remote workers, Liam shares that it won't move the needle when it comes to normalizing remote work or async work. In fact, according to him, the outlook is relatively grim and the focus should be more on understanding upper management. So the conversations should both address the benefits and challenges of remote work to make a strong case and win the war on remote work.
How to make your remote work environment more fruitful for your business and employees
A great recommendation by Liam is to test the waters before going all in. Many digital nomads these day also apply this when they transition into the digital nomad lifestyle and the same goes for companies experimentring with async or remote work.
The first step is recognizing that it's not recreating the office but building towards a different methodology of how work gets done – which is asynchronous management. Companies can organize an async week where they prepare for this week of collaborating and communicating in an async work environment. Companies new to this working style take around 3 weeks to prepare where they will answer the question "What do we need to put together so that we do not need to communicate for an entire week efficiently?"
This process covers in a nutshell:
➡️ Where do we document important company knowledge
➡️ Where do we organize our tasks and projects?
➡️ Where do we communicate?
The answers to these questions are focused on what tools your employees will use and here are some examples:
➡️ Company and process documentation: Notion or triannual
➡️ Project management tool: Asana, Click up, Trello, Monday.com
➡️ Instant messaging tools: Slack, Twist or Microsoft teams
➡️ Asynchronous tools for video communication: Loom or Vimeo Record
➡️ Synchronous tools for video communication: Google Meets, Zoom or Skype
These are just a few tools. Before diving into the async week, you also want to survey your employees and ask how happy they are right now. After the experiment, you will run the exact survey to see how happy they are now and capture important learnings.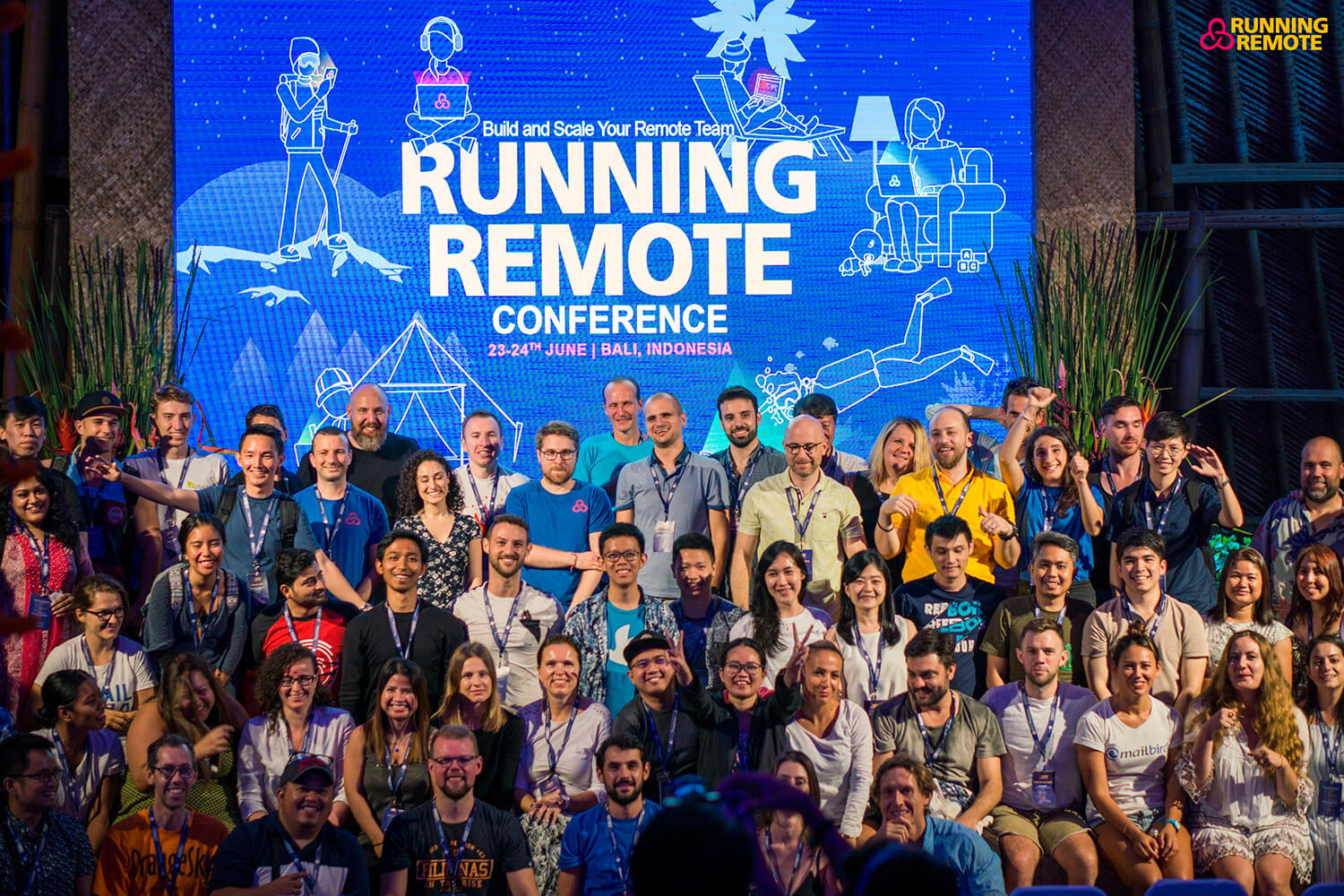 Running Remote – the largest conference to learn about remote work success strategies
We mentioned in the introduction that Liam is one of the organizers of Running Remote, which is the conference where remote-first companies, remote leaders and experts come together. Back in 2019, when Nienke Nina joined the conference was already powerful, but this year the conference and its mission are bigger. This year's conference is about inspiring and selling the new way of work and Liam shares that if even one company is going to flip over and say, ''yes, we are committing to remote work,'' he achieved his mission.
At Running Remote, you will learn through keynote talks, panel discussions, workshops, and digital learning content in the community hub. Liam shares that the real magic of the event is in networking and making meaningful connections and encourages everyone to come a few days earlier to Lisbon.
Nienke Nina will be there with Digital Nomads Daily and we highly recommend you to consider getting a ticket! It's also a great opportunity to meet 50+ experts such as David Allen, creator of the GTD framework, Sunaina Lobo, Chief HR & People Officer at Marqeta, Brian Elliott, Head of Future Forum & SVP at Slack, Annie Dean, Global Head of Team Anywhere at Atlassian, and Q Hamirani, Global Head of Work Anywhere at Airbnb.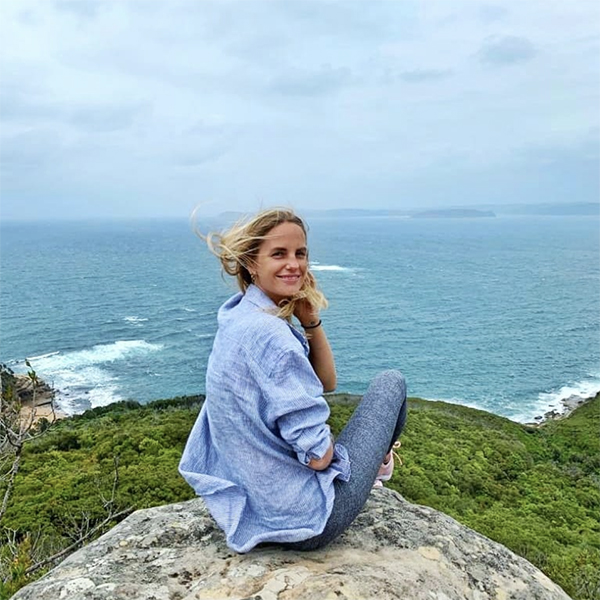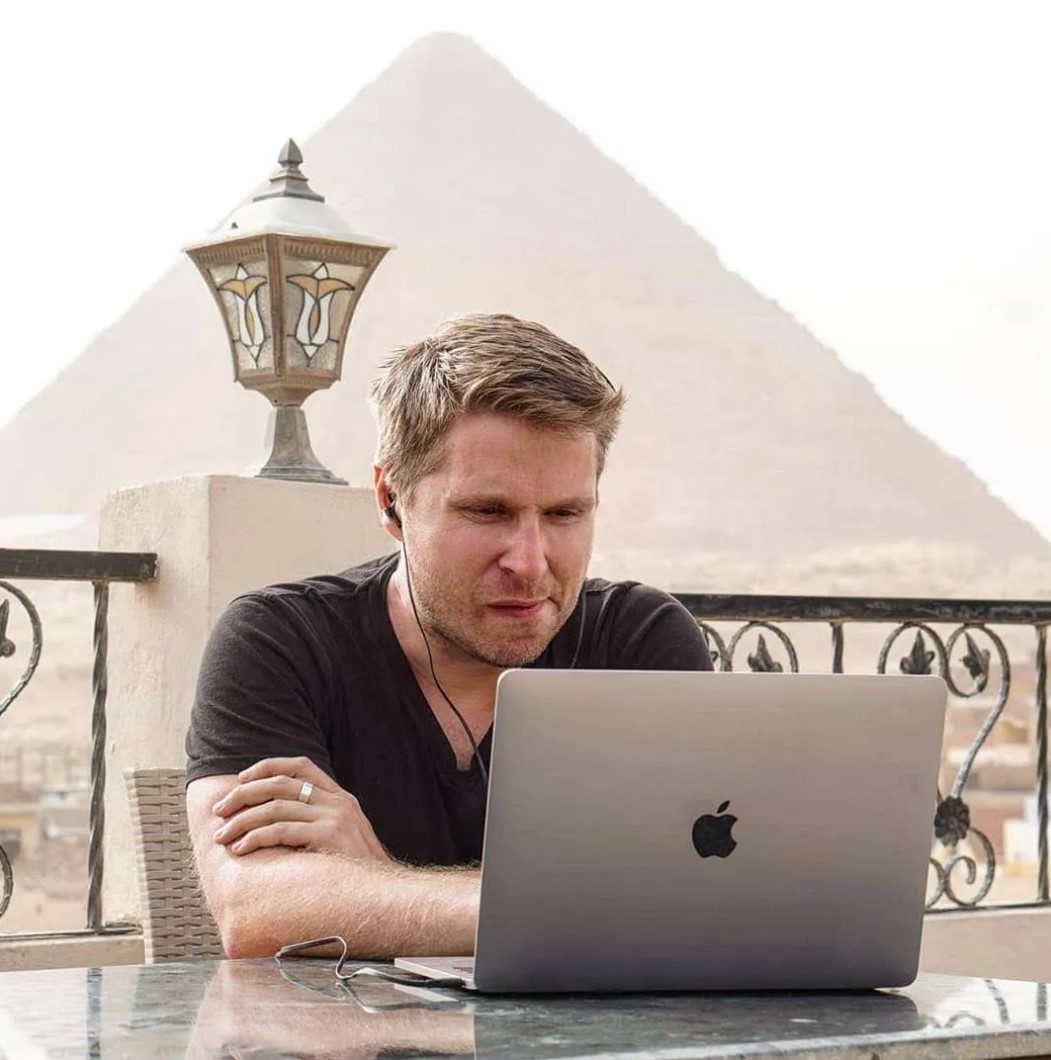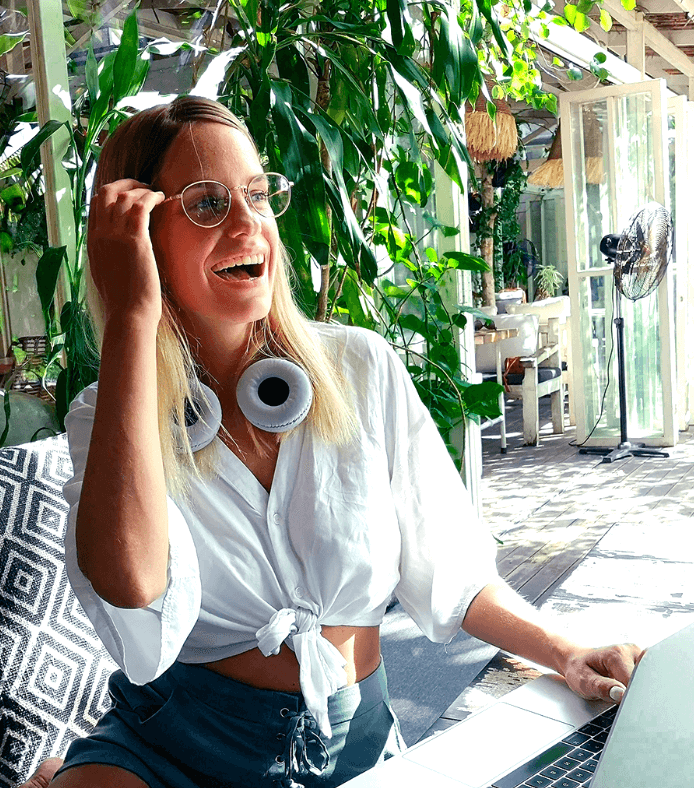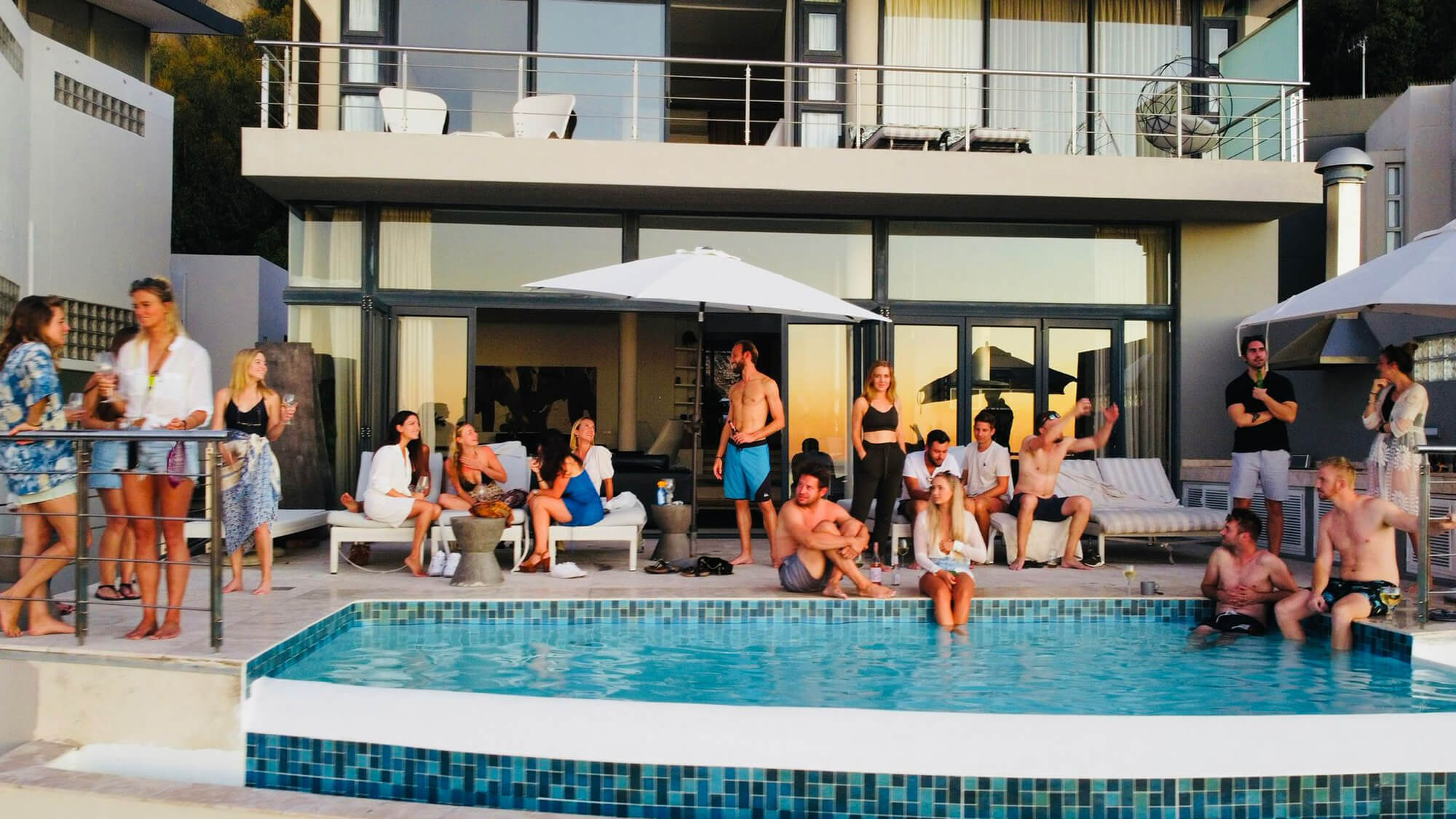 Do you want to reach a digital nomad audience?
Reach a high quality global audience of digital nomads, remote workers and travelers.