🎙 The Digital Nomads Daily Podcast Episode #69
Making Remote Work Actually Work With Iwo
👇 Or listen in your fav podcast apps👇
Listen to our interview with digital nomad Iwo:
🔥 The must-have skillsets in a remote-first work environment
🔥 What the most important mindsets are for digital nomads and organizations
🔥 Why organizations should not shy away from hiring digital nomads
🔥 The biggest challenge why organizations fail to go fully remote
🔥🔥🔥 And so much more must-know digital nomad lifestyle tips for (aspiring) digital nomads!

"A lot of companies simply struggle with having a good culture in general. So it doesn't matter if it's a remote, non-remote, or hybrid company, there is just a foundational problem."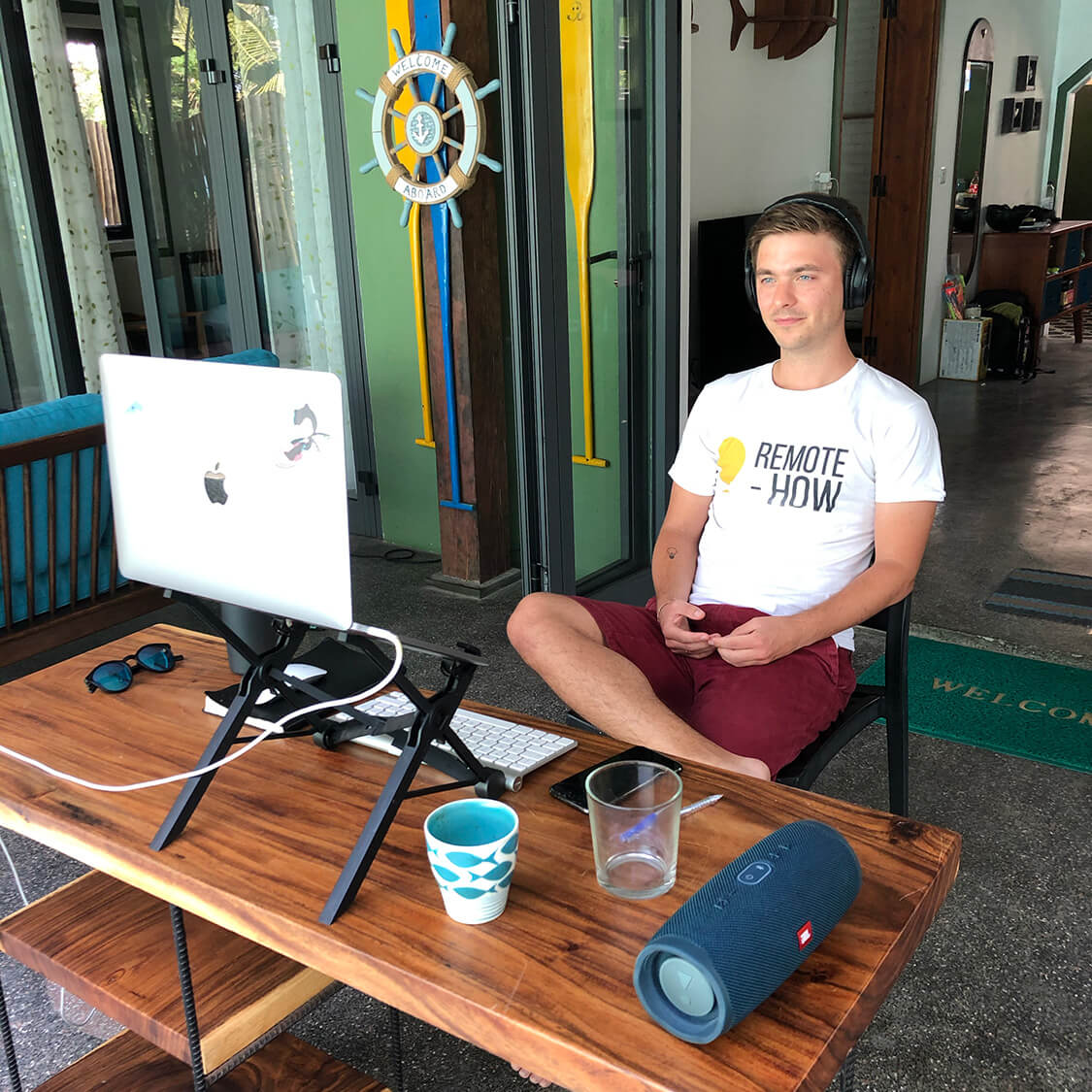 Meet digital nomad entrepreneur Iwo
Working in more than 15 different countries, digital nomad Iwo has been nomadding for 5 years. He calls himself more of a slomad because he enjoys staying longer in places. He lived in Asia, the USA, and Europe.
In 2017, he co-founded Remote How, a global marketplace for remote work experts. Before the pandemic, Iwo was already spotting trends and seeing that the future of work is remote.
Aside from working with future remote work experts, Remote How also launched the world's first certification program for experts, remote workers, managers, and HR professionals. In 2022 he co-founded the initiative Remote First Institute. It's a non-profit initiative that supports companies, remote workers, and consultants. The goal is to educate, support, and make 'remote work' actually work.
Making remote work actually work
Iwo is one of the biggest remote work advocates and experts among our podcast guests Chase Warrington and Rowena. Aside from our usual digital nomad chat, at Digital Nomads Daily, we love to chat about the future of remote work because many digital nomads prefer a remote job over the freelancer or entrepreneur path.
We asked Iwo how he helps companies become remote-first and practice what they preach. Because saying that you are a remote-first company isn't enough to build a successful remote work environment.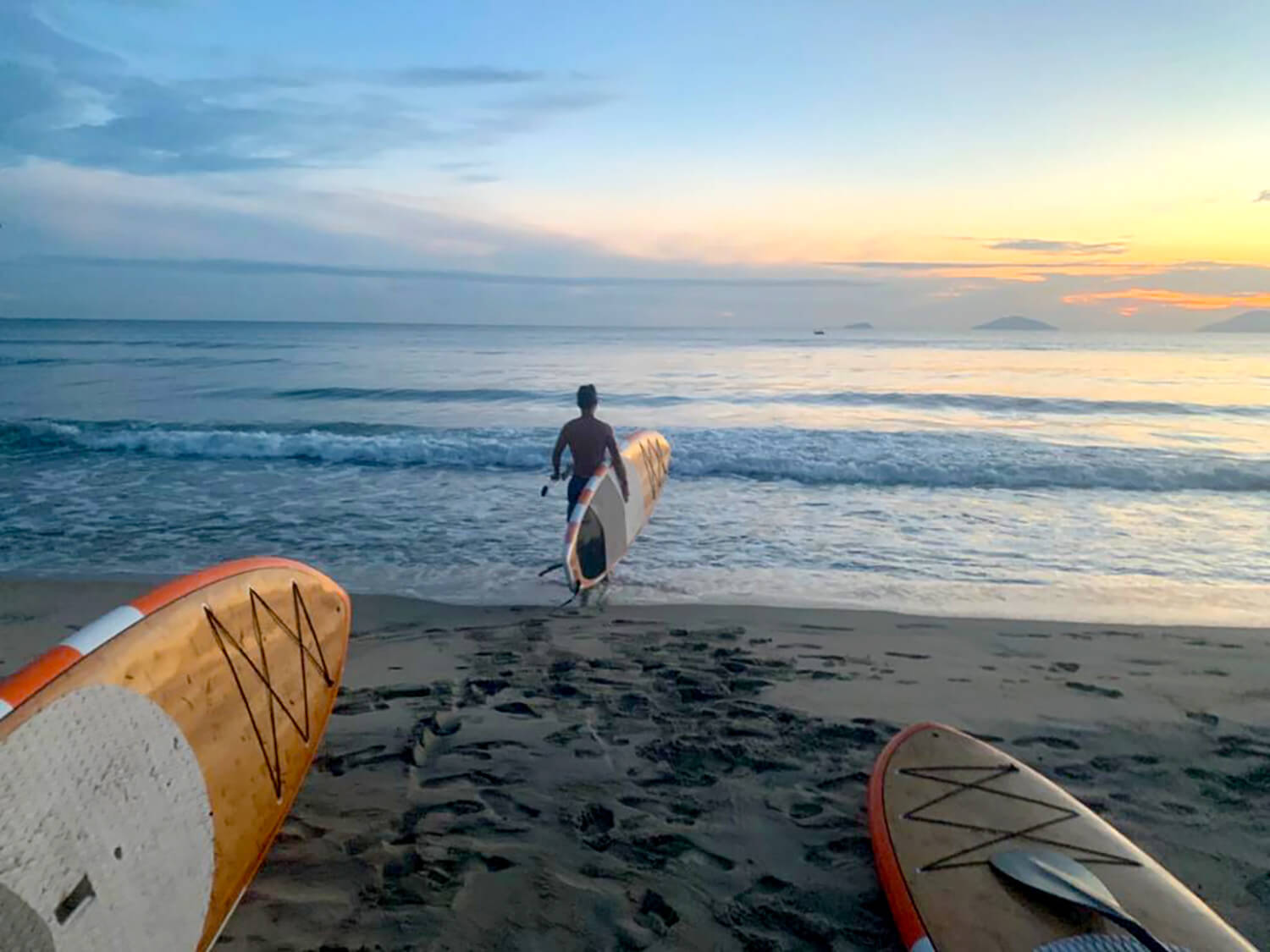 A broken office culture
Time and technology are moving fast and Iwo explains that many of the issues seen in the office today already existed before the pandemic. So the general work experience before March 2020 already had problems, which is probably why the earlier digital nomads decided to pack their bags instead of working in an office.
Let's have a look at some of the challenges Iwo shared in this episode:
❌ A lack of trust
❌ No transparency
❌ How the work is done
❌ Bad leadership
❌ Micromanagement
❌ Too many meetings
❌ Being available when everyone else is
❌ Lack or no asynchronous communication
Why is it so hard to create a successful remote-first workplace?
These problems mentioned above are reason enough to avoid the office and even change careers. So many of the issues weren't visible before the pandemic and one thing the pandemic did was shine a light on how broken the office culture was. While companies tried maintaining an office culture but just doing everything remotely, the real struggle began.
Iwo shares that are going remote or hybrid requires a full mindset shift and as we all have seen, not every organization is open to this or handles it well. In the last months of 2022, we all saw internal emails from the Twitter office circling around and it was bad.
So, many great talents who were called back to the office said a hard NO and quit.
Kenneth, who joined the podcast in episode 67, is an excellent example of this. He was working at Google and when the offices opened up again, he was called back to the office. He likes life in flip-flops better so he decided to quit his well-paying job. Want to learn more about this story? Click here to check out the episode with remote work advocate Kenneth.
What is the right mindset that a remote-first company should have to be successful?
Mindset comes with great values and this is part of the company culture. Even if you are a small business owner or freelancer, we believe that all digital nomads should care about this because you might hire people in the future. Many digital nomads have remote jobs part-time or full-time and these values also apply to them.
Trust
This is a two-way street. The company should trust that the work will get done and that the individual will deliver. So the individual needs to do a good job at self-management and make sure the work gets done.
Communication and great writing skills
It would be best if you learned how to formulate your thoughts and execute this in a way that your co-workers across the globe can use this information to get their work done. So for formatting your writing, getting straight to the point, making clear calls to action etc.
Diversity and inclusion
In today's world, this is the reality, but it goes deeper than just hiring people from colorful backgrounds. It's about adapting and understanding different cultures and approaching things with an open mind. It's a necessary soft skill and digital nomads handle this well.
Tech-savvy
Tools and remote work go hand in hand. Basic knowledge of commonly used tools is something that all digital nomads, remote workers, and companies need to master. Learning project management tools, clouds, video calls, and screen recording tools are a few examples. Both companies and individuals must have an overall eagerness to learn new tools.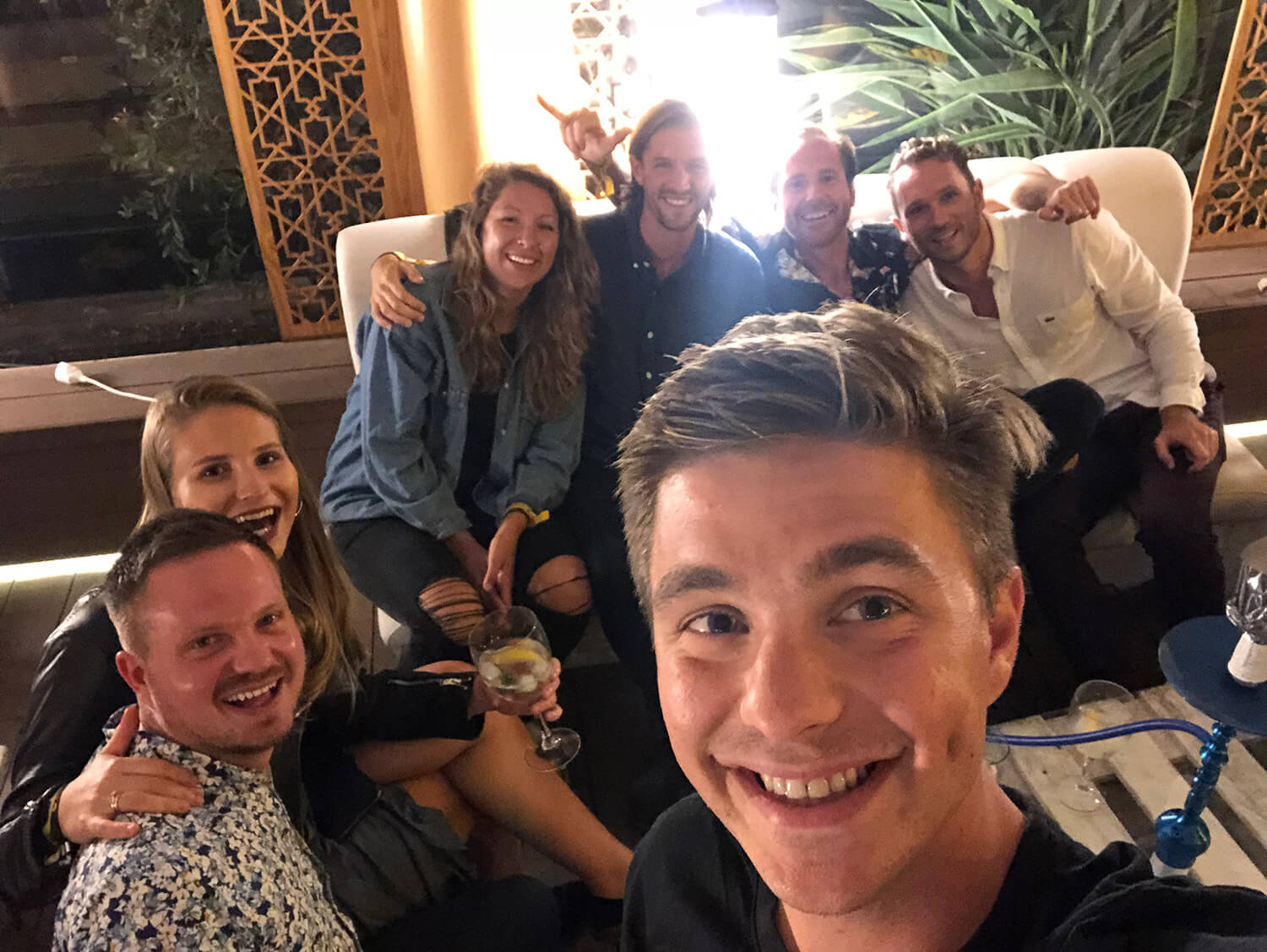 2 Most common misconceptions about remote job
There are many misconceptions about the digital nomad lifestyle and we talked about this with digital nomad Charlie in Episode 39: The 5 misconceptions of the digital nomad lifestyle. Iwo shared 2 misconceptions he has seen about remote work.
❌ Remote workers don't work, which is strongly linked to a lack of trust. According to Iwo many companies focus on working hours (a very office-style approach) instead of output.
❌ Building company culture is simple. A lot of companies simply struggle with having a good culture in general. So it doesn't matter whether it's a remote-first, hybrid, or non-remote company because this it a foundational problem.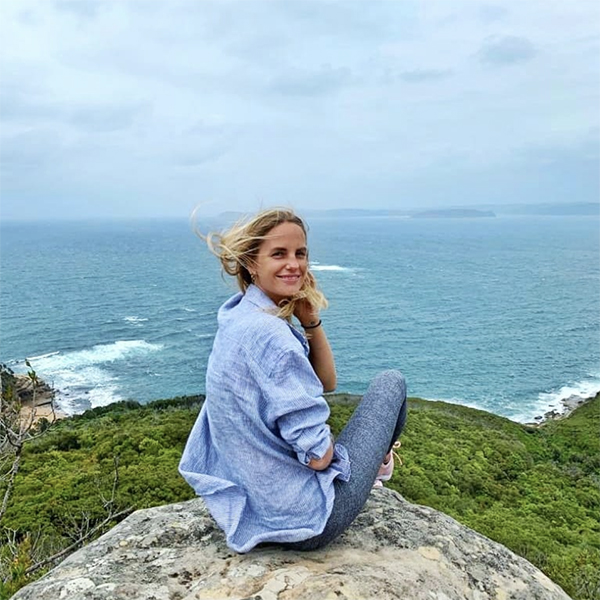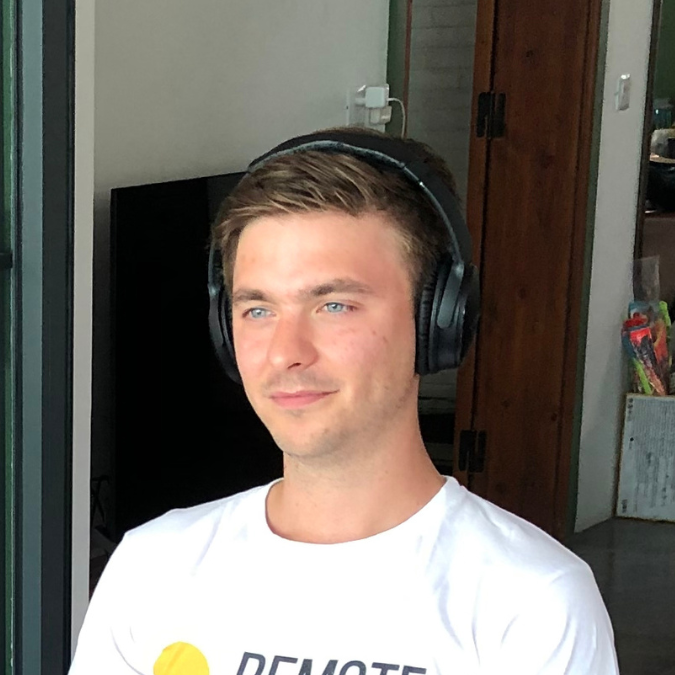 Meet digital nomad Iwo
Find him on Instagram @szapss
Find him on LinkedIn: Iwo Szapar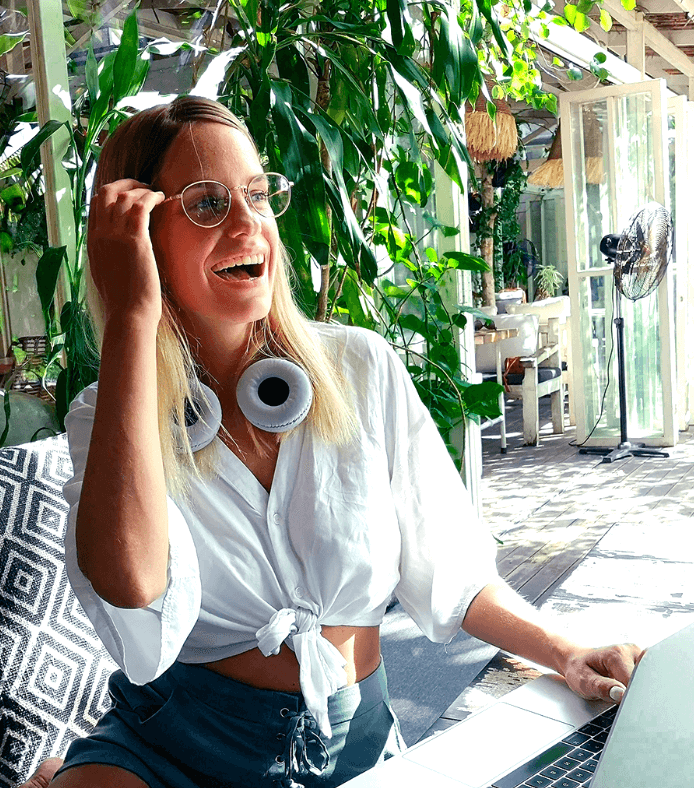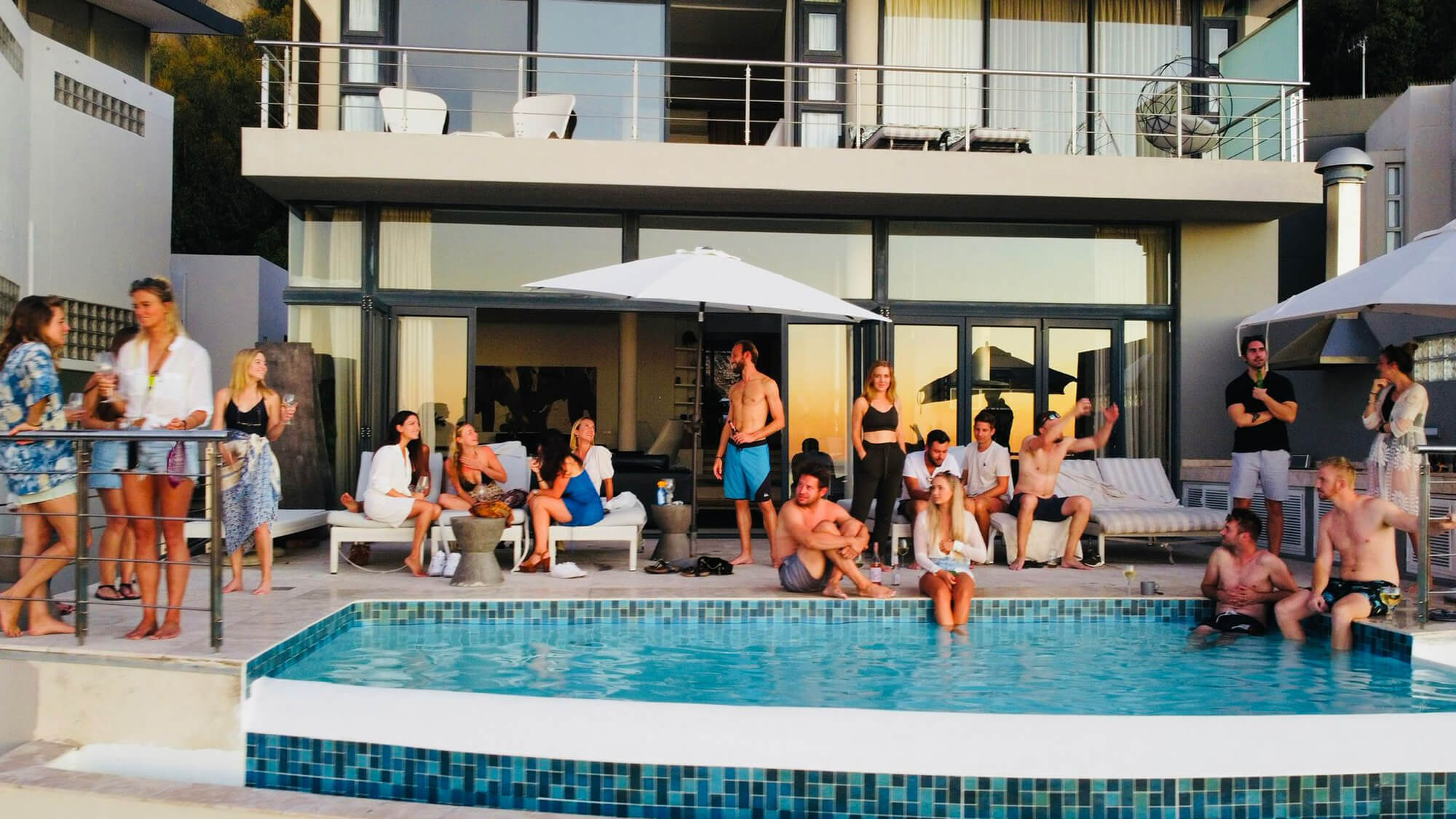 Do you want to reach a digital nomad audience?
Reach a high quality global audience of digital nomads, remote workers and travelers.