🎙 The Digital Nomads Daily Podcast Episode #88
How To Travel On A Budget For Digital Nomads with Samara
👇 Or listen in your fav podcast apps👇
"I meet so many local people and they know the good spots. Just because something isn't touristy, it doesn't mean it's a less pretty or cooler experience."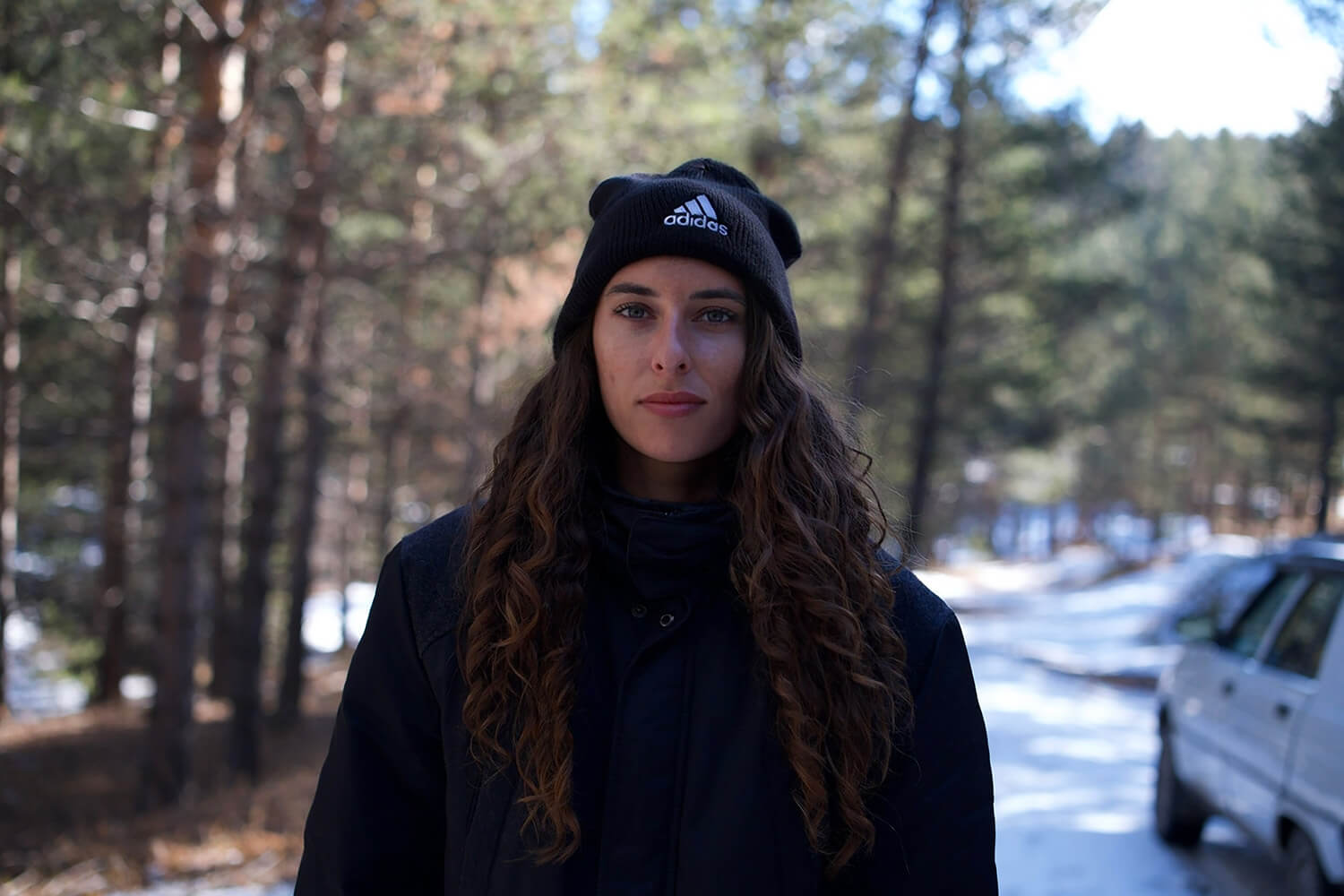 Budget traveling tips for digital nomads
You can spend as much as you like on traveling and some digital nomads choose to live a budget lifestyle. Digital nomad Samara is currently enjoying her digital nomad budget life and she calls it ''going back to basic''.
Budget travel accommodation tips
Using the platform Couchsurfing is a great way to save money and have unique experiences. You basically stay with locals and it's easy to meet travelers through the platform. Another way Samara is exploring is through collaborations with, for example Airbnb hosts.
How to pick budget-friendly locations?
A great tip Samara shares is to visit more untouched places and don't focus on the most touristy hotspots. She loved Bali, but it was too busy and she is now enjoying beautiful Sri Lanka. Another country she enjoyed too was Turkey, where Samara even slept in her tent near the beach!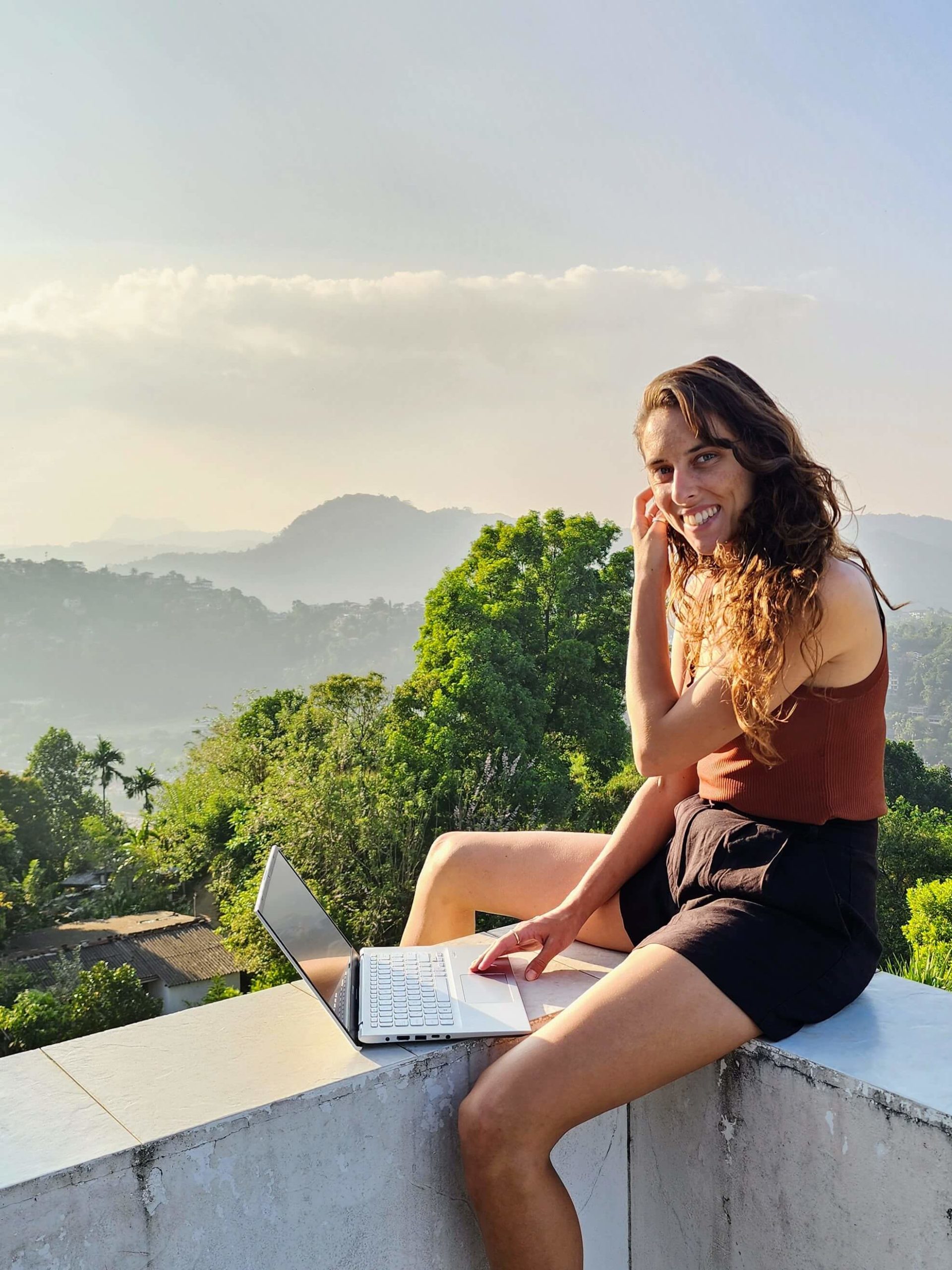 How do you budget your money?
Budgeting is a common challenge among digital nomads and Samara goes by a weekly budget that varies from 60 to 100 euros a week. This is her budget for food, accommodation and transportation. She usually takes shared transportation like busses and trains or even hitchhiking is a great way to get around.
How can you explore places with a low budget?
Aside from working, you also want to enjoy the place where you are staying. Digital nomads and travelers on a low budget are often more resourceful and find fun things today. Samara has had many unique and authentic experiences, here are some more tips:
👉 Get to know the local people.
👉 Be open-minded to new experiences.
👉 Avoid touristy places and activities.
👉 Find local community and do free activities like hiking.
Tips for how to get work done
👉 Get a laptop that matches the quality you need to get work done.
👉 Find restaurants, bars or cafes with free Wi-Fi.
👉 When you enter a new country, get a sim card.
👉 If you can't find free Wi-Fi, use the phone hotspot.
👉 Avoid overwhelming by taking time for yourself.
I think it's better just to do it, find the struggles and then find solutions instead of figuring everything out before you even start.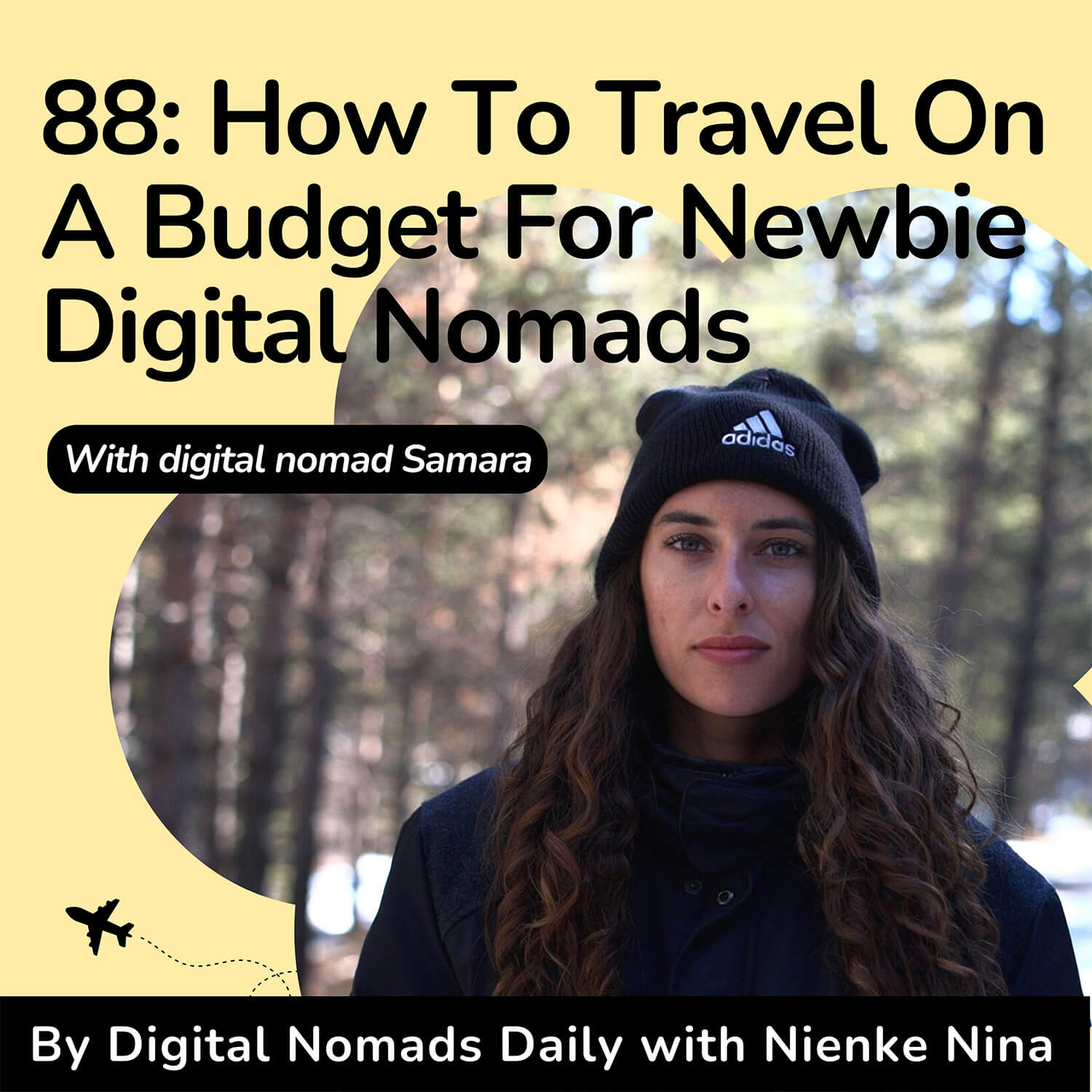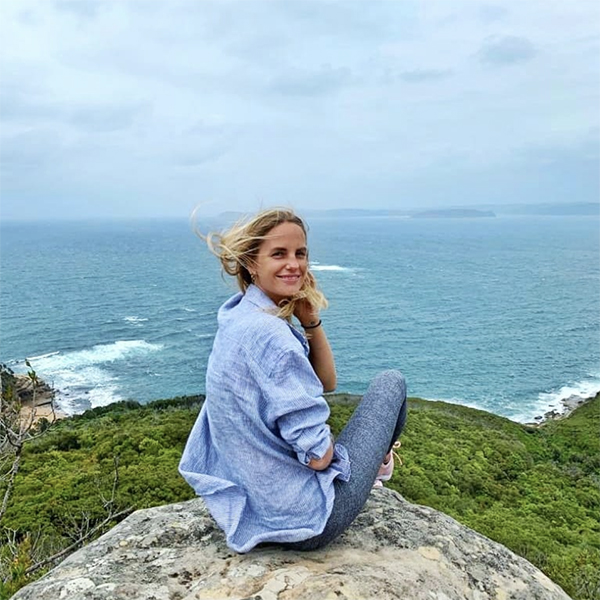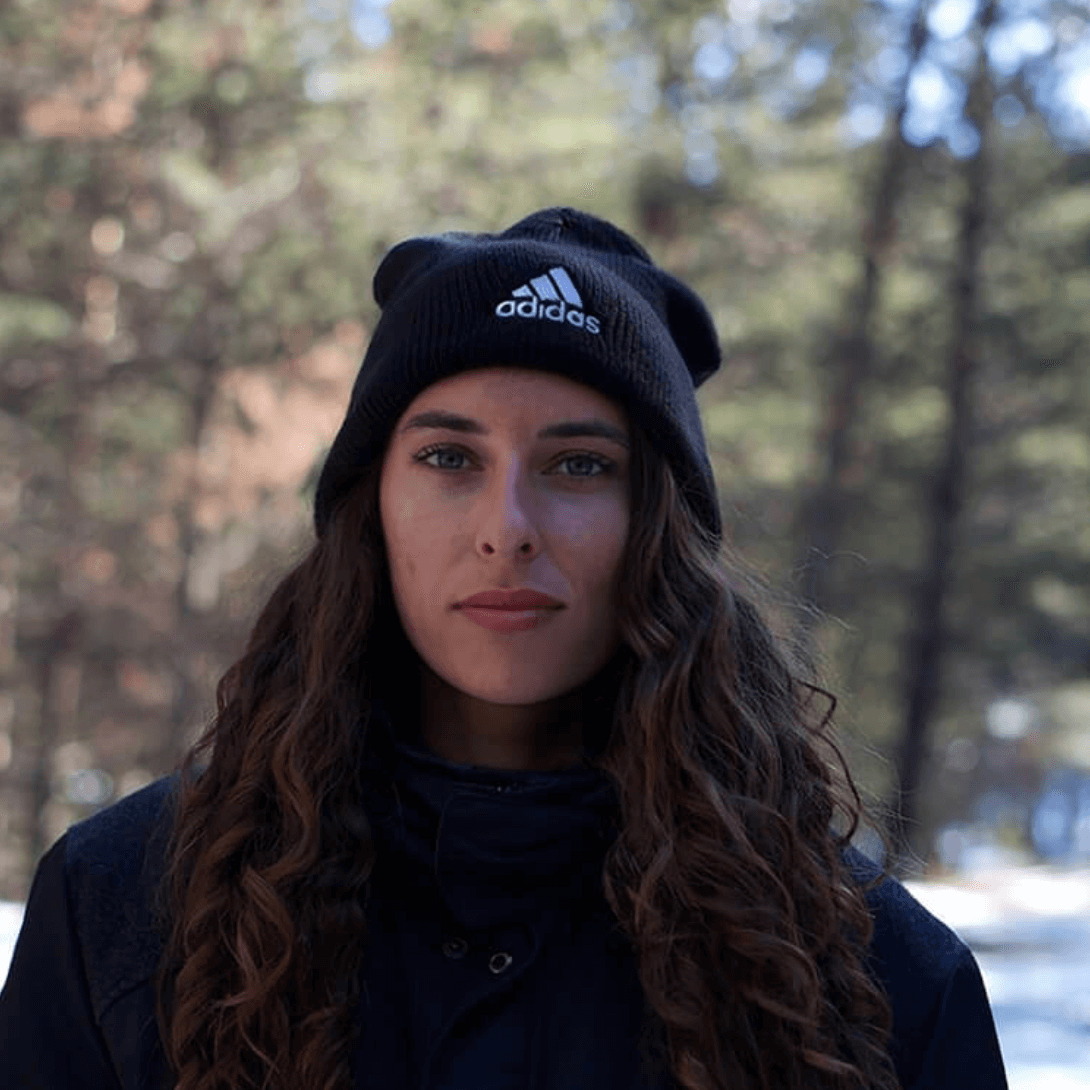 Other episodes you might like: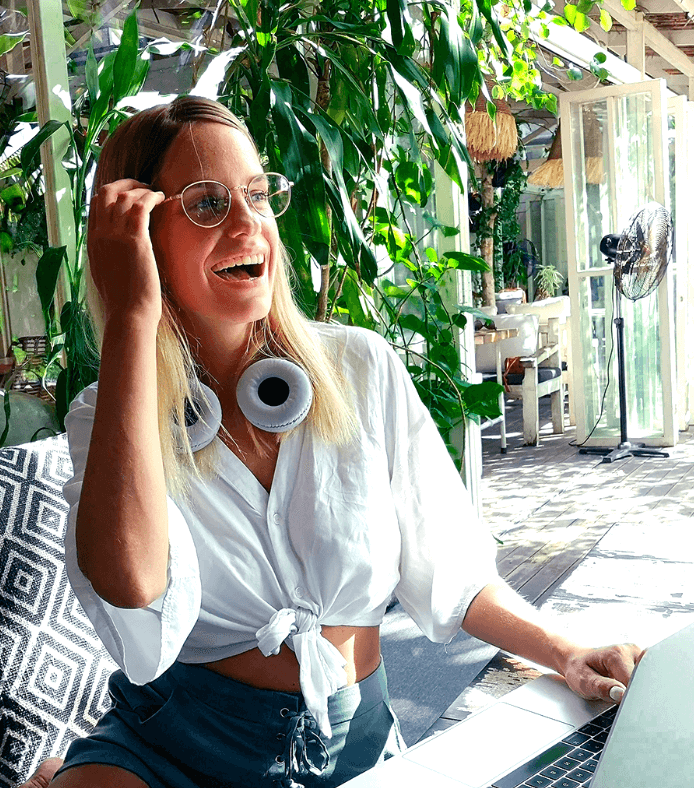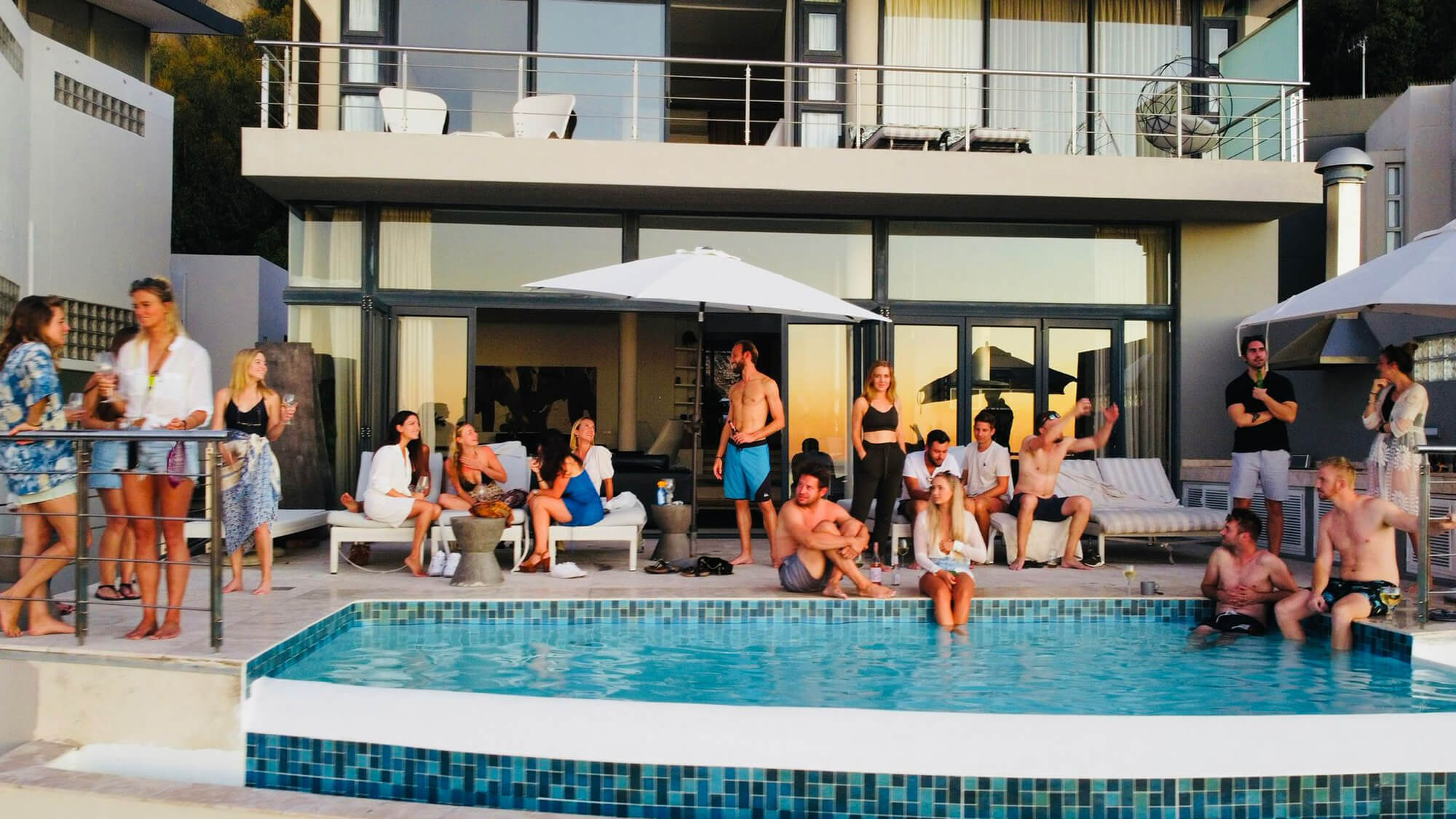 Do you want to reach a digital nomad audience?
Reach a high quality global audience of digital nomads, remote workers and travelers.