🎙 The Digital Nomads Daily Podcast Episode #31
Behind The Scenes Of A Content Creator Couple With Julia & Gidi
👇 Or listen in your fav podcast apps👇
Listen to our interview with digital nomads Julia & Gidi:
🔥 How Julia & Gidi became a full-time content creator couple
🔥 Learn the different ways of how they make money online
🔥 What a routine as a nomad couple looks like
🔥 Some amazing tips for future nomads
🔥🔥🔥 And so much more must-know digital nomad lifestyle tips for (aspiring) digital nomads!

"Slowmadding gives you the opportunity to get the know the place better and experience more."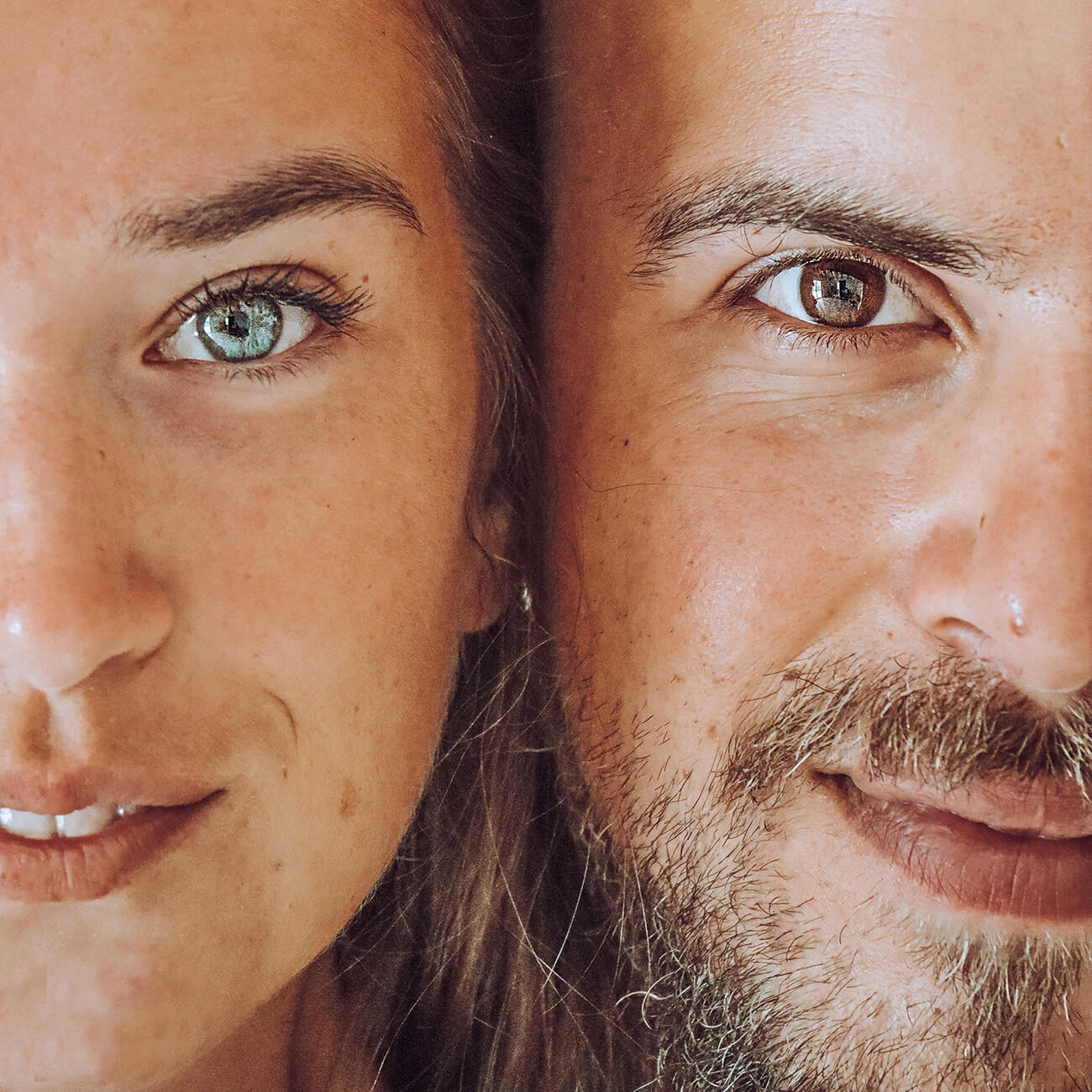 Digital nomad couple Julia & Gidi have been nomadding for three years. Unlike many other digital nomads, they started their journey in their home country Israel. The couple sold most of their belongings and continued their European journey. The next stop was in South America and they are talking from the Cozumel island in Mexico. It's not a big digital nomad hub but it offers beautiful scenery and plenty to explore. Not far from the island, you can immerse yourself in a bigger community in Playa Del Carmen.
How they make money online
They started their journey at the start of the pandemic and worked remotely. Julia is a website designer and Gigi makes a living as a developer. Aside from their job, they also turned their passion into a new career path and income stream.
During their travels in Israel, they got invited to participate in a couples shoot to promote a hotel. They both really enjoyed it and this was when they started thinking about continuing this type of work. To make this happen, they have to learn how to take photos, find their niche and reach out to hotels. At the start ,it was often an exchange from a free luxurious and of course, romantic break up to a free stay. As their portfolio grows and they gain more experience slowly, they are getting better at getting more promising deals.
While they still remain in their day jobs, building their businesses is something that drives them. Doing this while traveling requires a lot of work and as a couple, they need to pay attention to their relationship. We also talked about this in the very first episode with Anat & Orr.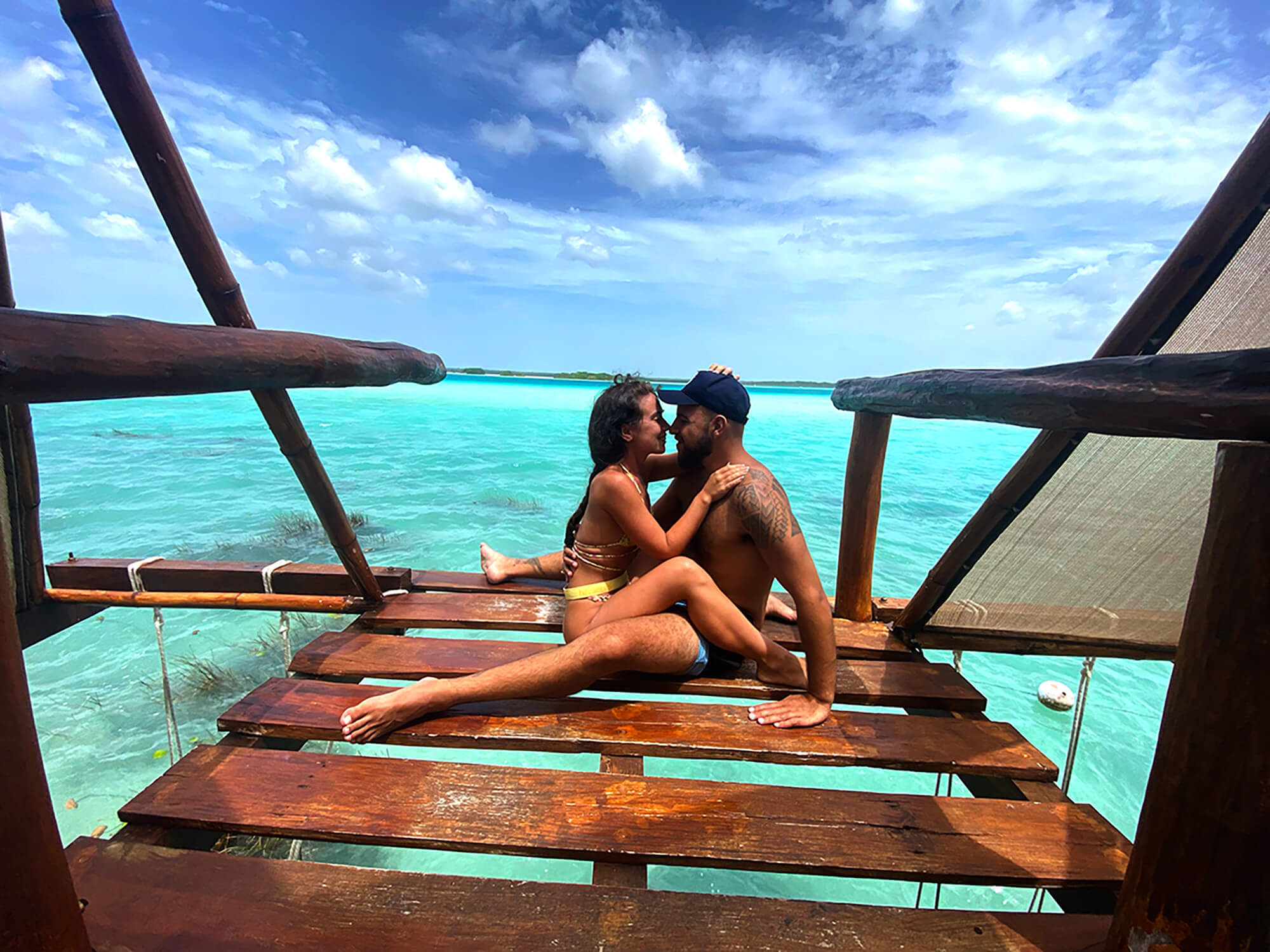 Julia & Gidi share the following takeaways for other digital nomad couples to stay productive, relax and find me-time:
✅ During the day they work and try to finish around 6 pm to watch the sunset
✅ On Fridays and Saturdays they basically don't touch their computer and have fun outdoors
✅ Working in separate spots is what they often do like a different room, location, or table.
✅ Community is important for everyone and also for nomad couples. Julia and Gidi try to join meetups together or alone to keep expanding their social circle.
✅ As a couple they spend a lot of time together and they like it, although they make a conscious effort to do things individually
Listen to the full conversation to learn more about digital nomad couples and tips to prepare yourself better for the digital nomad lifestyle.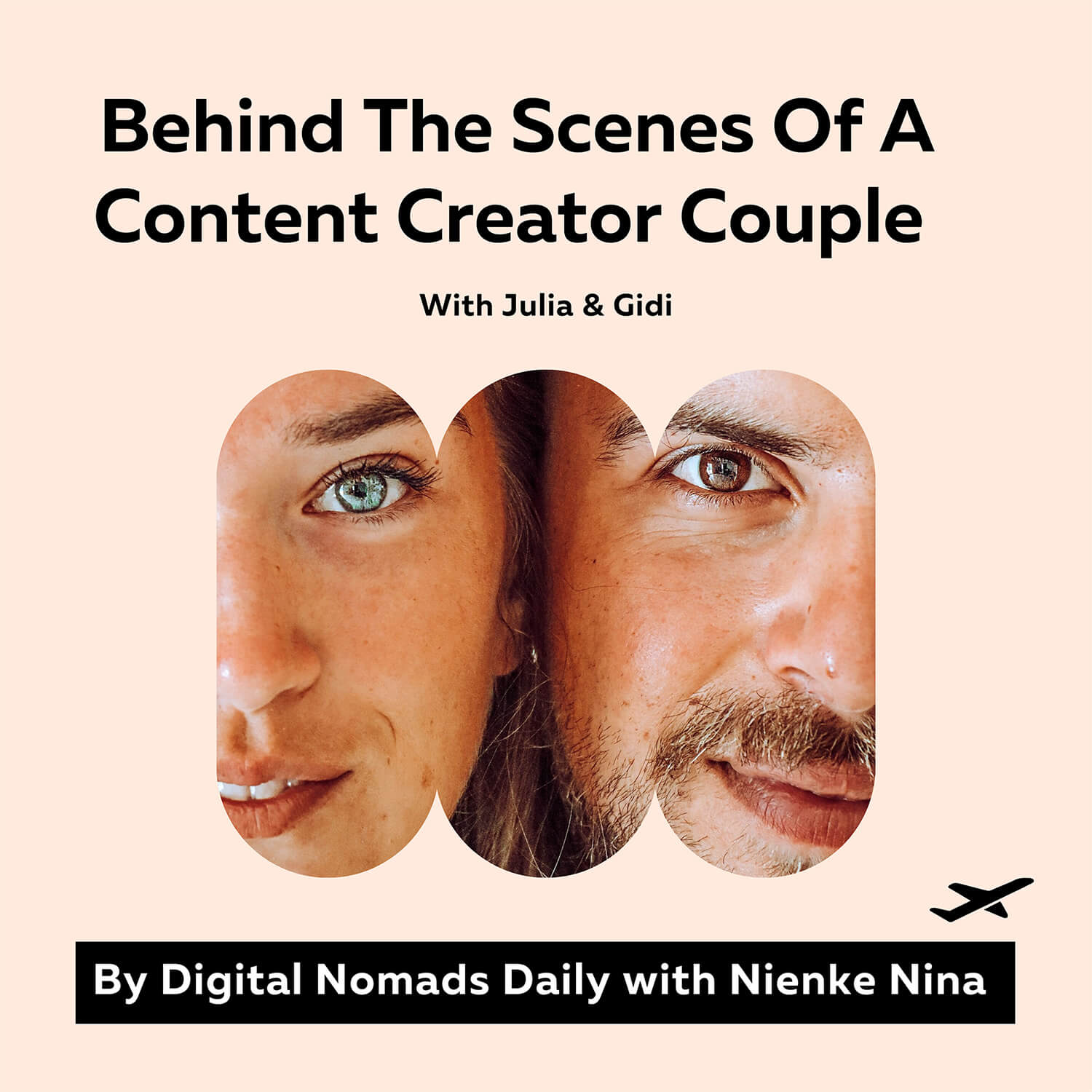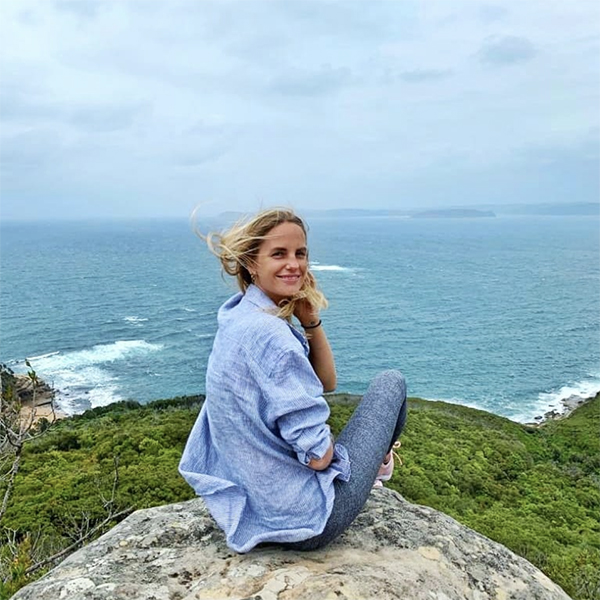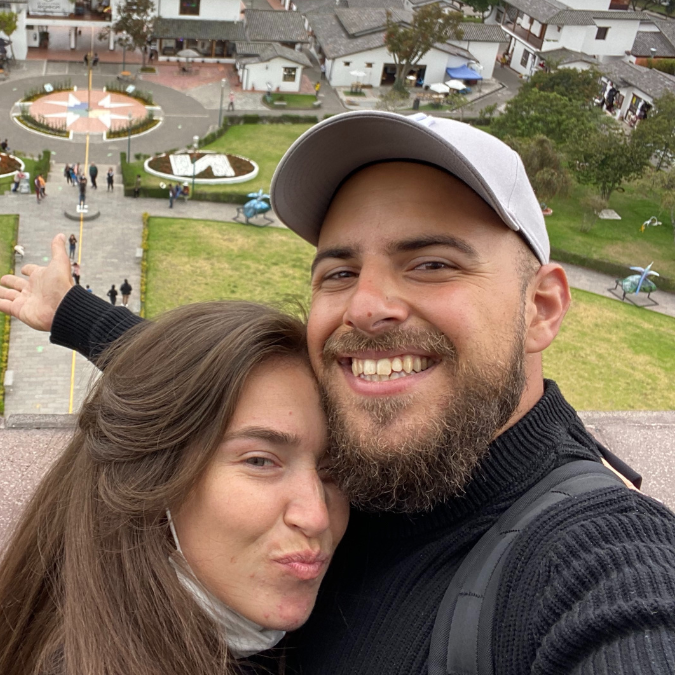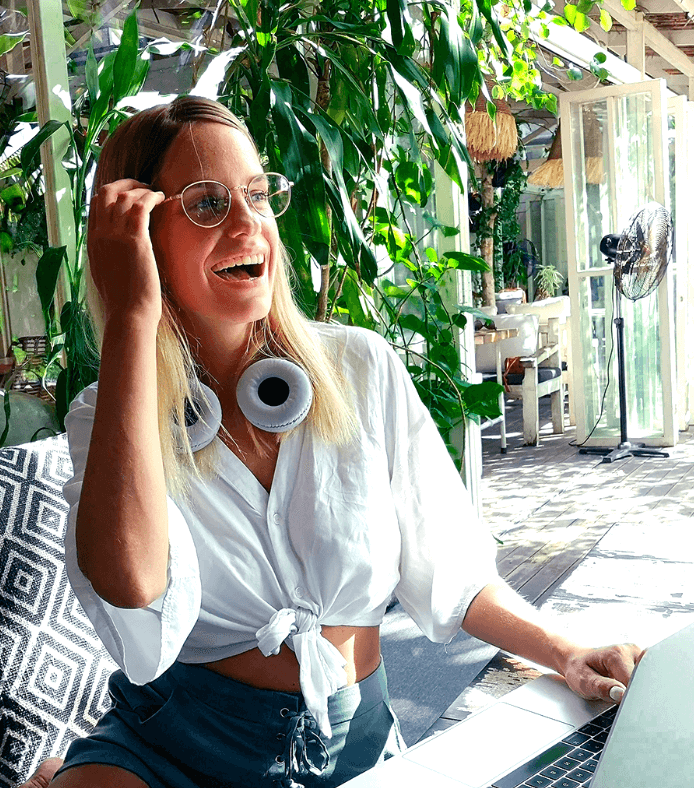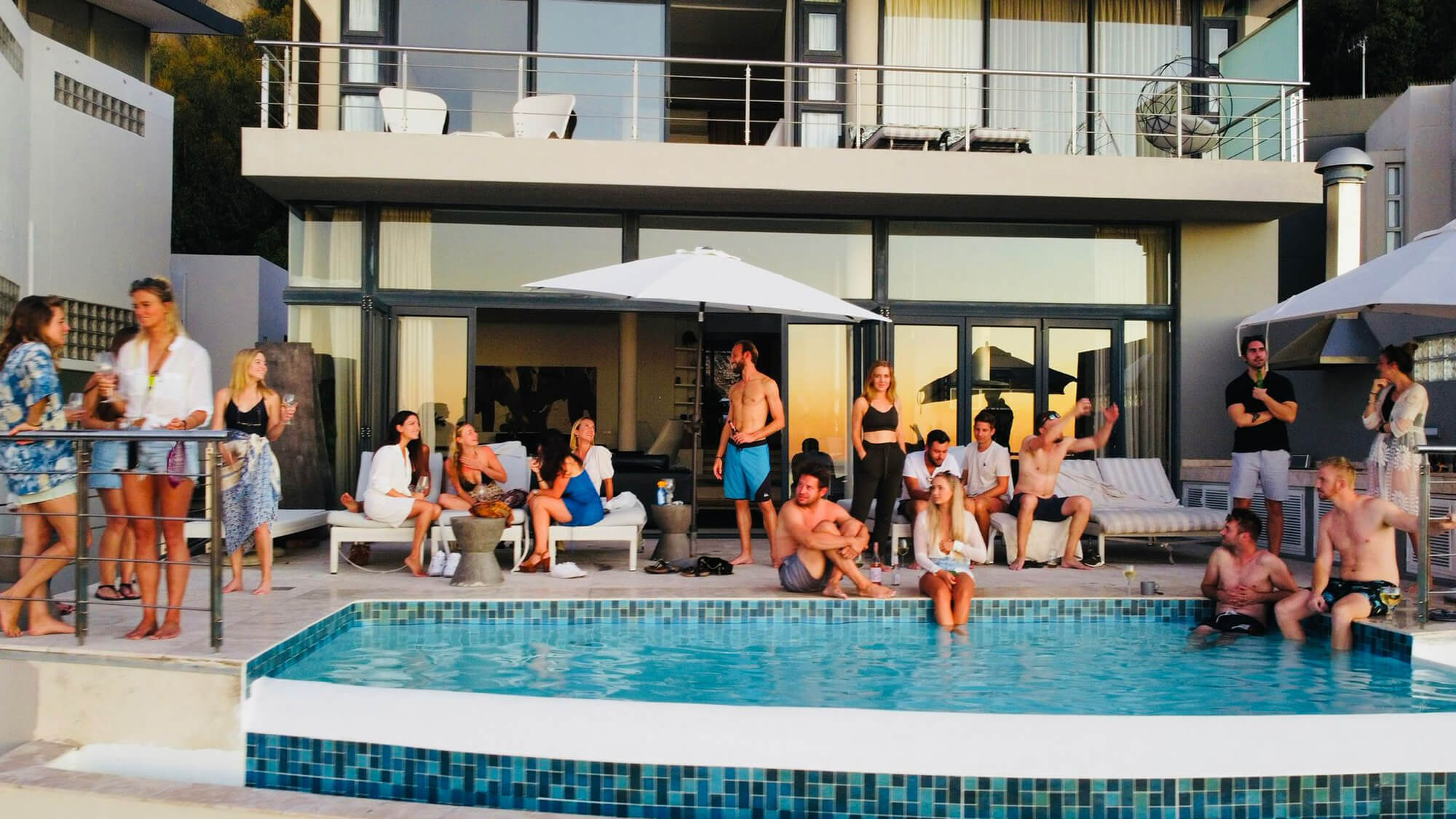 Do you want to reach a digital nomad audience?
Reach a high quality global audience of digital nomads, remote workers and travelers.