🎙 The Digital Nomads Daily Podcast Episode #94
The Digital Nomad Freedom Booster LIVE Q&A With Kirstin Vierra
👇 Or listen in your fav podcast apps👇
Listen to the RECAP with Kristin Viera
🔥 How do you deal with sim cards?
🔥 How do you find a fully remote job?
🔥 Do you need insurance? Which ones are good?
🔥 And more typical daily digital nomad questions
"You got to be flexible when you live the digital nomad lifestyle."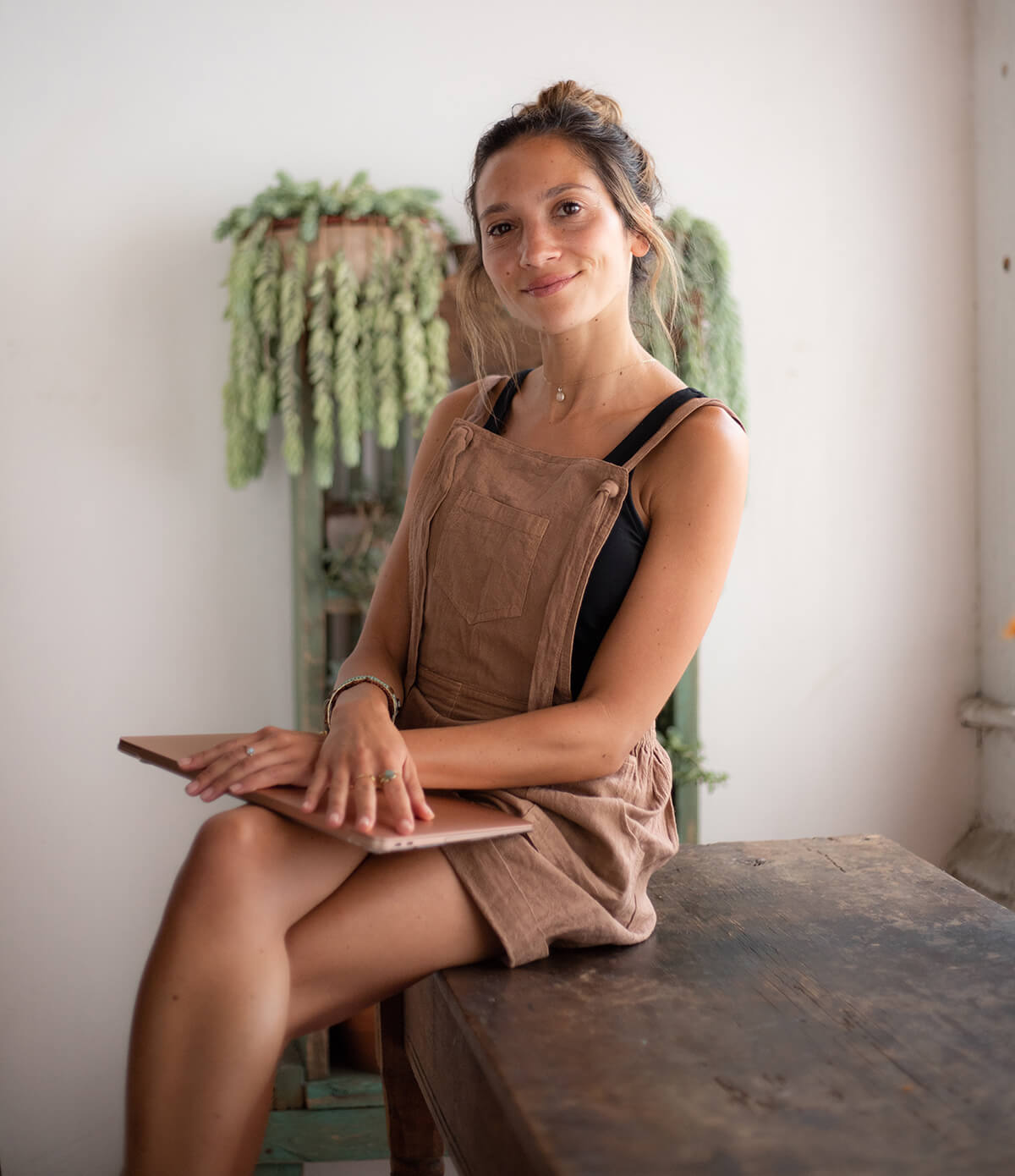 The Digital Nomad Freedom Booster Live Q&A with Kristin Vierra
The digital nomad lifestyle looks sexy on Instagram, but we all know that the reality is slightly different. On the podcast, we cover the daily challenges digital nomads face and ask experienced digital nomads and remote workers HOW they do it! 
We love this and recently added a new format to the podcast where Nienke Nina shares her personal digital nomad stories and tips. Since getting so many questions on Instagram and want to make sure we answer all your burning digital nomad questions, we decided to add a NEW format to the podcast.
Every month, Nienke Nina will be LIVE with a digital nomad so you can ask your questions in the chat. It's called The Digital Nomad Freedom Booster LIVE Q&A this episode is the recap from our first LIVE digital nomad Kristin Vierra!
About Kristin Vierra
Kristin Vierra is a Career and Lifestyle Coach focused on helping others to build a fulfilling remote career + lifestyle. Her abroad journey started living as an expat in Buenos Aires and evolved into the #slomadic slow travel lifestyle. She supports her clients by redefining success, navigating unconventional paths, finding remote work and building a fully remote lifestyle.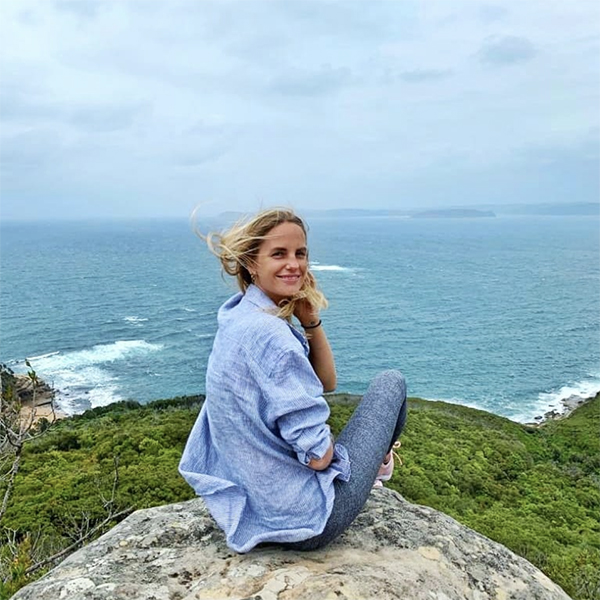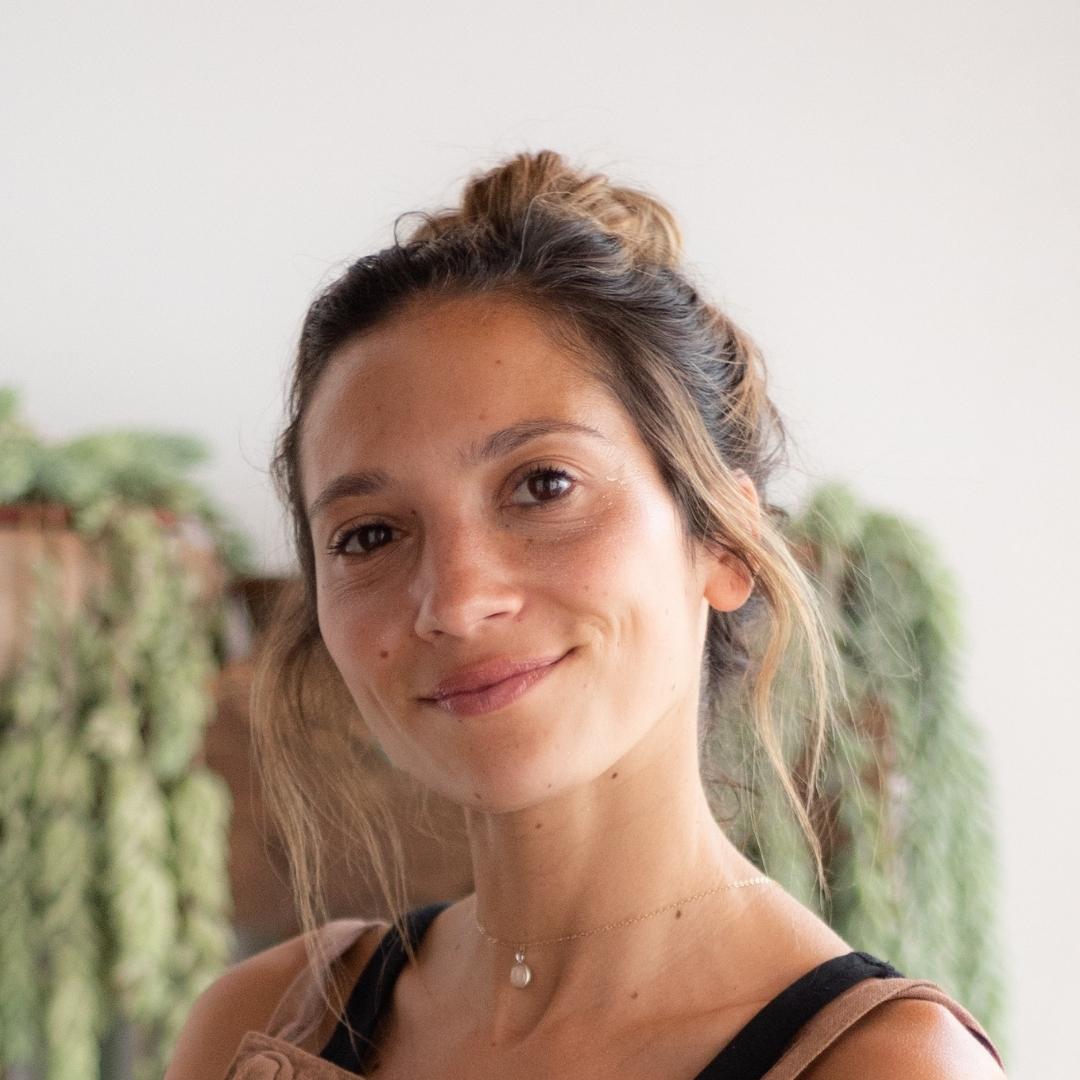 Other episodes you might like: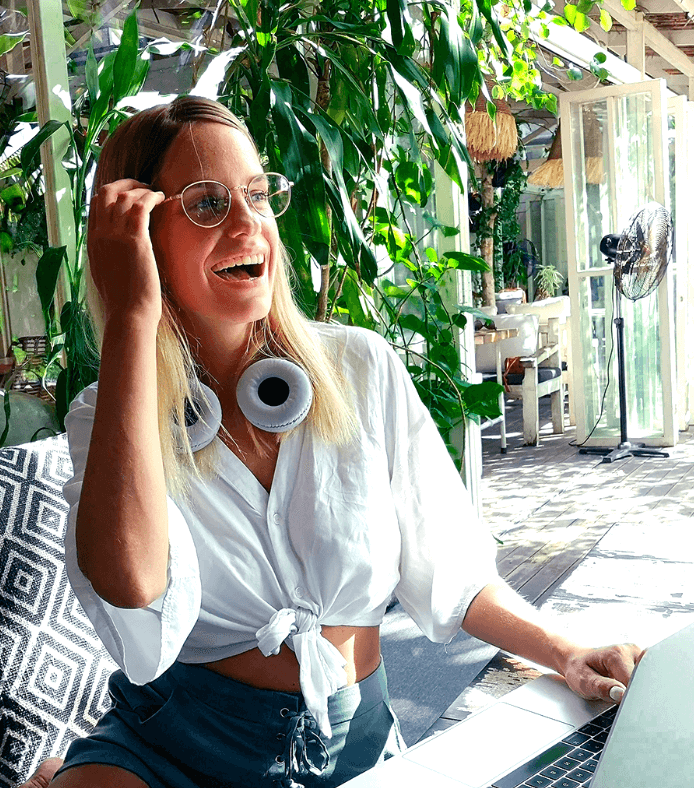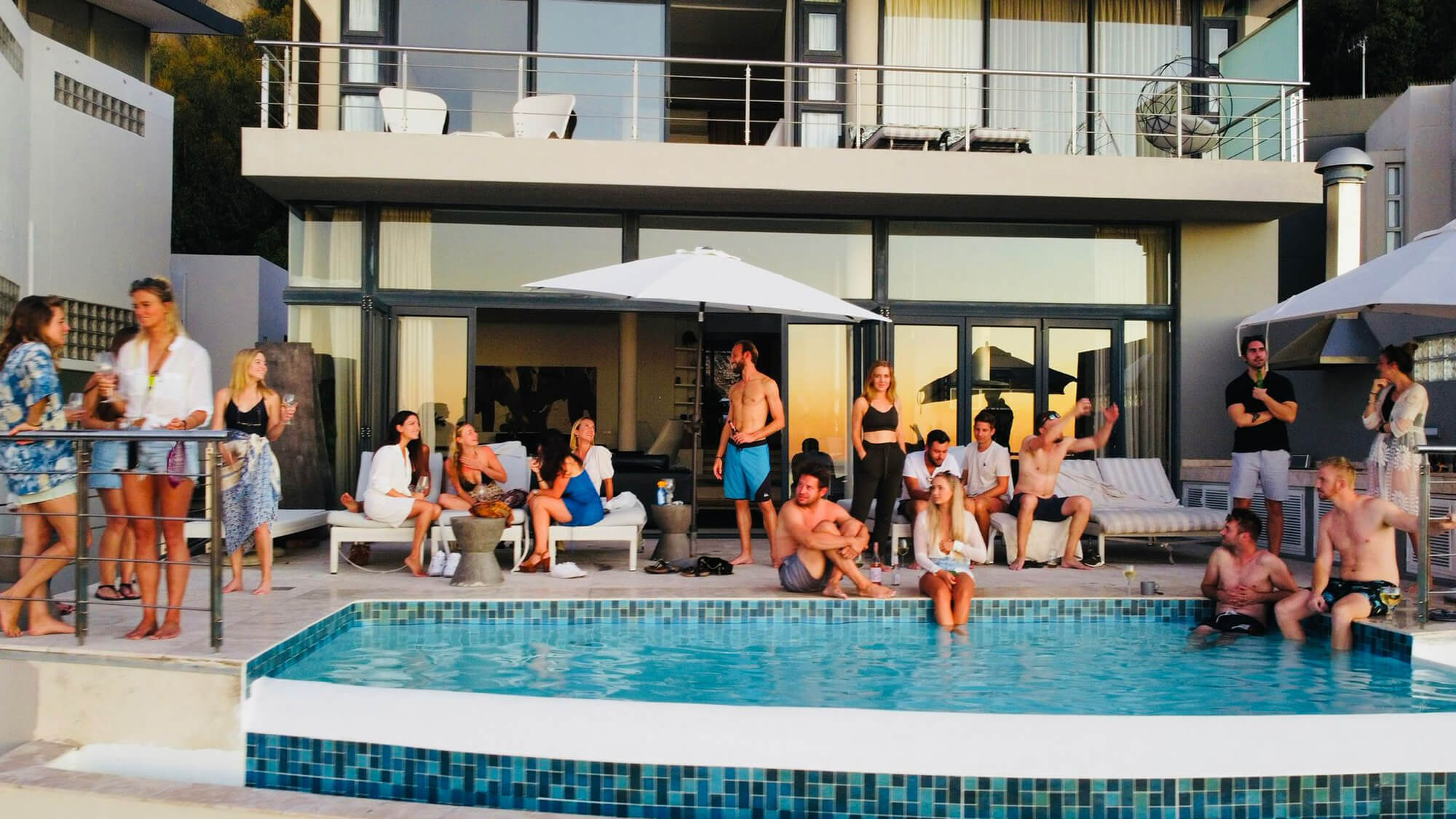 Do you want to reach a digital nomad audience?
Reach a high quality global audience of digital nomads, remote workers and travelers.