🎙 The Digital Nomads Daily Podcast Episode #67
7 Digital Nomad Tips For Facing Cultural Challenges with Mirjam
👇 Or listen in your fav podcast apps👇
Listen to our interview with digital nomad Mirjam:
🔥Learnings from growing up as a 3rd culture kid
🔥Common cultural digital nomad challenges
🔥Practises on you can do to become more open-minded
🔥Tips to feel more grounded in any location
🔥🔥🔥 And so much more must-know digital nomad lifestyle tips for (aspiring) digital nomads!

"The challenge is to be open to new experiences and that is not always easy."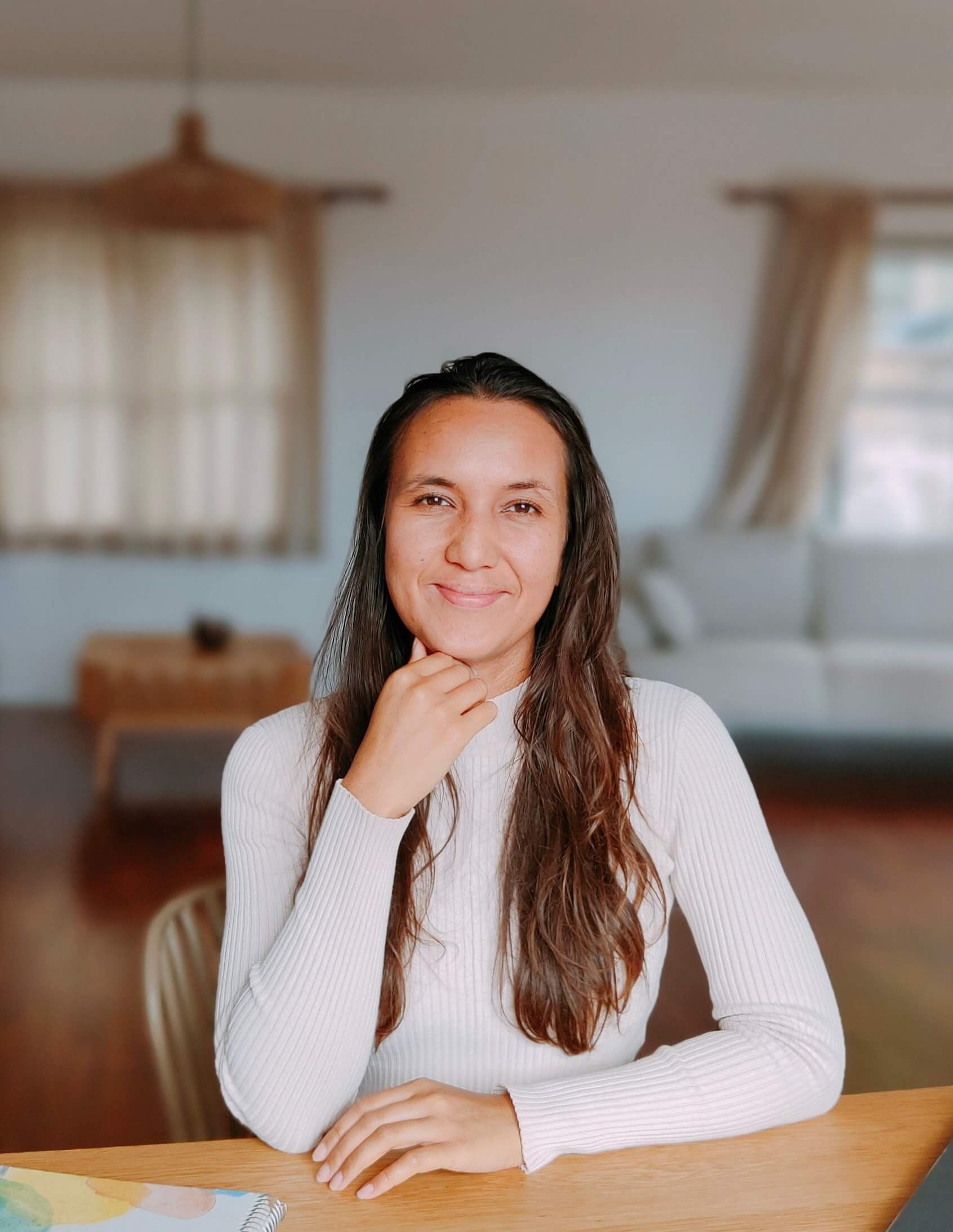 Mirjam has been nomdadding for 3 years and is a self-employed digital nomad with multiple income streams. She is a spiritual coach who helps people transform their lives to become happier and more peaceful in their daily life. Her second income stream is her communication specialist and language trainer work. She is currently staying in Madeira, a Portuguese island in the Atlantic Ocean that attracts many digital nomads and entrepreneurs. The island has plenty of pretty nature to explore and, more importantly, a community of digital nomads and entrepreneurs.
What is interesting about Mirjam's upbringing is that she is growing up with multiple cultural influences. Her family is part German, Balinese, and Arabic. Growing up, she had many questions because she couldn't never really identify herself well. Even though this can be challenging for kids, it gave her beautiful, important learnings earlier in her life.
Cultural challenges digital nomads face in the digital nomad lifestyle.
The different cultures, environments, and even lifestyles taught her that in essence, as humans, on some level, we are all the same. Meaning that we all want to have a beautiful life and want to connect to other people. People also seek to be loved and to be understood. So people's basic needs are the same but how we live and think about life varies. So this goes back to lifestyles, religions, beliefs, cultures and traditions we follow and also applies to all digital nomads.
Mirjam finds living abroad as an expat or digital nomad pretty courageous and to go out in the world and enter the unknown and we couldn't agree more.
So what are some of these challenges of living and working abroad?
🥺 You don't know how things work or what can happen.

🥺 We have to go beyond our comfort zone constantly.

🥺 The challenge is to be open to any experience, which is not always easy.
The challenges might stay but over time, it will become less intense. Mirjam shares a few practices that help her feel more grounded and comfortable.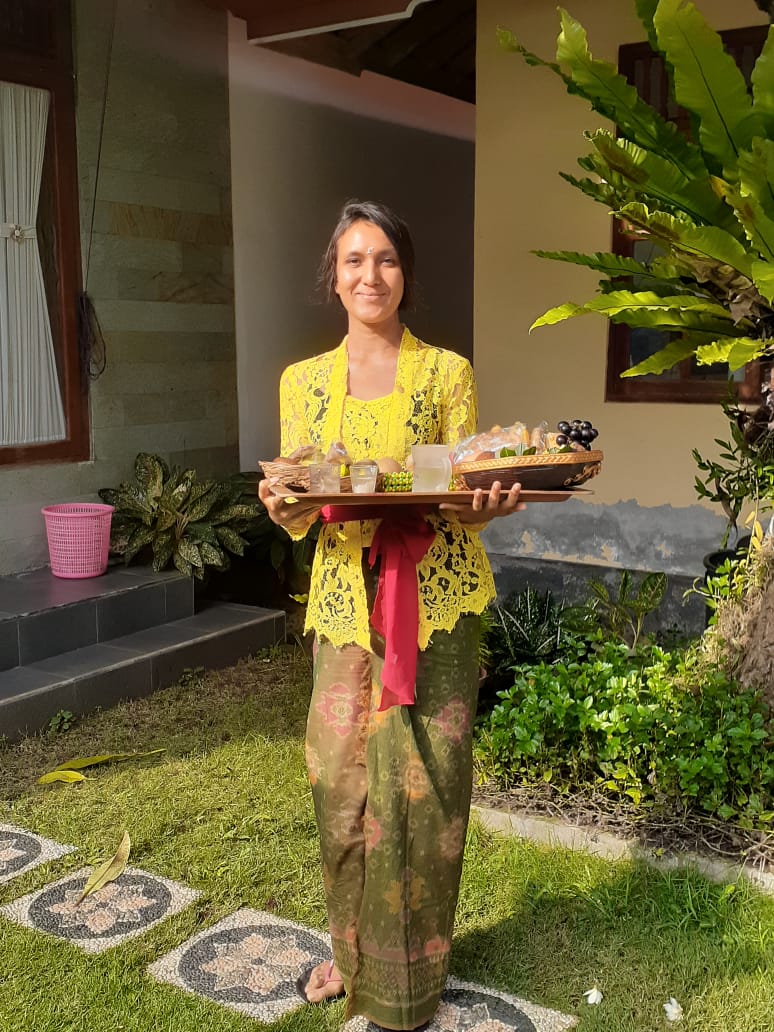 What digital nomads can do to feel more grounded everywhere
The digital nomad lifestyle often looks sexier on social media. We already showed some challenges but the digital nomad lifestyle is also a great opportunity to grow and give yourself and sense of safety, according to Mirjam.
💜Wherever you are in this world, it's important to have a sense of home. You need to actively create this and bring something with you or go to places where you can follow a routine.
💜Try to be open to people from all backgrounds and cultures and focus on what you can learn from them. One of the most beautiful things about this lifestyle is that you will meet all kinds of people, so try to embrace and celebrate it.
💜 Accept that for a while, it won't be so easy and comfortable, but keep in mind that this isn't static and will change over time. For that to happen, you will need to check in with yourself constantly and make small adjustments in your day-to-day life.
💜Find a moment in the day when you connect with yourself, your thoughts, and your feelings. Some people prefer to meditate, while others enjoy journaling. Digital nomad Kasa shares more helpful practices to feel more grounded in episode 57.
Click here to check out her tips for digital nomads.
💜 Find like-minded people that you connect with and build strong connections so you can support others and also talk about what is keeping you up at night.
💜Enjoy adventures and hobbies in group form and focus on meeting people in places where you like to hang out too. It's common advice shared by
Marcel in episode 26 and Dain in episode 58
💜When there are not many digital nomads around don't shy away from meeting locals. It's a fun way to learn about local culture, and a new langage and really get to know the country.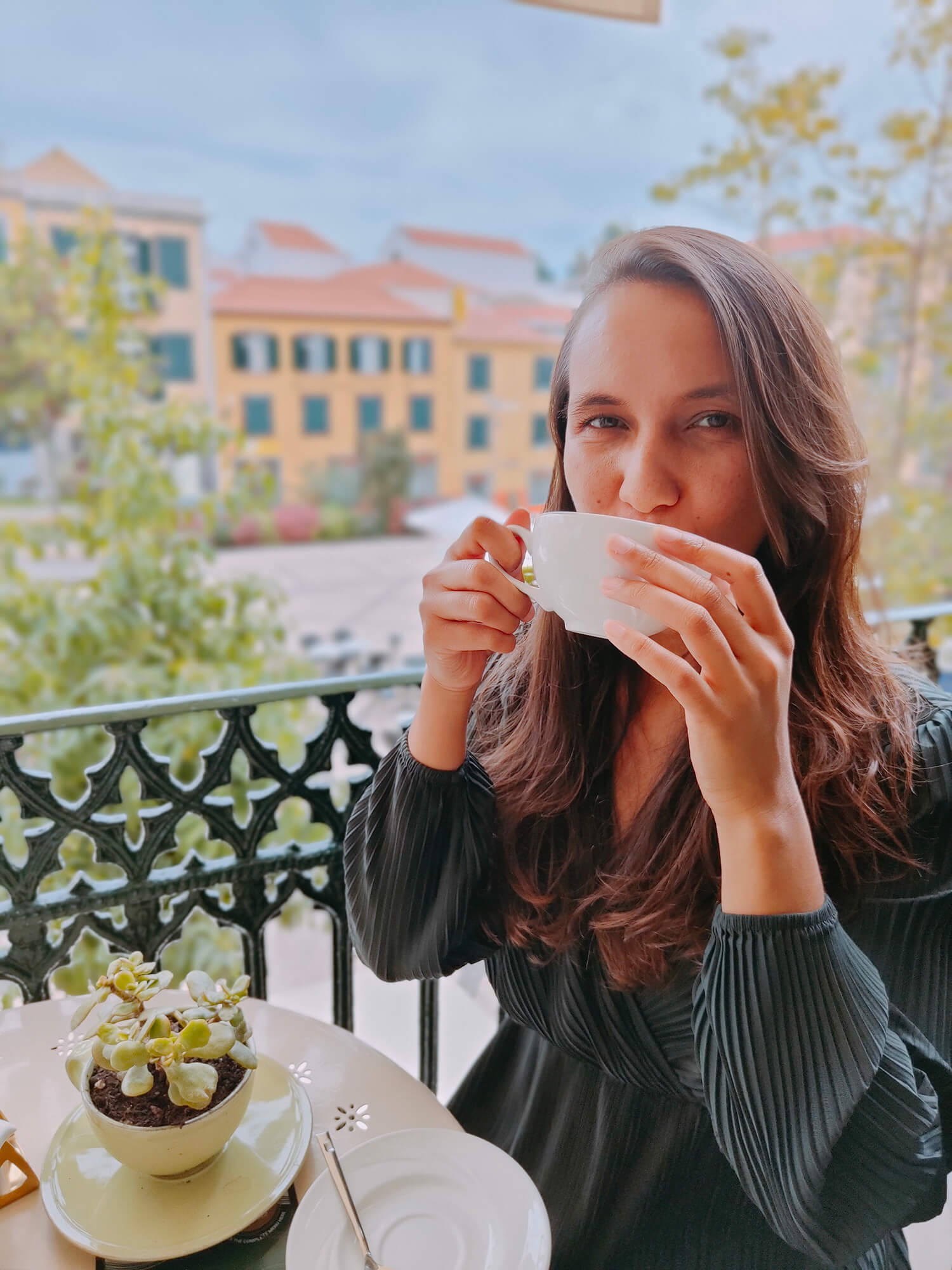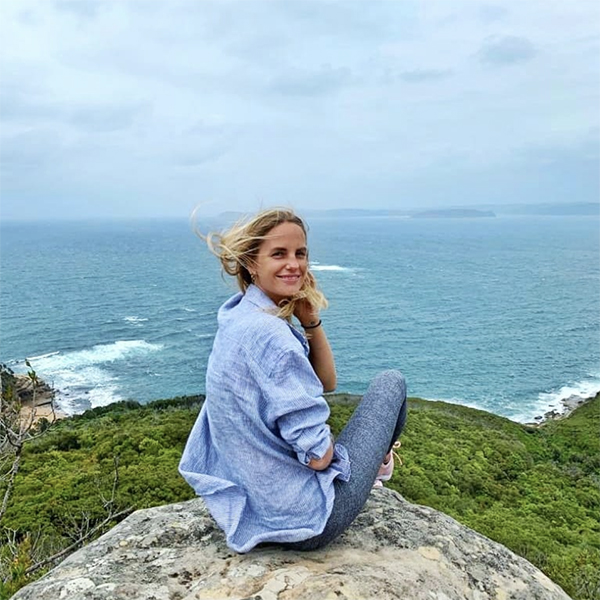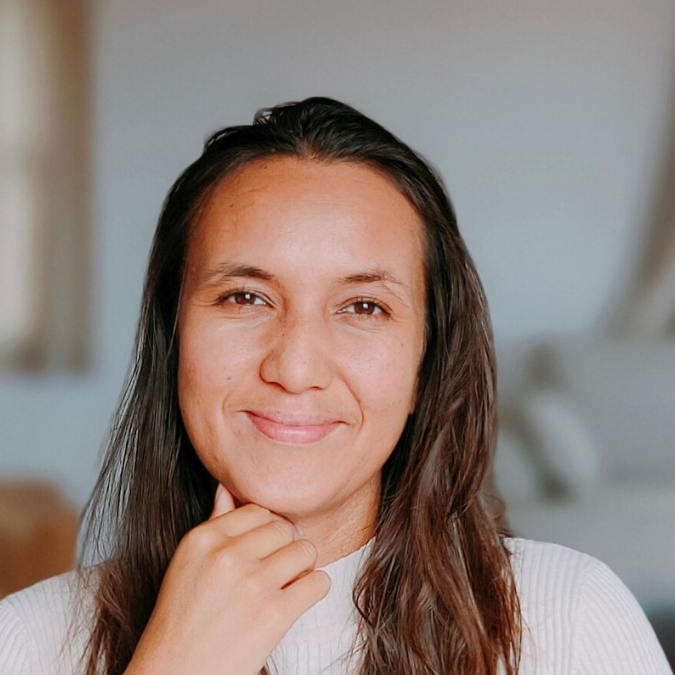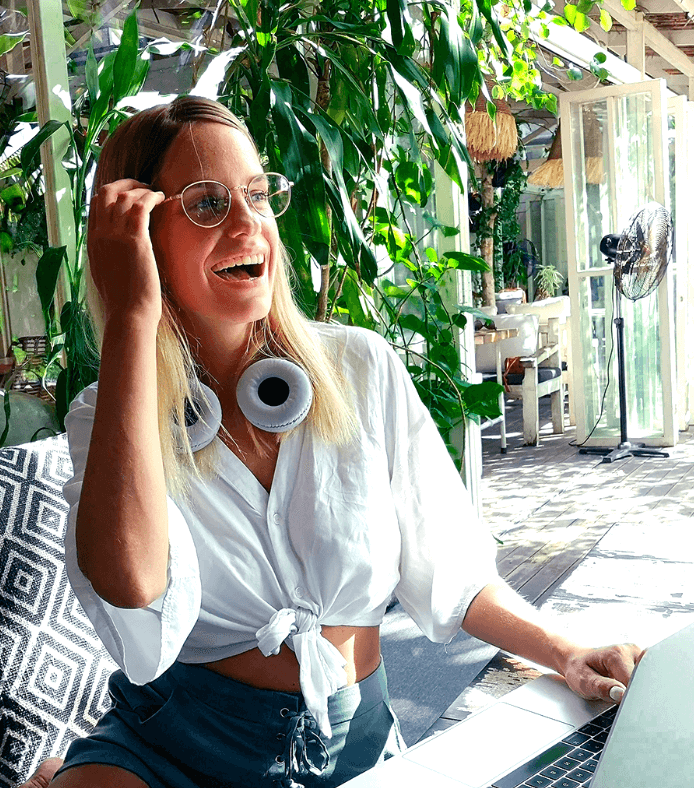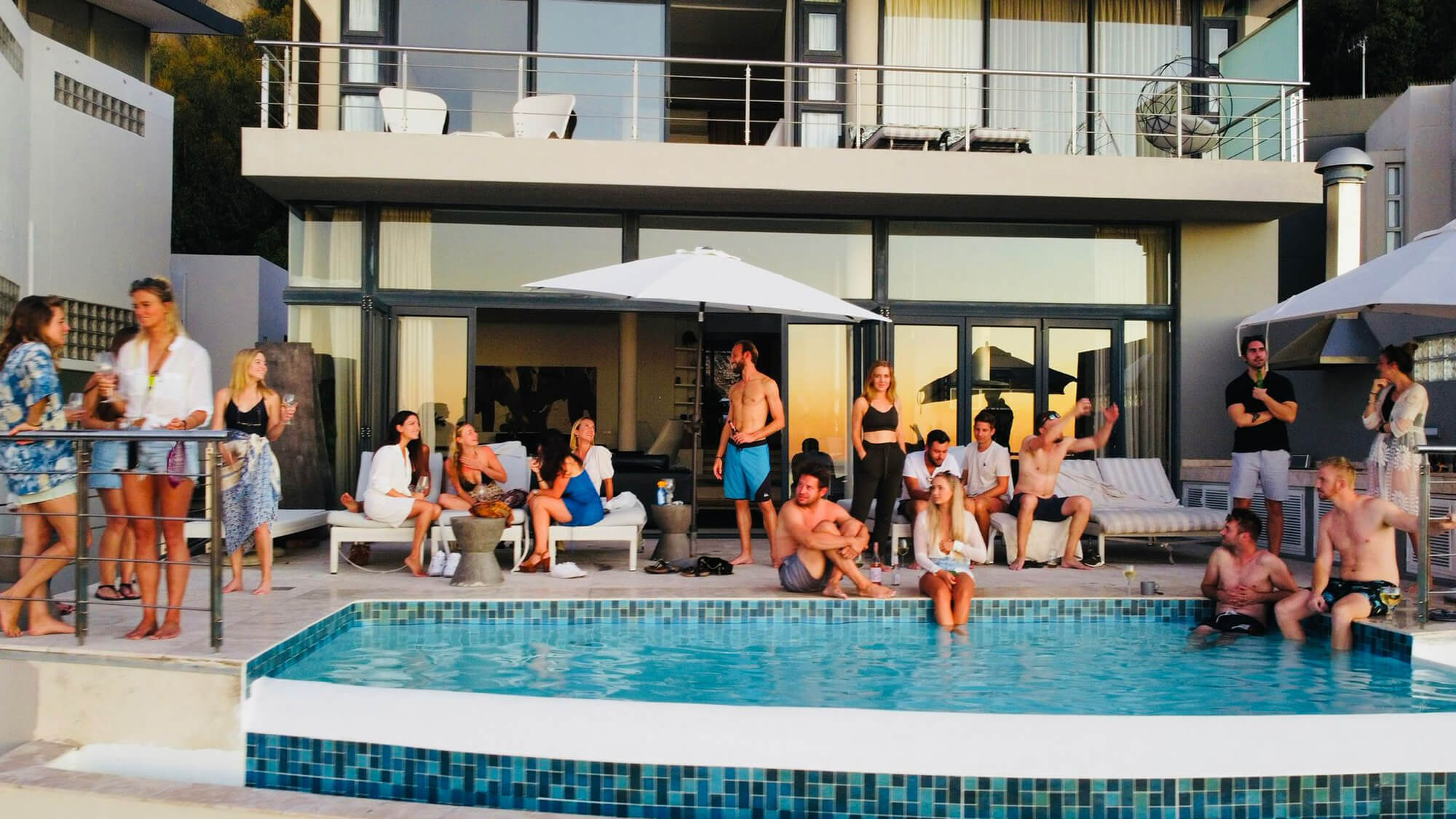 Do you want to reach a digital nomad audience?
Reach a high quality global audience of digital nomads, remote workers and travelers.