🎙 The Digital Nomads Daily Podcast Episode #68
How Digital Nomads Can Benefit From A Home Base with Nicole
👇 Or listen in your fav podcast apps👇
Listen to our interview with digital nomad Nicole:
🔥 Tips for picking a home base where you feel at home
🔥 Benefits for digital nomads to keep a home base
🔥 Tips on how to feel at home in your next destination
🔥 Tips to learn a new language
🔥🔥🔥 And so much more must-know digital nomad lifestyle tips for (aspiring) digital nomads!

"I still have a hard time finding the balance. I find that doing client work is really hard for me when I'm traveling, but doing other personal work or more business building works great when I'm on the go."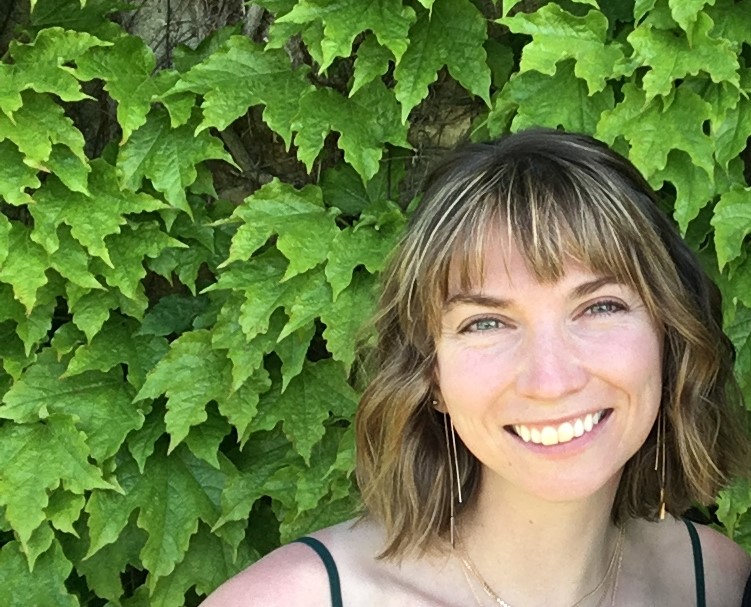 Meet digital nomad entrepreneur Nicole
Many digital nomads combine this lifestyle with travel and while Nicole loves traveling, she also likes to have a place to call home. She has been living abroad on and off since 2013 and her digital nomad journey took off in 2016.
Nicole is creative with words and she loves learning new languages. She is a copywriter who works as a conversion copywriter and messaging strategist. Her clients are typically entrepreneurs and small business owners who are really good at what they do but need help writing clear and compelling messages to promote their businesses. Before her career as a 'word wizard', she taught English as a second language in South Korea and did translation work.
The benefits of a home base for digital nomads
Many digital nomads don't like to have a home base. In fact, they are trying to do the opposite to live in ultimate freedom. But some digital nomads, like Nicole, prefer to have a place to call home and she is not the Digital Nomads Daily Podcast guest only who feels this way. Digital nomads Kasia, Jeanna, and Tim also shared on the podcast that they enjoy having a home base instead of non-stop full-time traveling.
How a home base looks and feels is unique to everyone and for Nicole, it's about having a consistent place to return to. She really enjoys traveling and created a lifestyle that allows her to work from anywhere and travel, but she loves the feeling of coming home.
She also shares that a home base is a place that brings you good energy and for Nicole, it's in Boise, Idaho, United States. Other things she appreciates about having a home are:
🌟 Have a place that makes her feel settled and balanced
🌟 You can develop some roots in a certain way
🌟 Not living out of a suitcase and unpacking your stuff feels nice
🌟 It allows you to take some hobbies with your own gear
🌟 Focus on your business and don't get distracted or lose time traveling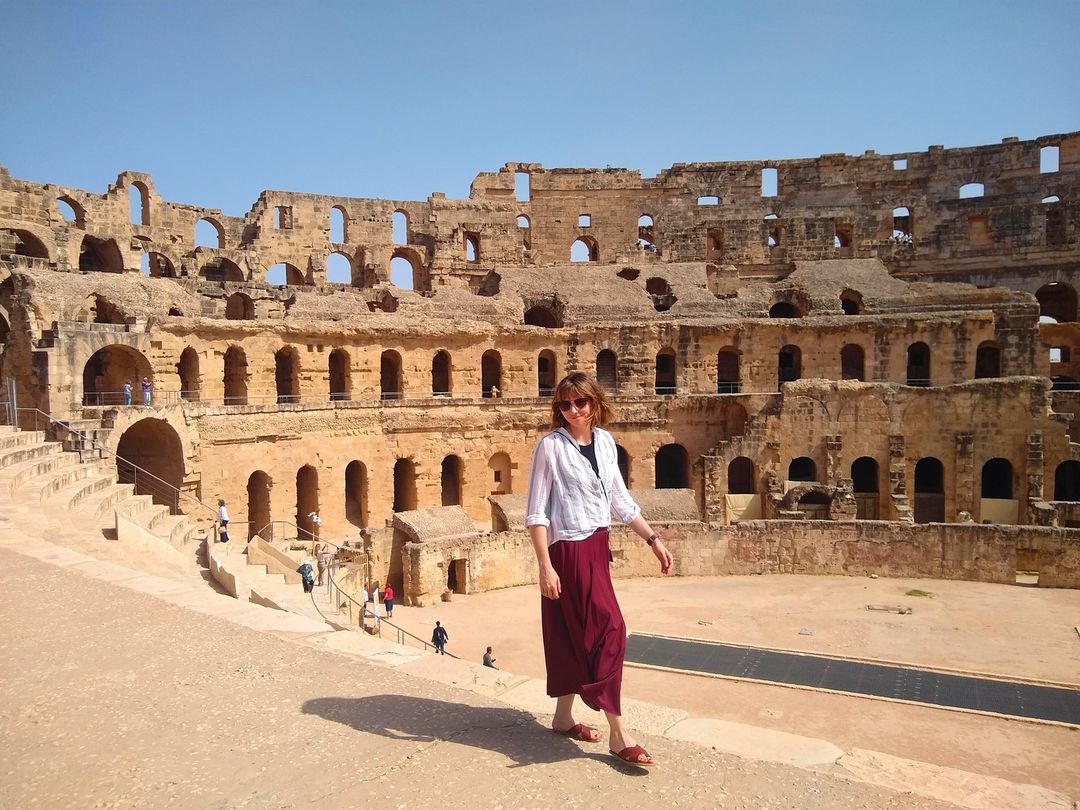 How to feel at home while nomadding and building your online business
Nicole built her career and lifestyle around traveling; when she travels, she wants to feel comfortable. So we ask her what she does to feel at home while she's hitting the road.
😊 Fast Wi-Fi: Of course is this at the top of the list for all digital nomads but it's sometimes harder than you think to get good WiFi.
😊 Morning routine: Typically, it starts with yoga, some light stretching, and sometimes the ads 😊 meditation and journaling. she doesn't always do it, but it helps her feel more at home.
😊 Regularly Exercise: She likes to be active and adds any exercise or fitness regime to her daily.
😊 Access to nature: They try to rent any place close to nature.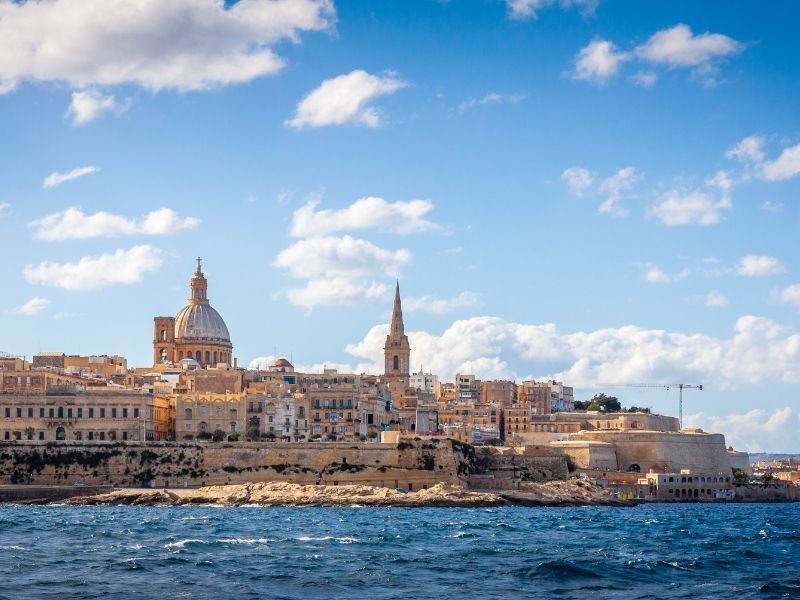 Tips for how to learn a new language for digital nomads
We already mentioned that Nicole is passionate about languages and she actually speaks up to 5 languages (depending on the day). Nicole speaks English, Spanish, Portuguese, and French, and one of her passion projects is learning Arabic. We ask her for tips on learning a new language.
Are you ready?
💡 It takes years of consistency and this is key
💡 Choose one recourse and stick to it, preferably a 1:1 tutor
💡 Go beyond Duolingo and choose interactive learning experiences
💡 Use group sessions as an additional learning method instead of your primary method
💡 Consume content like podcasts, tv series, or videos on YouTube
Top website where you can book 1:1 sessions to learn a new language:
Italki
and
Verbling
are websites where you can find affordable private language lessons online for any language you can imagine. Nicole finds it the most effective way to learn a language when your focus is on real-world communication!
Natakallam
is a cool organization where you can be paired with conversation tutors for private language lessons. All of their teachers/conversation partners are refugees or people who have been displaced. Their name means "we speak" in Arabic, but they've since expanded to include Spanish, French, Persian, Russian, etc.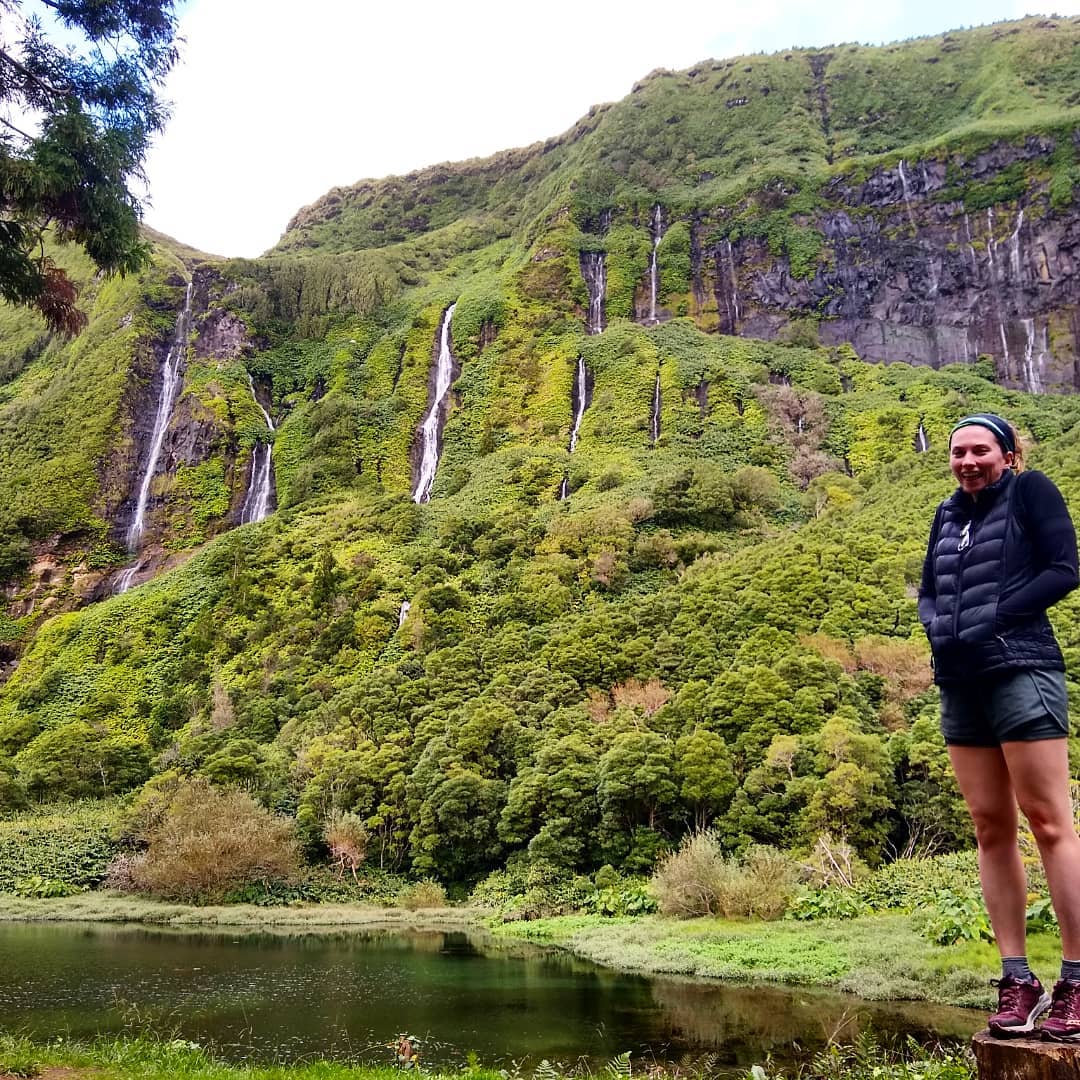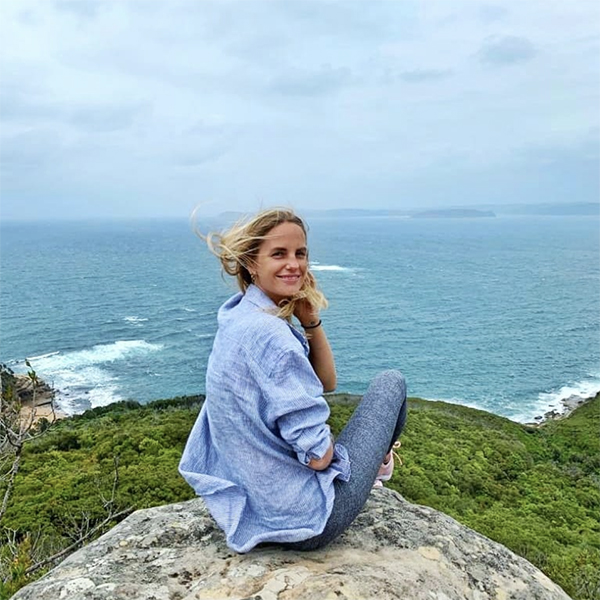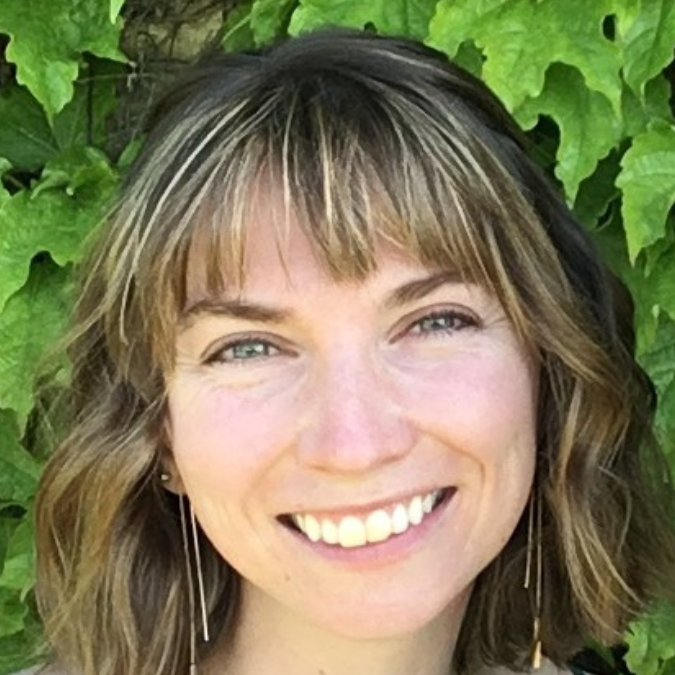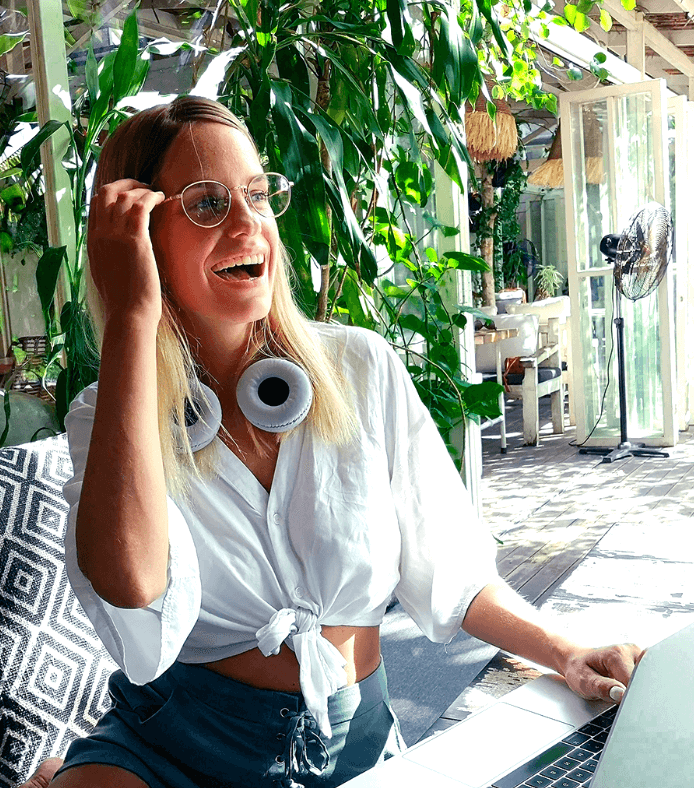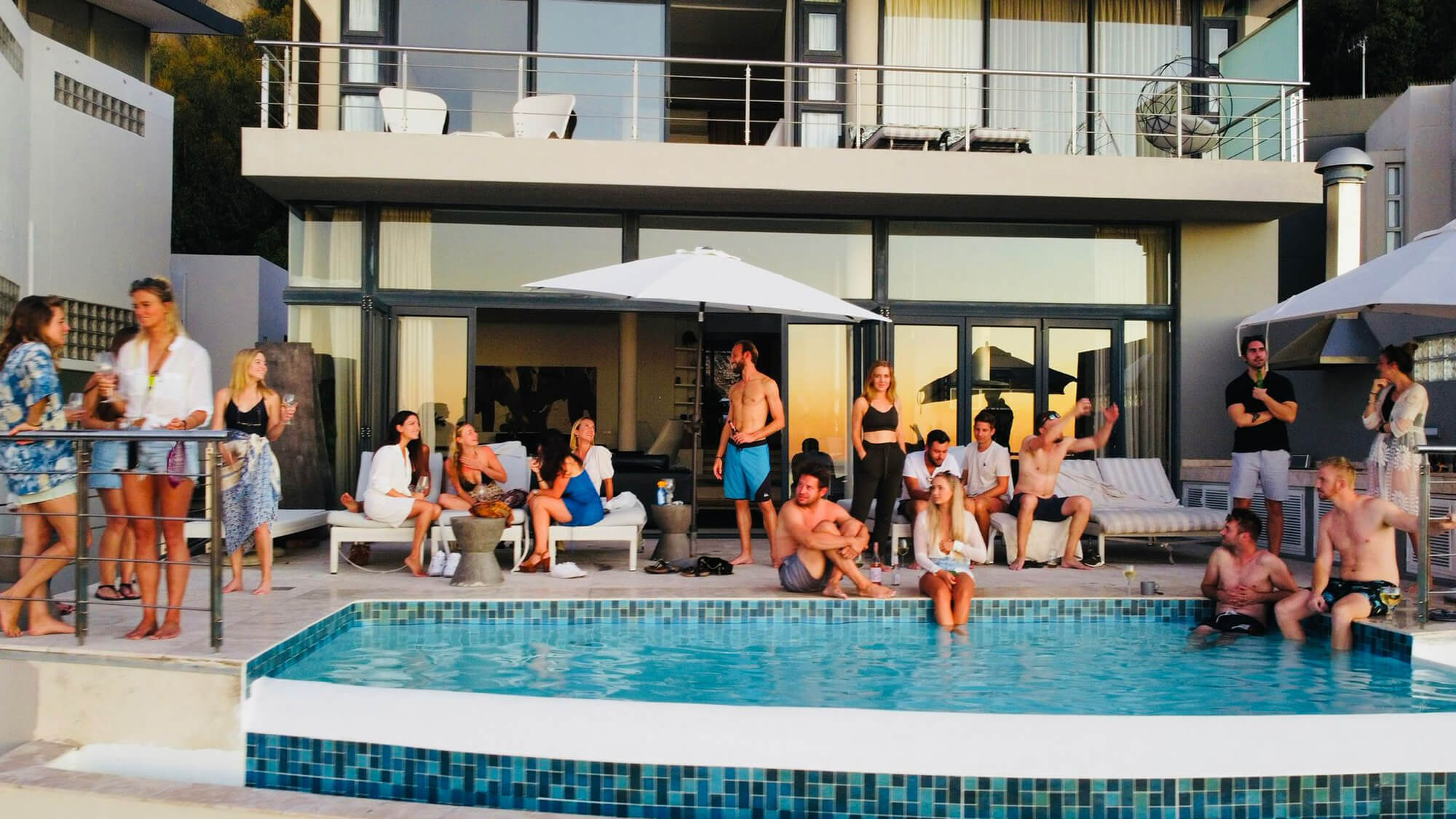 Do you want to reach a digital nomad audience?
Reach a high quality global audience of digital nomads, remote workers and travelers.