🎙 The Digital Nomads Daily Podcast Episode #66
Finding Your Dream Remote Job With Ikigai & LinkedIn with Kenneth
👇 Or listen in your fav podcast apps👇
Listen to our interview with remote work advocate Kenneth:
🔥Unique ways how to find a remote job
🔥How to get more clarity on your life with Ikigai
🔥How to use LinkedIn to grow your network
🔥Tips to build your personal brand on LinkedIn
🔥🔥🔥 And so much more must-know digital nomad lifestyle tips for (aspiring) digital nomads!

"When you have to pitch to 50 people that you are great at something or are interested in something and it's not true, you realize that super quick."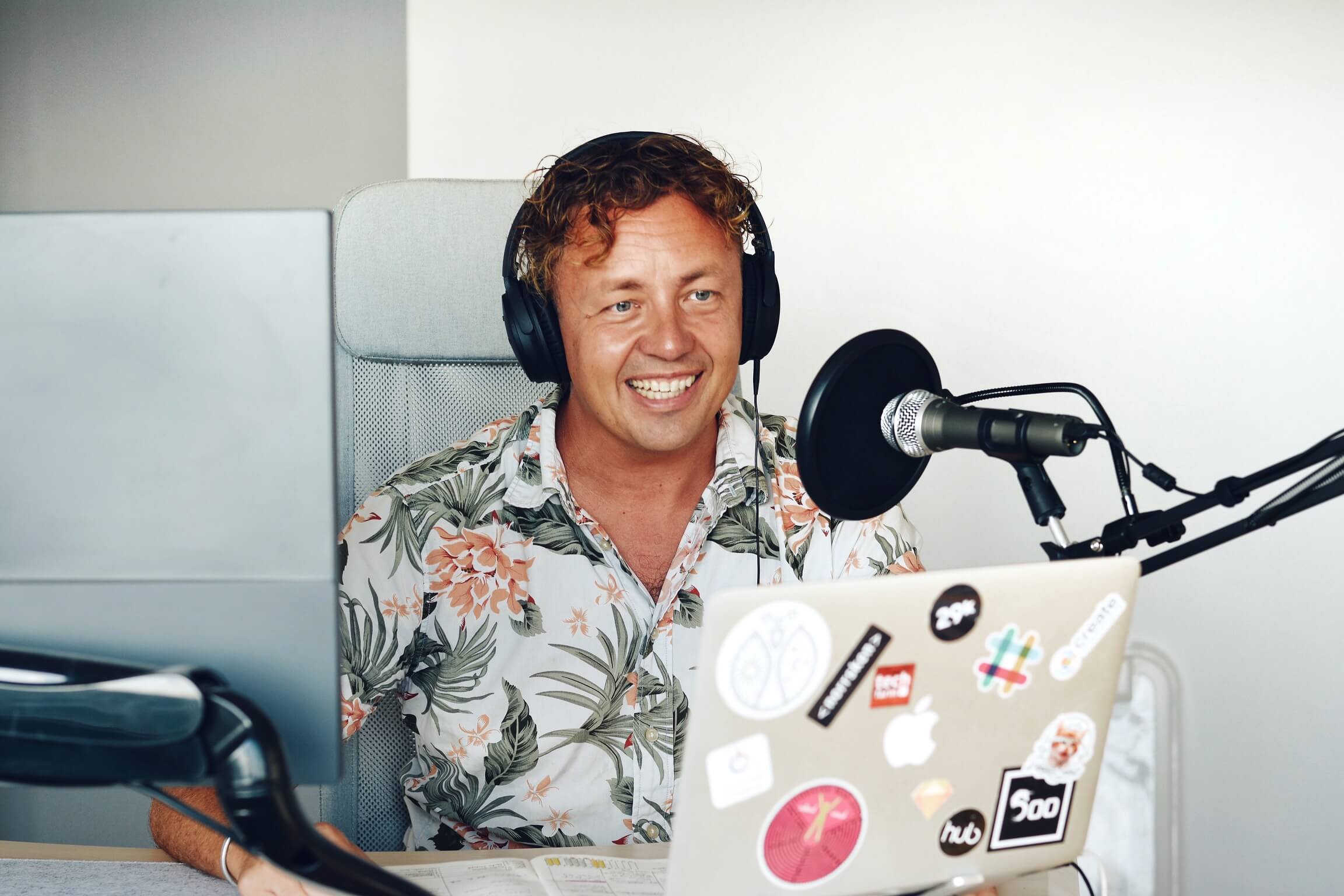 Meet Kenneth
While Kenneth doesn't identify himself as a digital nomad, he does tick a couple of boxes many digital nomads have. For starters, he is very curious and loves living abroad. Kenneth is also a remote work advocate and recently landed his dream job. Kenneth was working at Google and when the offices slowly opened up and he was called back to the office, he decided that going back to the office wasn't for him anymore. So he made a bold decision and quit his successful career at Google to continue working remotely. and started in a new company. He relocated with (his at the time, now ex-) girlfriend to Spain. Unfortunately, his life took an unexpected turn. The company wasn't the right fit and shortly after they moved, the relationship ended in a rough breakup. Out of the blue, Kenneth had to find a new remote, dealing with the pain of a breakup and perhaps even relocating again. As you can imagine, 2022 was not an easy year for Kenneth.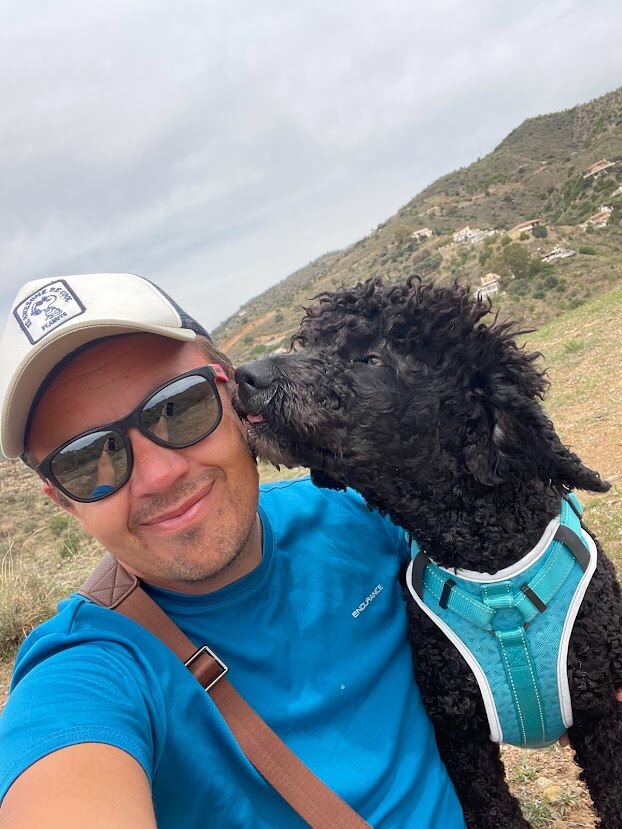 Using Ikigai to find his remote job
With a broken heart and without a job, Kenneth had to figure out his next steps. A Japanese practice he annually does is tuning in to his Ikigai. The meaning of Ikigai is reason to be or purpose of life. It's a diagram of 4 overlapping circles which stand for:

⚪️ Circle 1: Passion – what you love

⚪️ Circle 2:Vocation – what you are good at

⚪️ Circle 3: Mission – what the world needs

⚪️ Circle 4: Profession – what you can get paid for
In 2022 however, it wasn't about fine-tuning his Ikigai but about redesigning his life and Ikigai, including his career.
50 virtual coffees to find clarity on your career path
The Ikigai process requires deep thinking about who you are and what you want. To do this, he created his Ikigai and his next step was to hop on 50 virtual coffees to get inspired. Kenneth also wanted to meet new people so he went on LinkedIn, searched for people, and whoever caught his interest, he invited him for a virtual coffee.
After only a few sessions, he realized that some things on his Ikigai weren't exciting to him anymore or even felt authentic. So after each virtual coffee meetup, he improved and updated his Ikigai. By removing and adding things, his Ikigai started to represent Kenneth'strue self. During this process, after 20 virtual coffees, he learned that he was passionate about the future of work and in particularly remote work. His new mission was to find ways to contribute to hybrid/ remote work.
He dedicated the next 30 virtual coffees to getting as much knowledge as possible on this topic.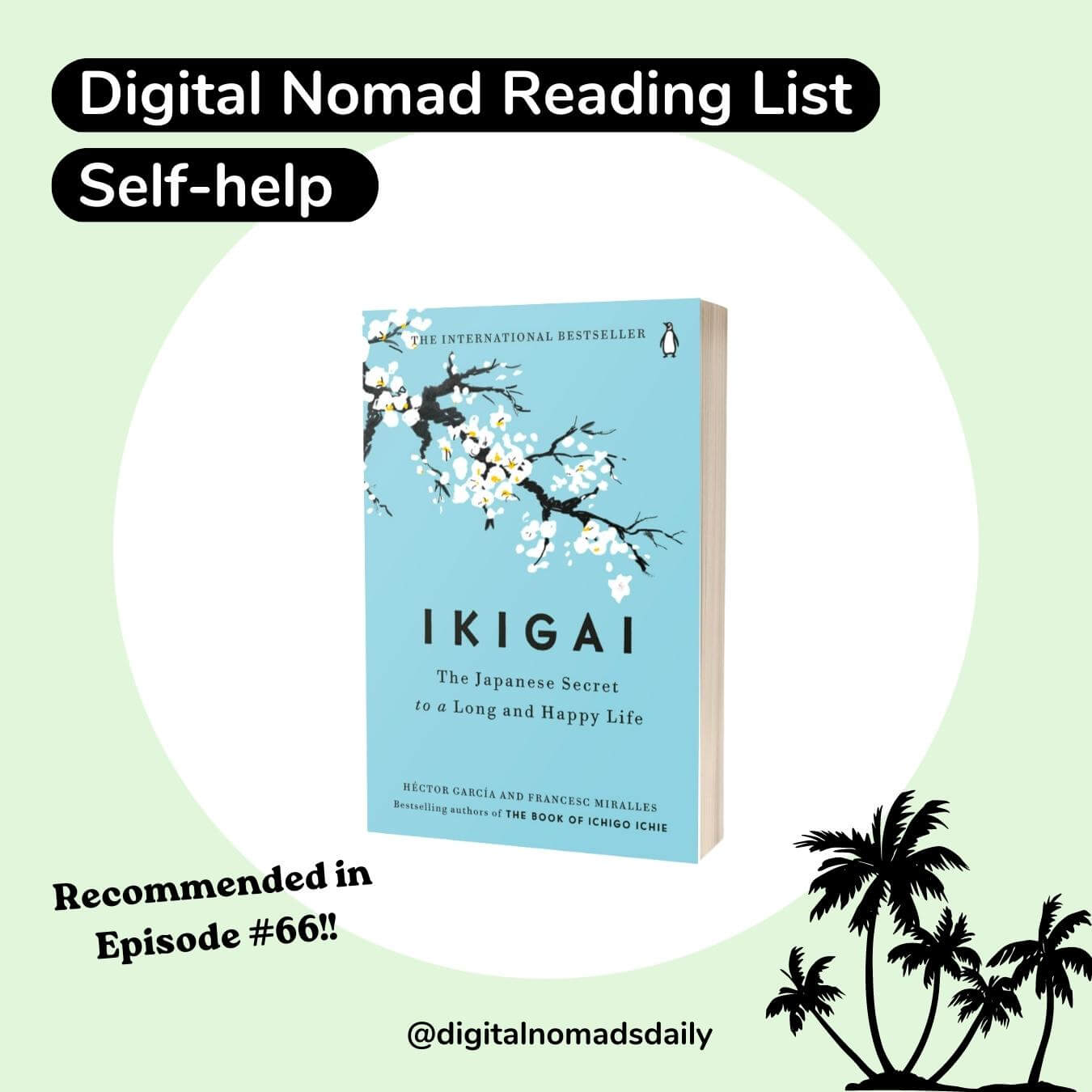 Starting a podcast to build your network
Kenneth knew his future topic/industry and decided to also record these virtual coffees. He interviewed thought leaders, people who are building remote businesses and that are enabling remote businesses. He wanted to learn from other experts by recording each virtual coffee his podcast The Future is Remote came to life.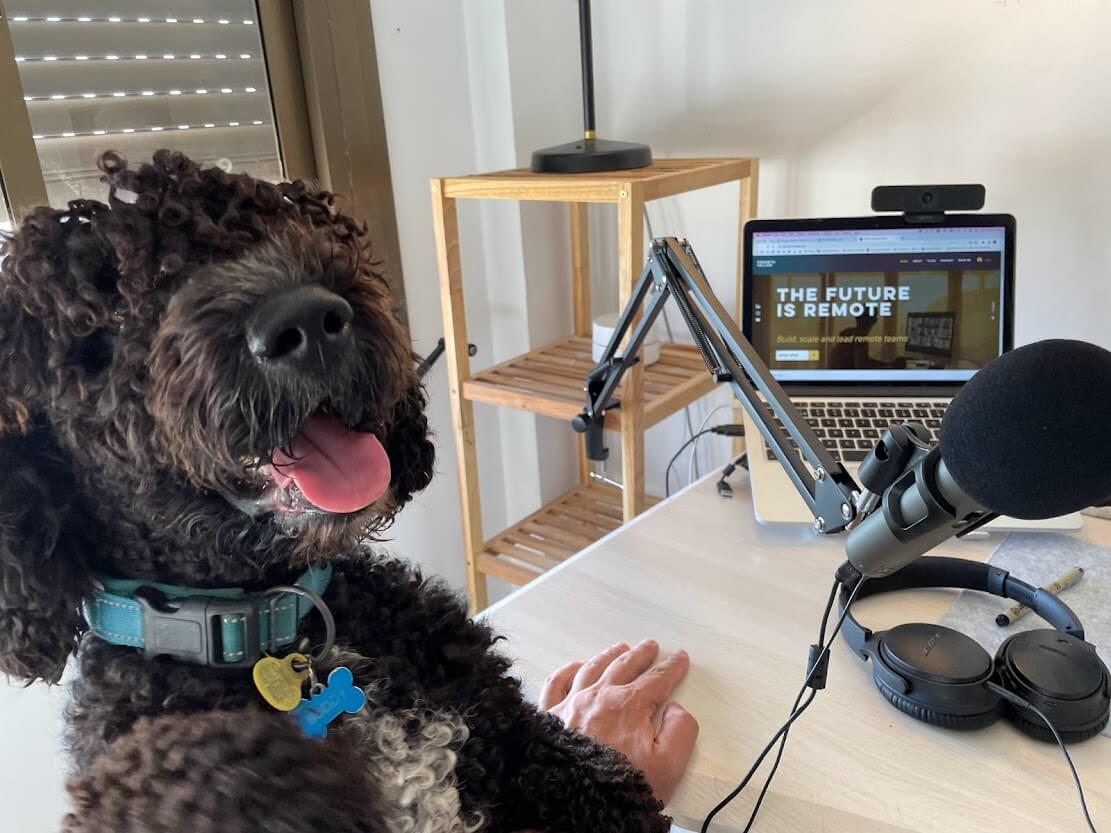 Transform your network and expertise into a dream job via LinkedIn
The next step was to transform his growing network and new expertise into a dream job. Kenneth knew he couldn't become an expert in such a short time and there is still a lot to learn, but it didn't stop him.
He needed a strong personal brand and Googled how to build this. His leading platform is LinkedIn, a place where Nienke Nina is also very active and building her personal brand. His network started growing and with a strong LinkedIn Profile, he was able to find his dream job. During this process he:
🔥 Connected with people in our community
🔥 Posted almost every day
🔥 Tag relevant people and companies in your post
🔥 Interact on other people's posts
🔥 Created videos targeting companies

While Kenneth and Nienke Nina both love LinkedIn the platform is still a social media channel. And just like Instagram and TikTok, spending too much time on LinkedIn can get distracting.
The Malaga Remote House
Many things were unsure for Kenneth in 2022 but one thing was certain, he loves Spain and his 4-bedroom house just outside Malaga. The networking on LinkedIn also brought him many digital nomads and he loves the community.
His house has extra rooms, so he decided to open it for digital nomads who want to work remotely from Malaga. The house is listed on Bunking.com and has a pool & outdoor kitchen. You will get to enjoy great views of the Mediterranean and a 5-minute walk to the beach. His idea is that you all will support each other to get work done. For example, by weekly goal-setting and daily check-ins to keep each other accountable.

Kenneth is offering all Digitial Nomads Daily listeners €200 off on the first week (€400 per week). Check out the house on Bunking.com or message Kenneth directly on LinkedIn and tell him you find him through Digital Nomads Daily to enjoy the digital nomad discount. 🎉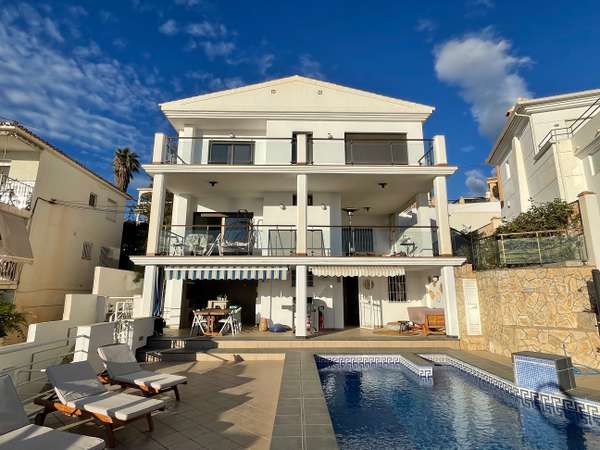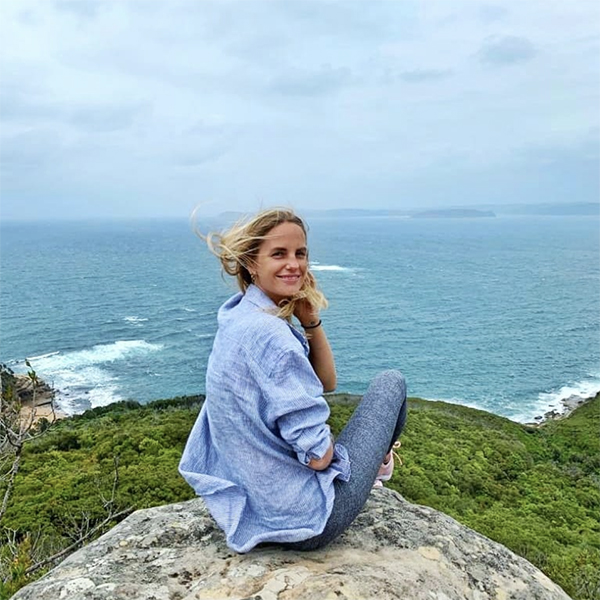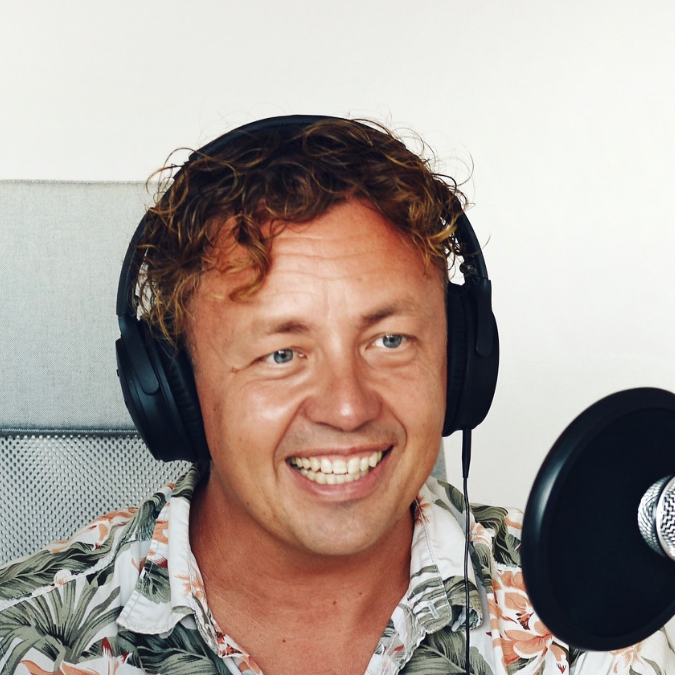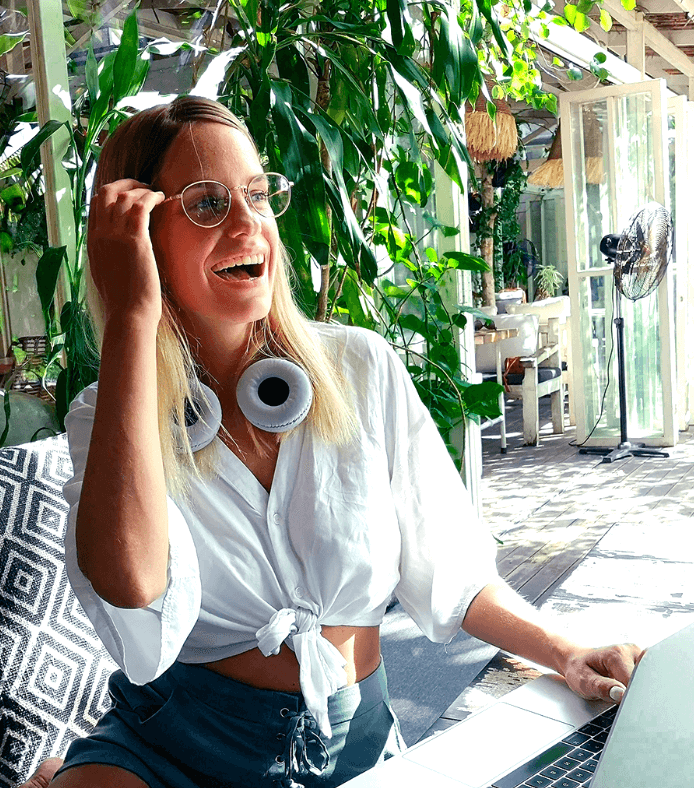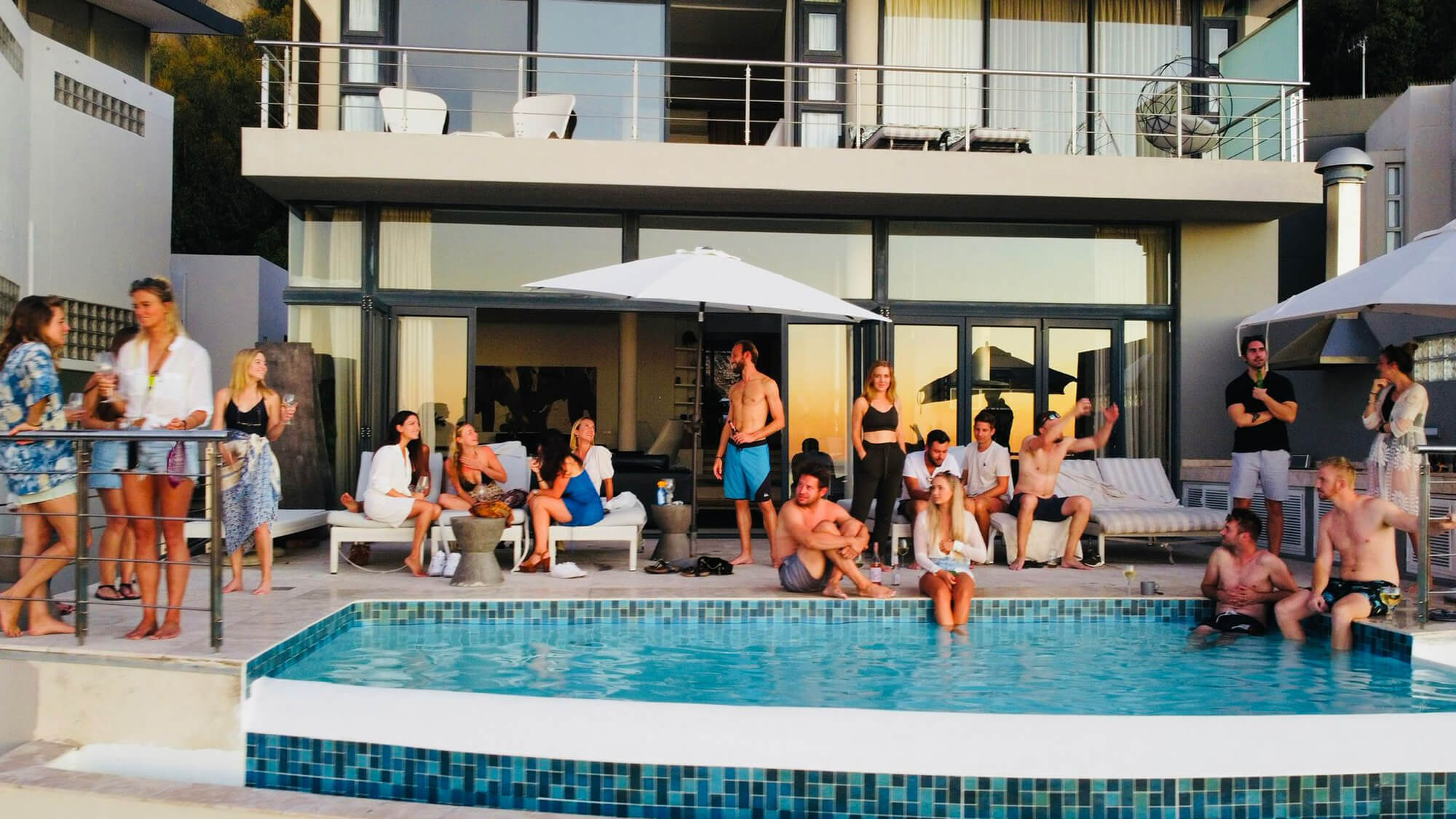 Do you want to reach a digital nomad audience?
Reach a high quality global audience of digital nomads, remote workers and travelers.