🎙 The Digital Nomads Daily Podcast Episode #81
Why You Should Network And Join Communities With Nienke Nina
👇 Or listen in your fav podcast apps👇
Listen to our episode with digital nomad Nienke Nina:
🔥 Why is it so important to network for digital nomads
🔥 What are the biggest benefits
🔥 How can you build your network
🔥 Listen to some of Nienke Nina's personal stories in her journey of networking
🔥🔥🔥 And so much more must-know digital nomad lifestyle tips for (aspiring) digital nomads!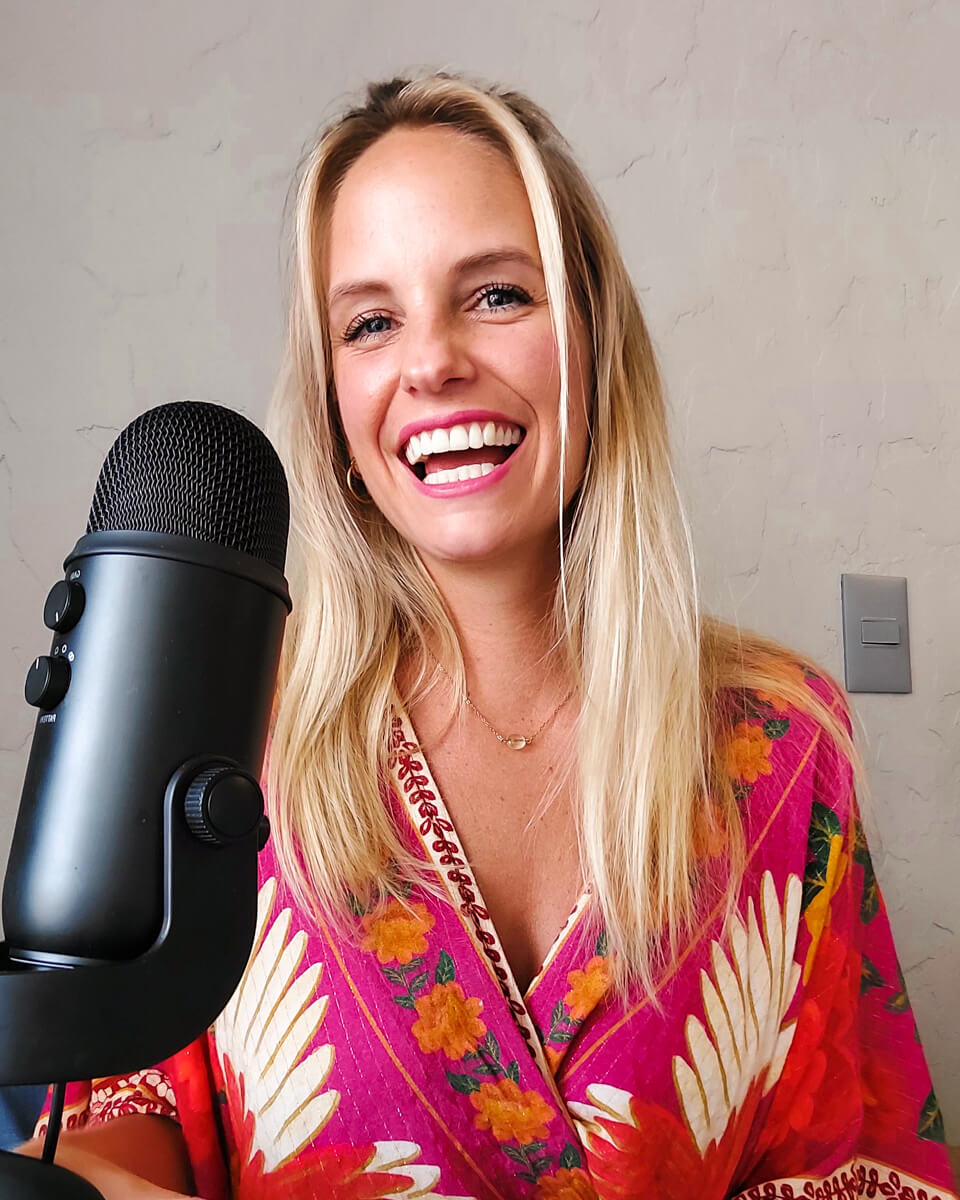 What is networking and how can it help you?
Networking is about creating an authentic connections and finding common ground. This is not just for business because networking will open hundreds of doors in your personal life. We would love to share some of these benefits with you.
Creating new friendships
One of the biggest challenges of being a digital nomad is loneliness. Hoping quickly from one place to another, not having time to build any type of friendship or even to maintain them can be hard. Nienke Nina shares out that friendships don't necessarily have to be physical and you can create online friendships like she does all the time.
Online friendships can help alleviate or prevent loneliness. For example, you can hop on calls, send voice messages, or have zoom calls. The best thing about this is that these people living your same lifestyle understand your daily struggles, challenges, and what your life looks like.
Help you improve your health
Ultimately, we are social animals and need the community around us to grow and be happy. Building relationships will help improve your mental health, especially when you focus on connecting with like-minded people who have similar interests feeling like you are part of a group or tribe that has a like-minded mentality will fill you with support, new ideas, and a sense of belonging.
It will open doors in the business world
Networking, especially in more professional platforms- but not exclusively- like LinkedIn, can open many doors to job possibilities. But not only that.
👉🏽 It can give great visibility to your own business or service
👉🏽 It will allow you to bounce ideas for your business with other people that count different skills than you
👉🏽 You are able to give and receive support
👉🏽 If you need help with your project or business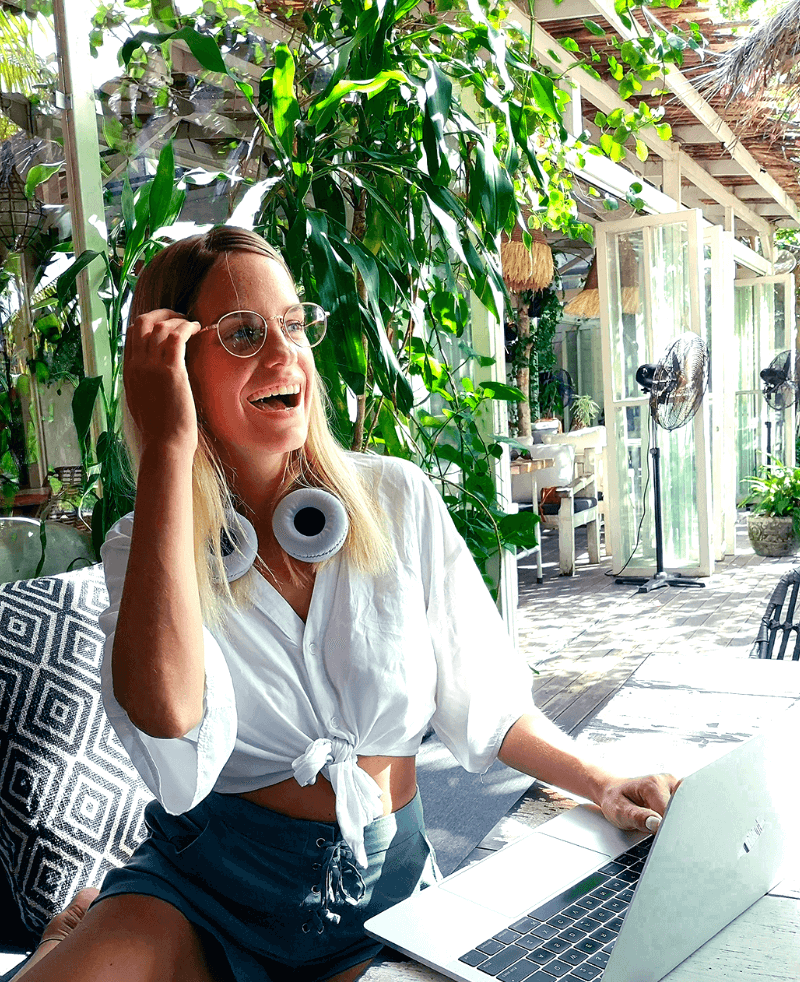 Where can I network?
There are many places where these connections can be formed online, but Nienke Nina as a digital nomad herself, recommends the following:
💯 Facebook groups of the place where you are, or you are going. Our great article points out the best digital nomad Facebook groups of the most famous nomad hubs.
💯 Linkedin
💯 LinkedIn groups
💯 Private Masterminds
💯A fun idea is to create your own Facebook group! This is exactly what we did with our Digital Nomads Freedompreneur group. We share tips and advice and answer questions. Come check it out!
Networking is more of a community lifestyle
Nienke Nina is the first one to admit that as an extrovert, this isn't as much of a challenge to just put herself out there. But as an introvert, you don't have to go all in at the first moment. There are ways to smoothen the process. For example, instead of talking in a big online group, you can reach out to a smaller crowd or maybe even to just one person at a time.
One of our podcast guests, Marcel, as an introvert himself, is helping people like him go out in the world, form a community, make friendships, and build a network.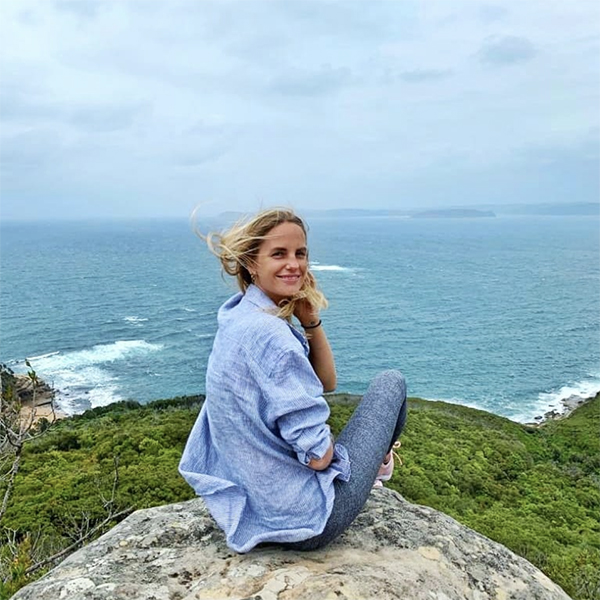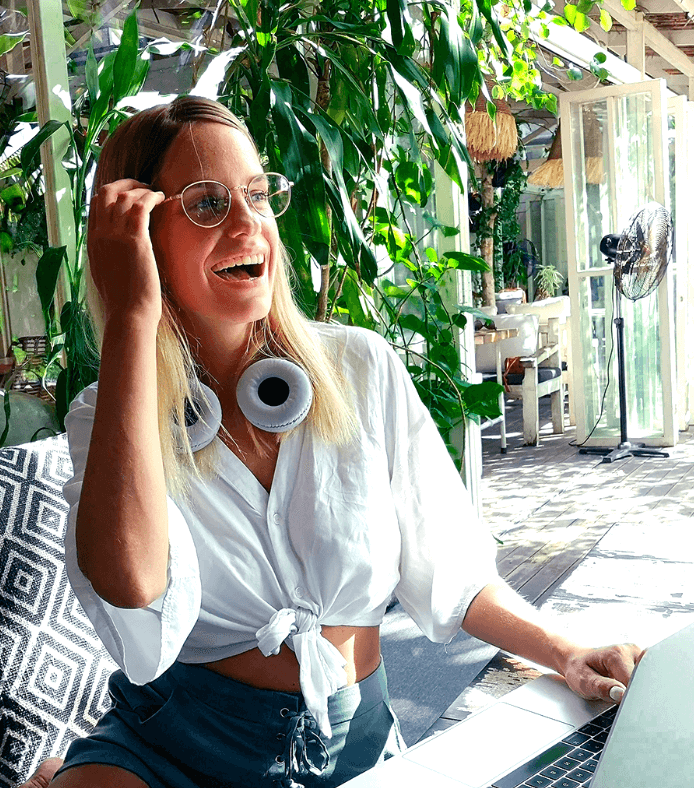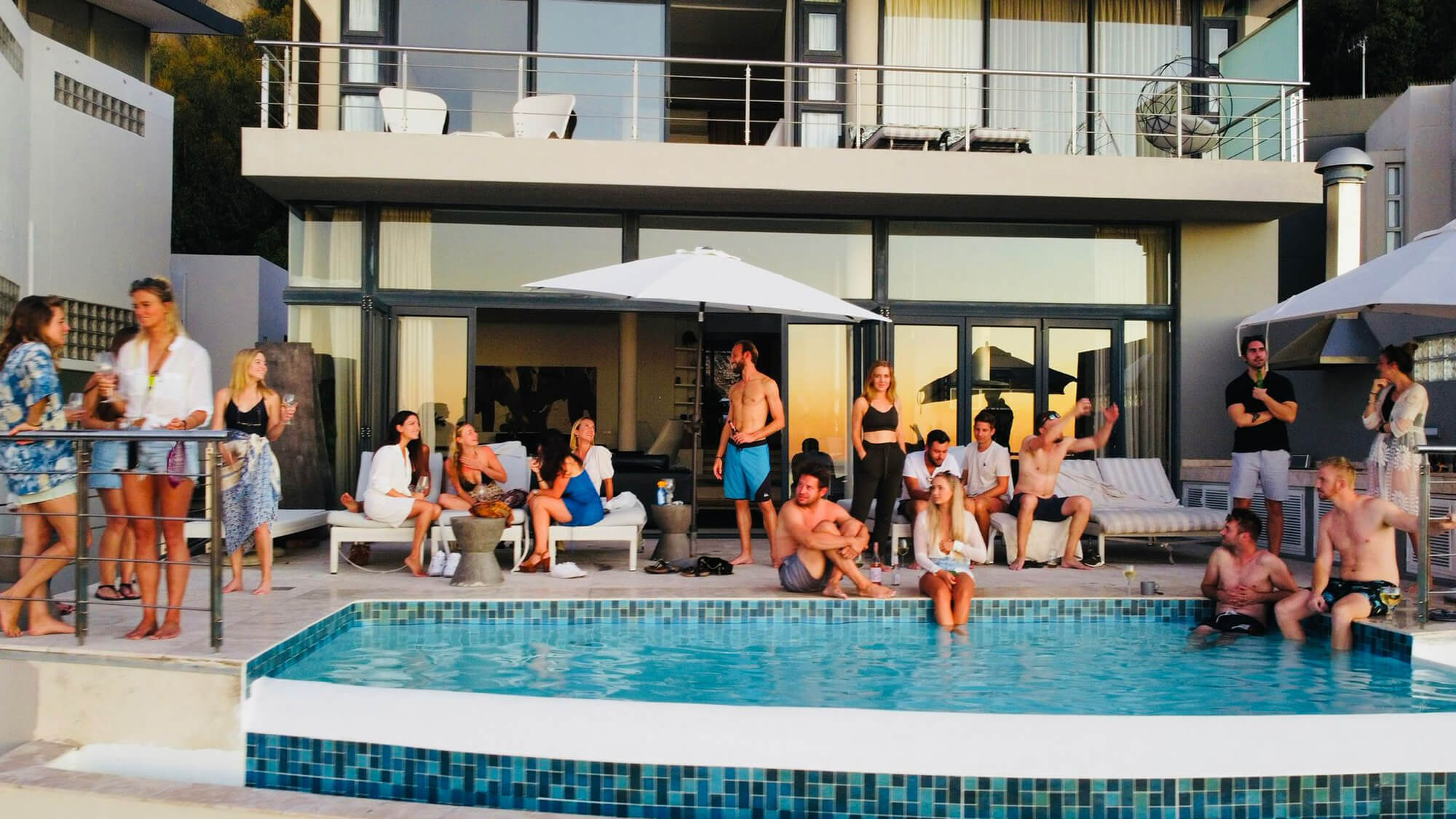 Do you want to reach a digital nomad audience?
Reach a high quality global audience of digital nomads, remote workers and travelers.