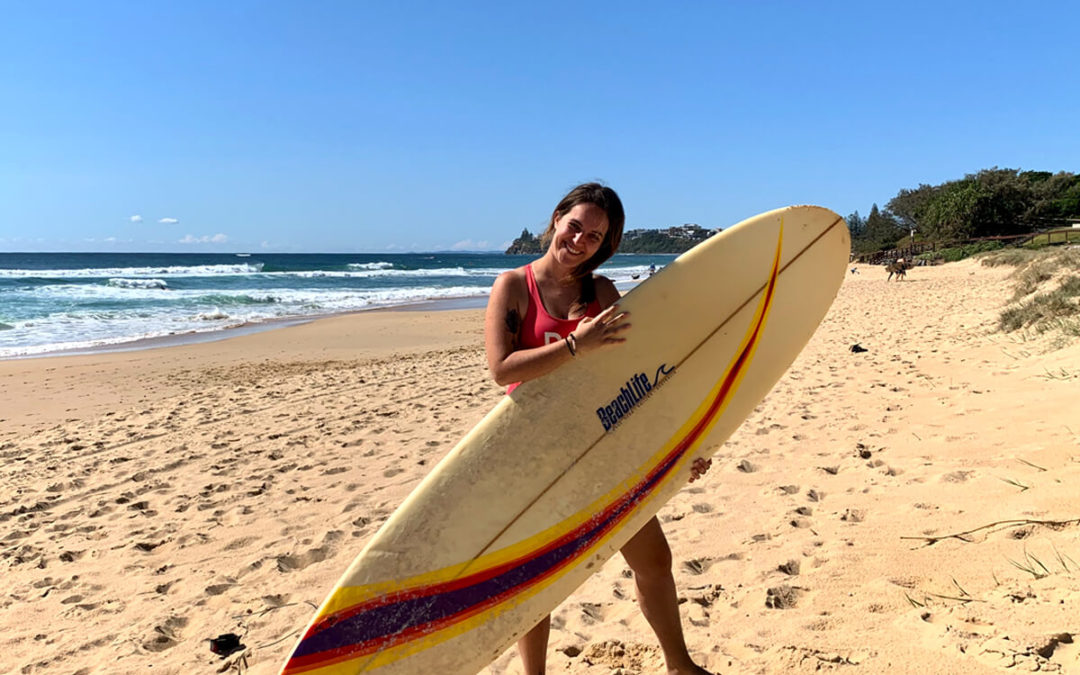 Starting an online business as a digital nomad with Anne
Anne is a Dutch digital nomad who has lived the digital nomad lifestyle for over three years. She joined the Digital Nomads Daily Podcast to share her story about becoming a digital nomad and building her own business. She is the founder of her successful podcast management agency, The Podcast Babes.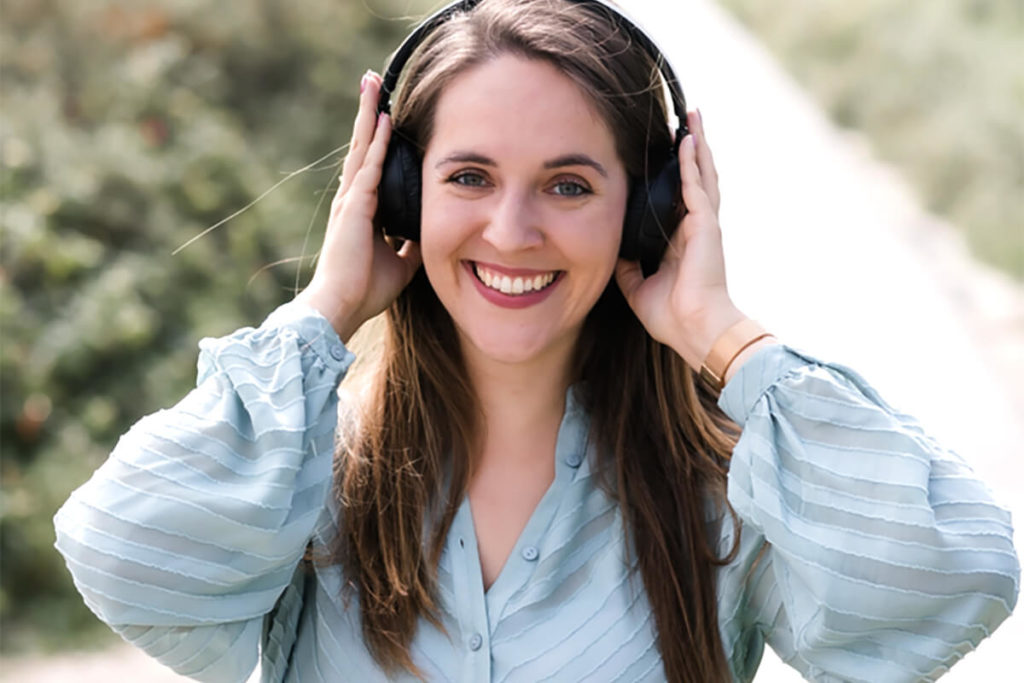 Anne describes the digital nomad lifestyle as less glamorous than shown on social media. One of the things people often talk about is their successes but forget to talk about the small steps in between. This creates an unrealistic view of this lifestyle and building an online business as these smaller steps are part of the journey.
How to make money online
Knowing she wanted to work online and live this lifestyle was one of the first steps. To find out how to make money online, she took a course to learn how to become a Virtual Assistant (VA). The class about podcasting caught her attention and this is the start of her podcast agency. She learned all the skills needed to help others create a successful podcast, including writing show notes and editing.
Starting an online business as a digital nomad
Anne explains that she was doing all the work herself before building her agency. She totally underestimated the work part of the digital nomad lifestyle and frequently felt overwhelmed. Luckily, once she started outsourcing some of her tasks, her agency began to shape and she could focus on the things she loved doing.
"I think something that many people don't talk about that much is that building a business takes time and patience. It's very important to give yourself that time. I didn't do that and it caused me so much stress"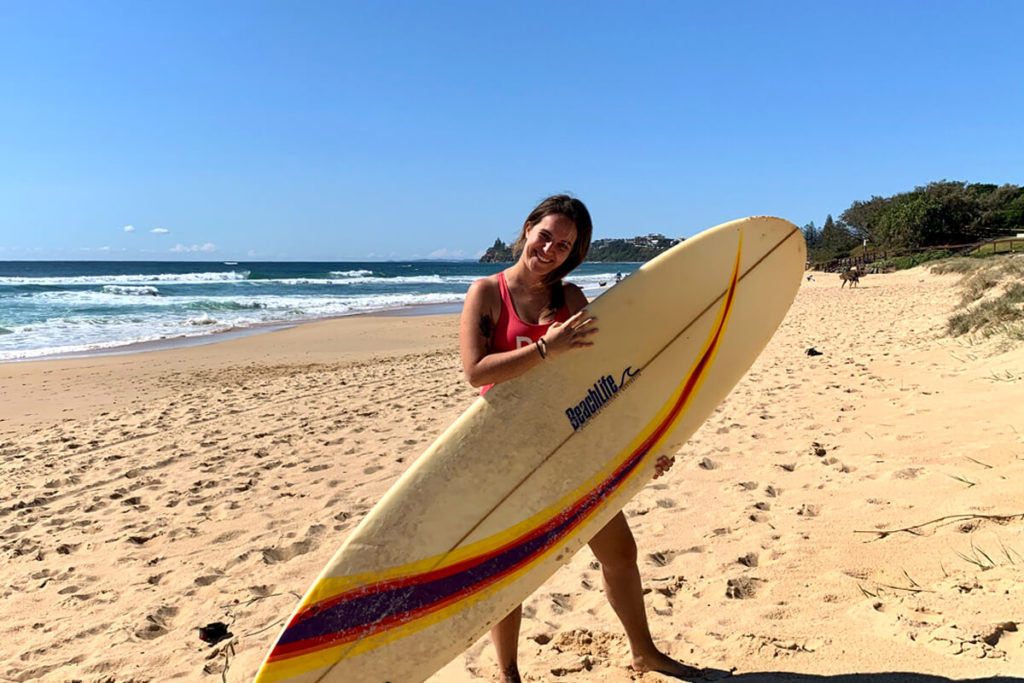 What it takes to build an online business
Anne's expectations of achieving success were high. She shares that one of these expectations was fully supporting her lifestyle with this business. Another expectation was that she would make a lot of money and make a lof of money. AAnne'simagination didn't become a reality and this caused stress and many uncomfortable moments. She couldn't relate to the digital nomads who show how great their entrepreneur travel life is because she found herself a lot of hours working staring at a screen.
The conversation with Anne is very insightful and you can learn from her personal experience as Anne shares many things she wishes she had known beforehand.
One of these learnings is having patience with yourself and with your business. She explains that businesses don't take off out of the blue and that it requires a lot of work. Some of this work are small things you work on now but can have a huge impact after for example a year.
Anne also talks about a concept that is called "planting seeds." This basically means that you lay the groundwork for something that can develop in the future. For example, you share your work on social media, although this probably won't give you new clients immediately. However, by frequently sharing posts about your work "planting seeds" you build a network for yourself and credibility which could lead you to new clients. 
Tips for creative freelancers and digital nomad entrepreneurs
Have a financial buffer to cover your expenses
Be patient and give yourself time to build a sustainable business
Think about what you can do in the short term and the long term
Plant seeds and let other people know what you are working on
Anne shares more tips for freelancers and entrepreneurs who want to live the digital nomad lifestyle. If this is something you would love to know more about just listen to this episode. Anne shares more helpful tips and a ton of motivation to start your own online business as a digital nomad.