Daily Digital Nomad Wisdom
Your Digital Nomad Platform where day-to-day practical insights meet inspiring stories.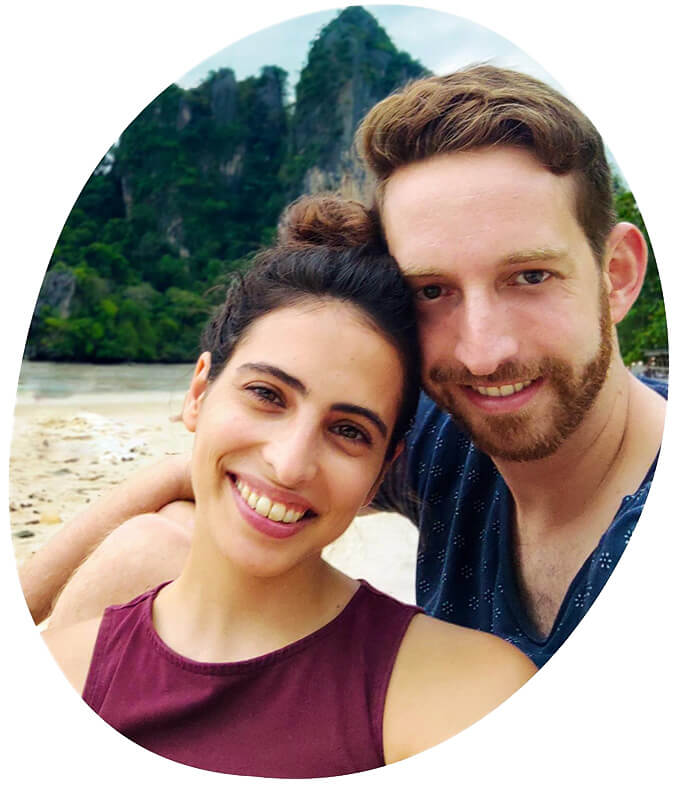 Prep, start and continue living the lifestyle you want to live.
Browse how-to articles on creating your ideal lifestyle by working remotely and traveling the world to inspire your inner digital nomad.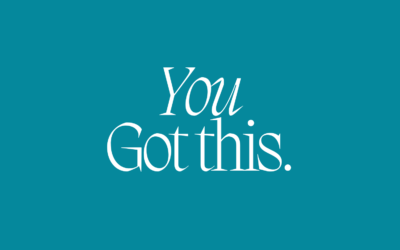 Turning 33 and sharing 33 digital nomad life lessons Just like normal people, digital nomads celebrate birthdays and in our lifestyle, it's very likely that you will celebrate your bday with new friends. On April 27 Nienke Nina celebrated her 33rd birthday in Lisbon the day after the...
read more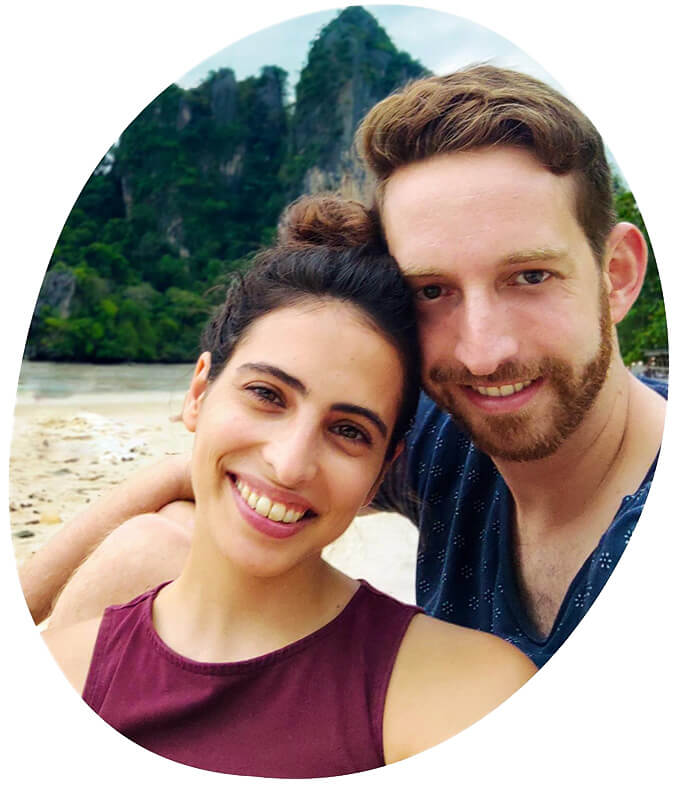 Created by Digital Nomads
We share different ways of living for digital nomads, remote workers, online entrepreneurs and companies joining the future of work movement.
For (aspiring) digital nomads
Building The Future of Work with Remote Companies