🎙 The Digital Nomads Daily Podcast Episode #92
How Co-Living Communities Can Enrich Your Life with Digital Nomad Marc
👇 Or listen in your fav podcast apps👇
Listen to our episode with digital nomad entrepreneur Marc
🔥 What is a co-living space?
🔥 What are the biggest benefits of co-living?
🔥 How can co-living can enrich your life abroad?
🔥🔥🔥 And so much more must-know digital nomad lifestyle tips for (aspiring) digital nomads!
Are you thinking about becoming a location-independent website designer? Or do you want to boost your web design business? Join the free bootcamp!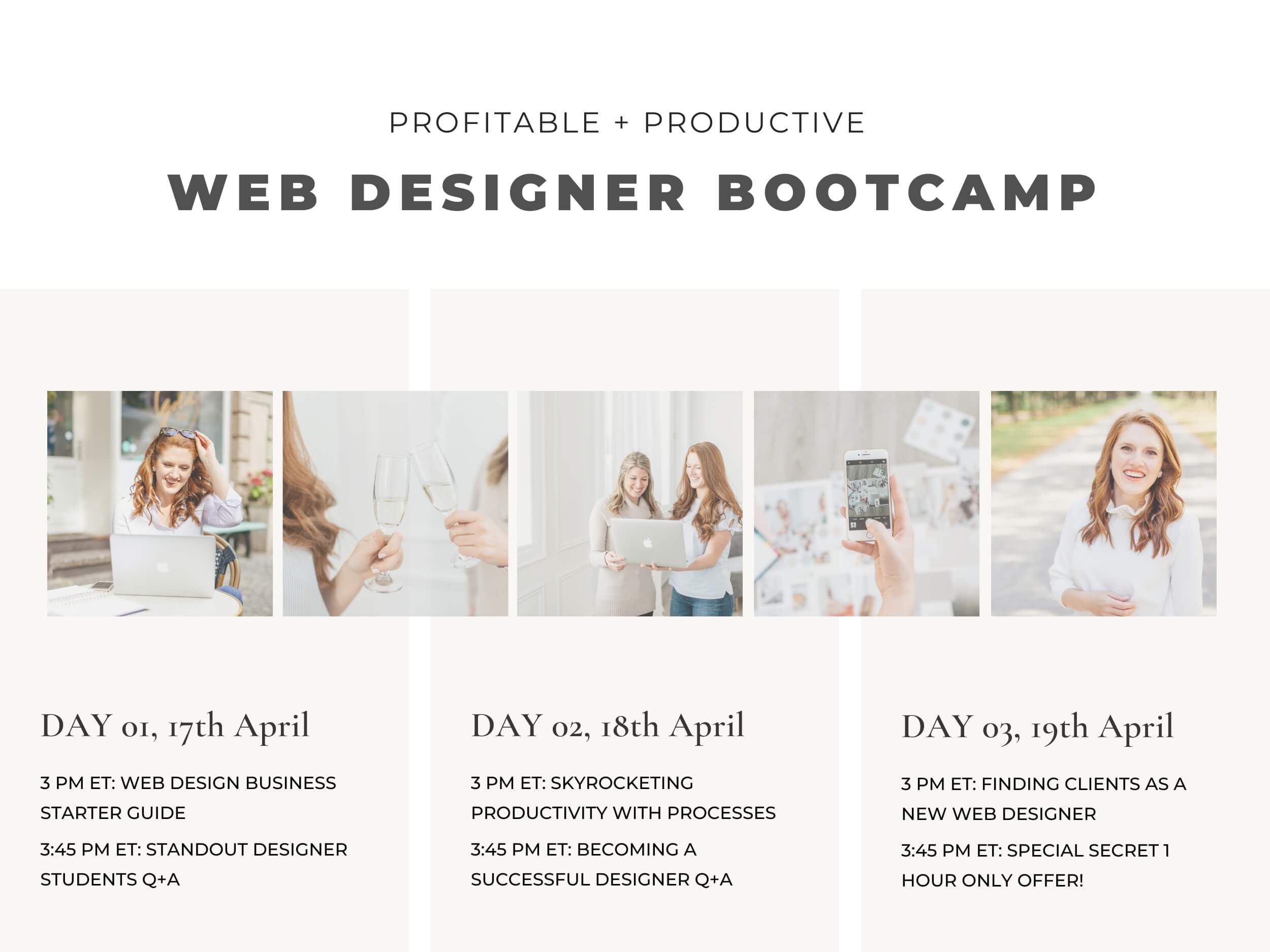 "Community can be the source of inspiration and transformation."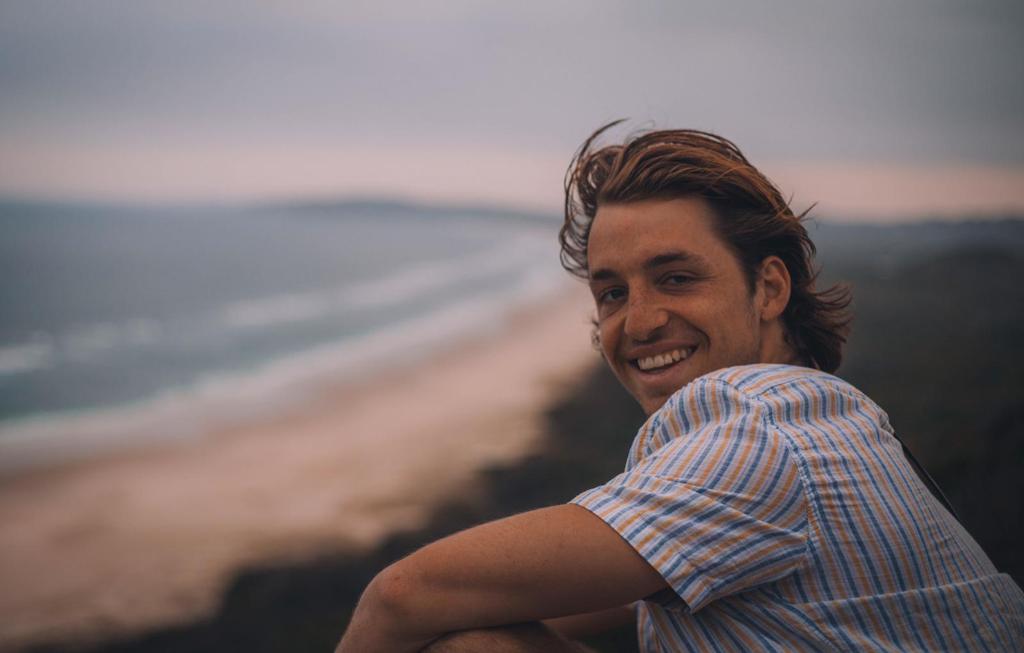 Meet digital nomad entrepreneur Marc
Finding the right accommodation is one of the many things that keep digital nomads busy. Imagine that every time you shift locations you got to find a new house and everything around it. In the 92nd episode, we asked digital nomad Marc who owns a co-living space in Barcelona called Karima, how co-living communities can enrich your digital nomad life. Marc had a successful round in Crypto and quit his job to travel the world. Then, he lost everything but not his entrepreneurial spirit. He built a new business focused on community building – his co-living space in Barcelona. Listen to the episode for the full story and keep reading to discover the 3 key benefits of staying at a co-living place.
What is a co-living space?
Let's first talk about what a co-living space really is. While there are various kinds of co-living accommodations, generally it's a flexible accommodation for a medium period of time. In hostels, you would most likely not stay a whole month but in an apartment, you might well. Co-living spaces often have duration options from 1 week to multiple months.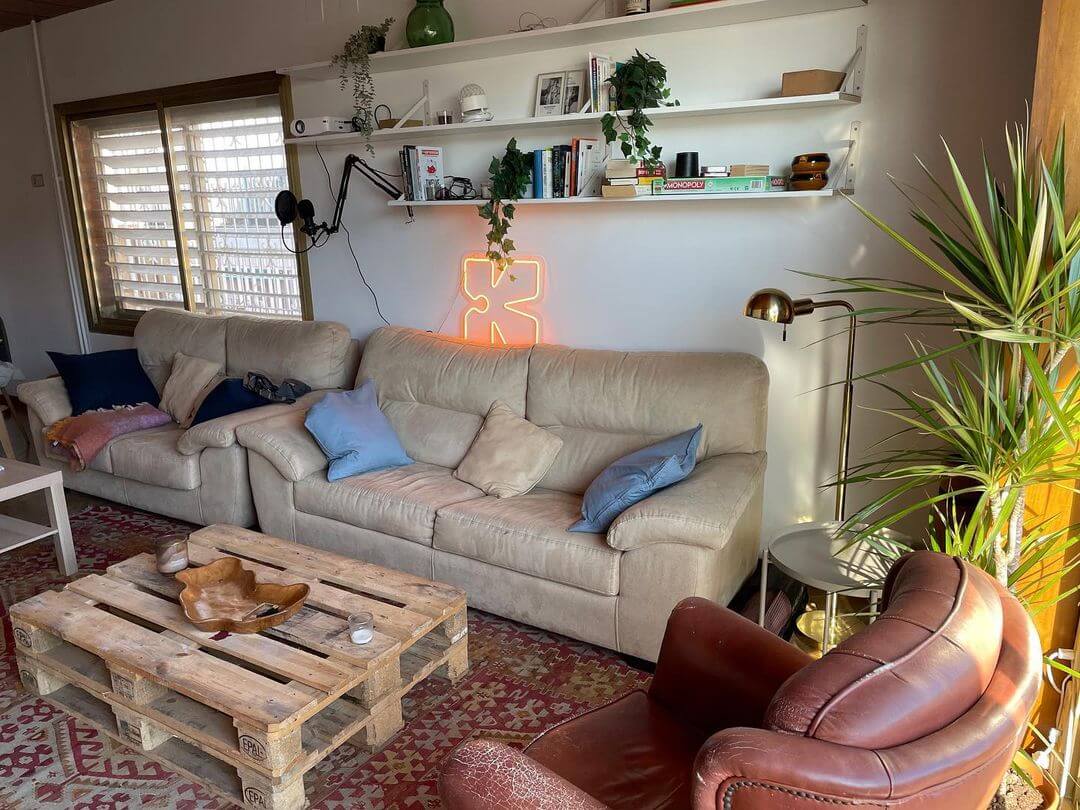 Community-based living and connecting with like-minded people
When you are a digital nomad or live abroad, you probably want to meet other digital nomads or internationals. Co-living spaces around the world are built and attract travelers and digital nomads from all over the world. Co-living spaces also attract entrepreneurs and creative people which can be even more reason to stay at a co-living instead of renting a short-term apartment or Airbnb.
Many co-living spaces have a strong focus on community building and aside from accommodation, you can also join community events. The accommodation becomes an experience where new friendships and sometimes even partnerships blossom.
Comfortable and flexible accommodation
Another advantage of co-living spaces is that you can expect everything you need in a house on a daily basis to be taken care of. Co-living accommodations focused on traveling entrepreneurs and digital nomads often have good WiFi, proper workspaces, a fully equipped kitchen and a place to meet and mingle. Depending on the location, you might have a beautiful view, a garden, a pool, or a nice location in the city.
Don't expect a hostel budget but instead good value for money
While the third benefit depends on the quality of the co-living space, you often get good value for money. Co-living is on the rise and the most well-known in the digital nomad world are Selina and Outsite. Don't expect hostel pricing when you look for a co-living space, but think about the overall experience and that everything in the house is well taken care of, it's can be a good value for money. Since it's also easier to meet with people you will less lonely during your stay.
We wrote another article with helpful tips for digital nomads about how to find accommodation. Of course, if you are going to Barcelona Spain, make sure to check out Karisma and you might see Marc too!
Co-living is do much more than accommodation and the community itself can be a source of inspiration, new friendships and growth opportunities.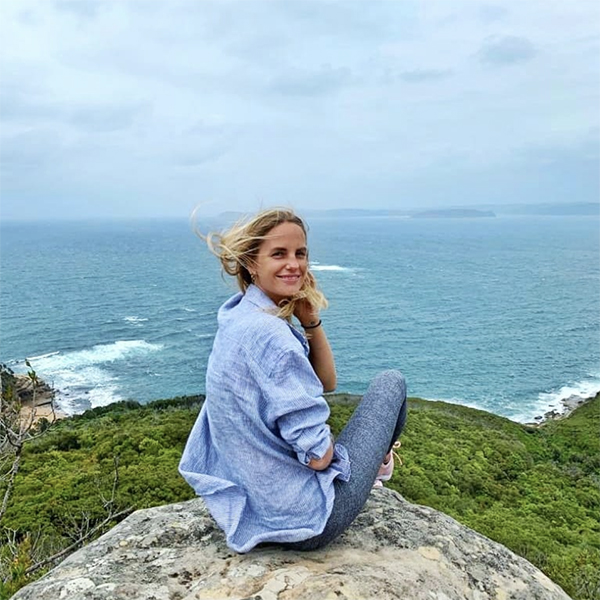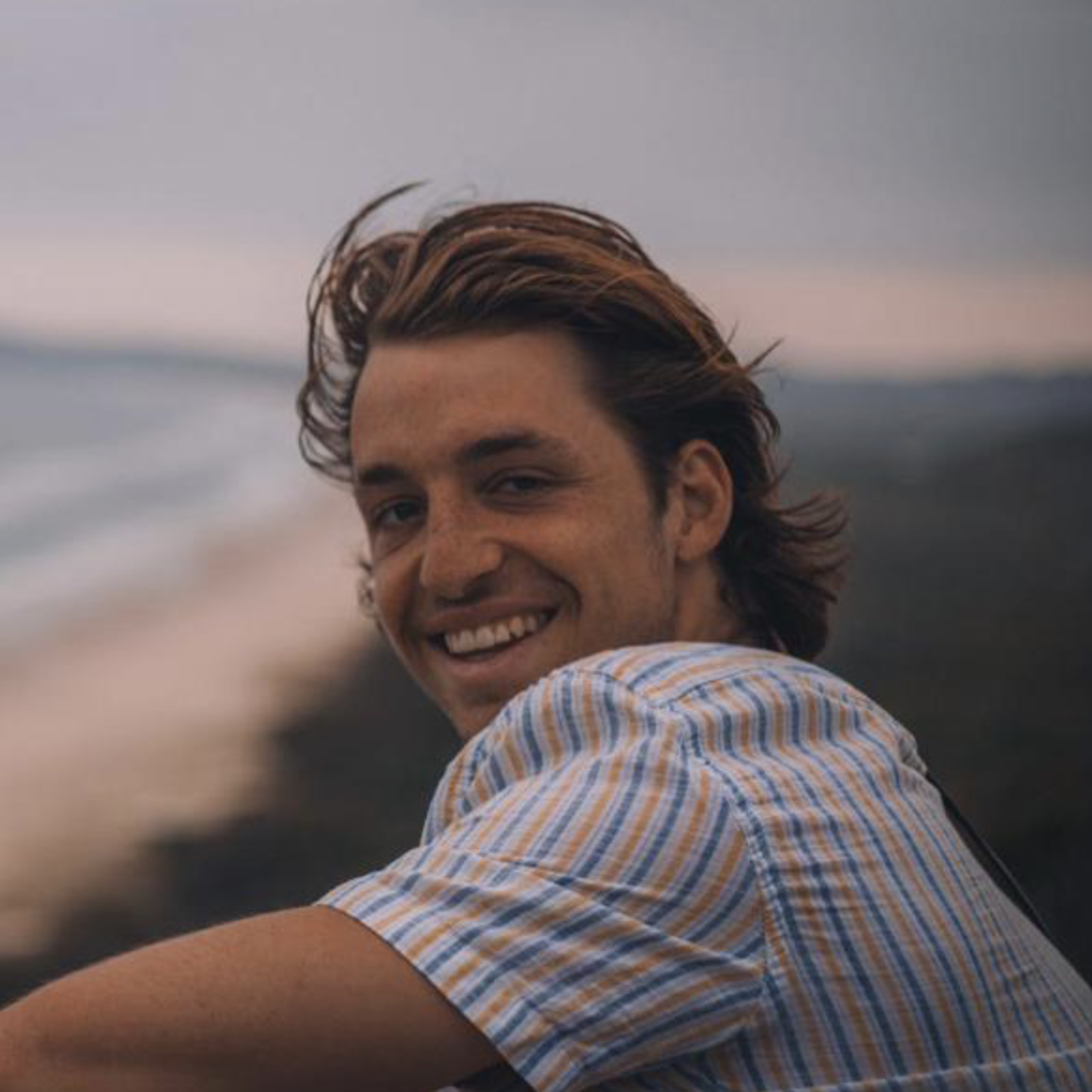 Other episodes you might like: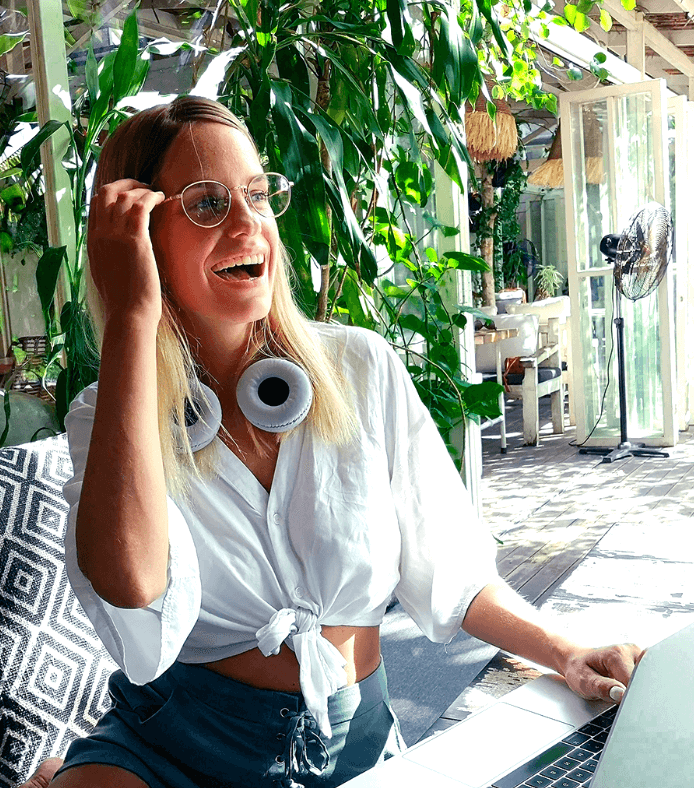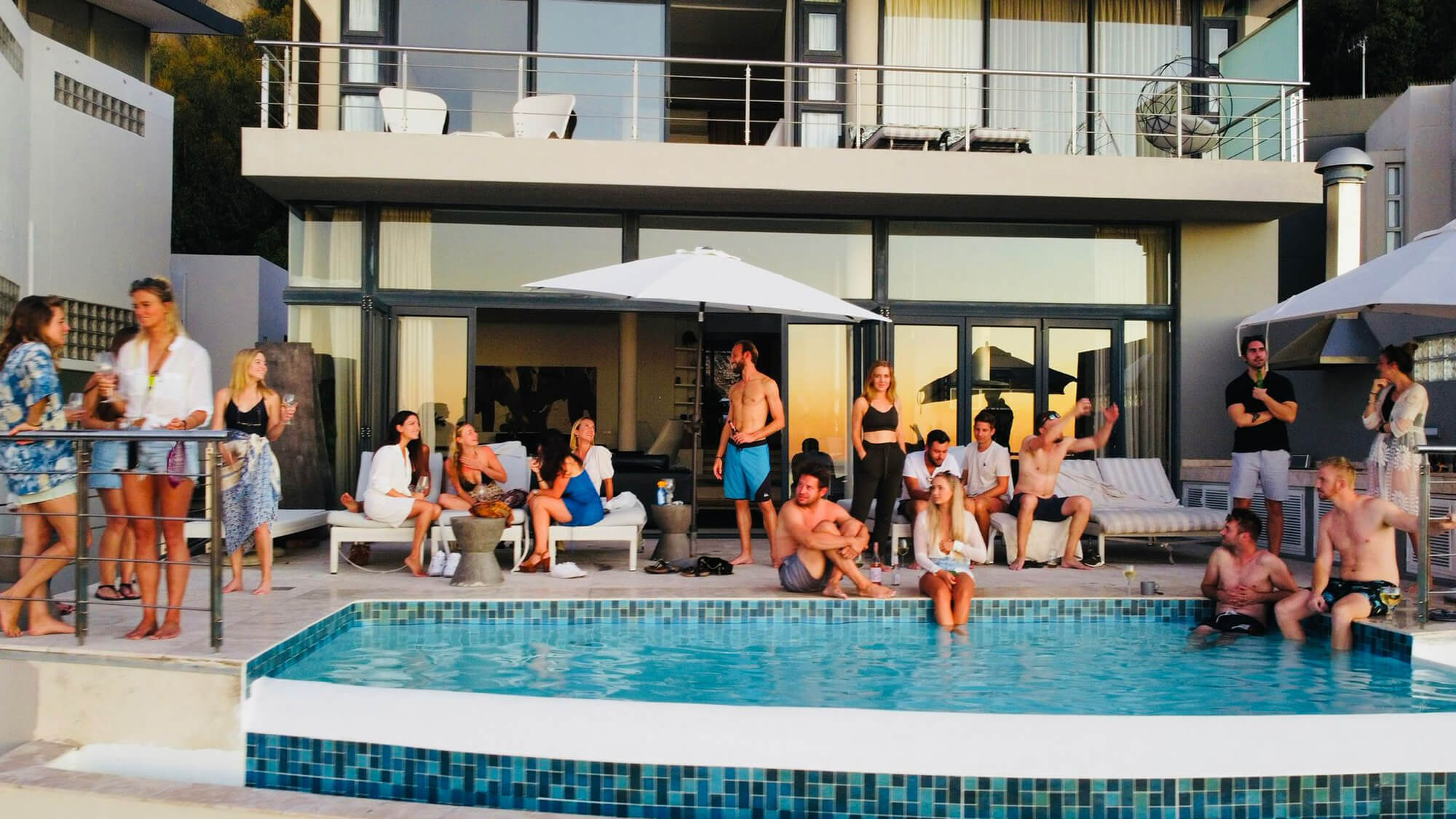 Do you want to reach a digital nomad audience?
Reach a high quality global audience of digital nomads, remote workers and travelers.