🎙 The Digital Nomads Daily Podcast Episode #98
From Office Job To Full-Time Travel Content Creator With Monika
👇 Or listen in your fav podcast apps👇
Listen to our interview with digital nomad Monika
🔥How to do the work you love and monetize it
🔥Tips and steps to start your new dream lifestyle
🔥How to become a traveling digital nomad
🔥Mindset tips for successful side hustles
🔥🔥🔥 And so much more must-know digital nomad lifestyle tips for (aspiring) digital nomads!

''There is no barrier to what I can and cannot do.''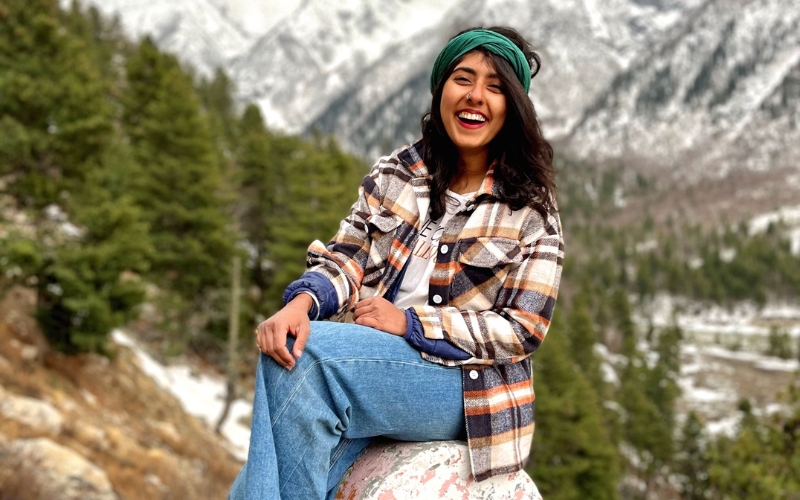 From investment banking to full-time digital nomad content creator
Digital nomad Monika was living the travel lifestyle for 2 years already without even realizing there was a word for what she was doing – digital nomad. Since she figured that out she realized that there is a global community of people doing similar things like her and she feels like she found her tribe. The digital nomad lifestyle didn't happen overnight though for Monika, it has been a slow transition like many other people chat about in the podcast. In this episode, she shares how she did it and you can tune in or continue reading if you want to get a glance at the quick and actionable steps to start your digital nomad lifestyle journey.

How she left her save office job and started her travel lifestyle
Growing up in India, Monika felt a lot of social pressure and followed what was expected from her and landed a career in investment banking. Even though she did this for 5 years already, she never really enjoyed it but she also didn't know what else she could do. So her very first step was a long period of self-reflection figuring out what she loves doing and how she can incorporate that into her daily life. One of her passions is traveling and thi is the second step of her digital nomad lifestyle journey. During a work trip she decided to start capturing her travels and as she began to travel more, she kept creating content on her blog. Sharing stories online on her travel blog Monika received messages and this is how she found out that she and her blog can be valuable for other aspiring travelers. Then, the pandemic hit and forced her to work remotely, she took this opportunity to work from anywhere and worked from 30+ cities across India in 6 months. While she was working online Monika also discovered new things and even learned how to become a paragliding pilot! As you can imagine – going back to the office wasn't an option anymore. Meanwhile, her blog kept growing and once it started to pick up and projects came her way, Monika entered a new step in her journey. After working hard for 5 years, saving money and experienced working from anywhere, she finally made the bold decision to pursue her passions. Her drive to give it a fair shot was when she realized that if she could go to an office for 5 years not liking her job or being in the office, she can try this new lifestyle for 1-2 years and then see what happens. The big lesson is that this didn't happen overnight and it took her over 5 years, a pandemic and experimenting to design and build her new dream lifestyle.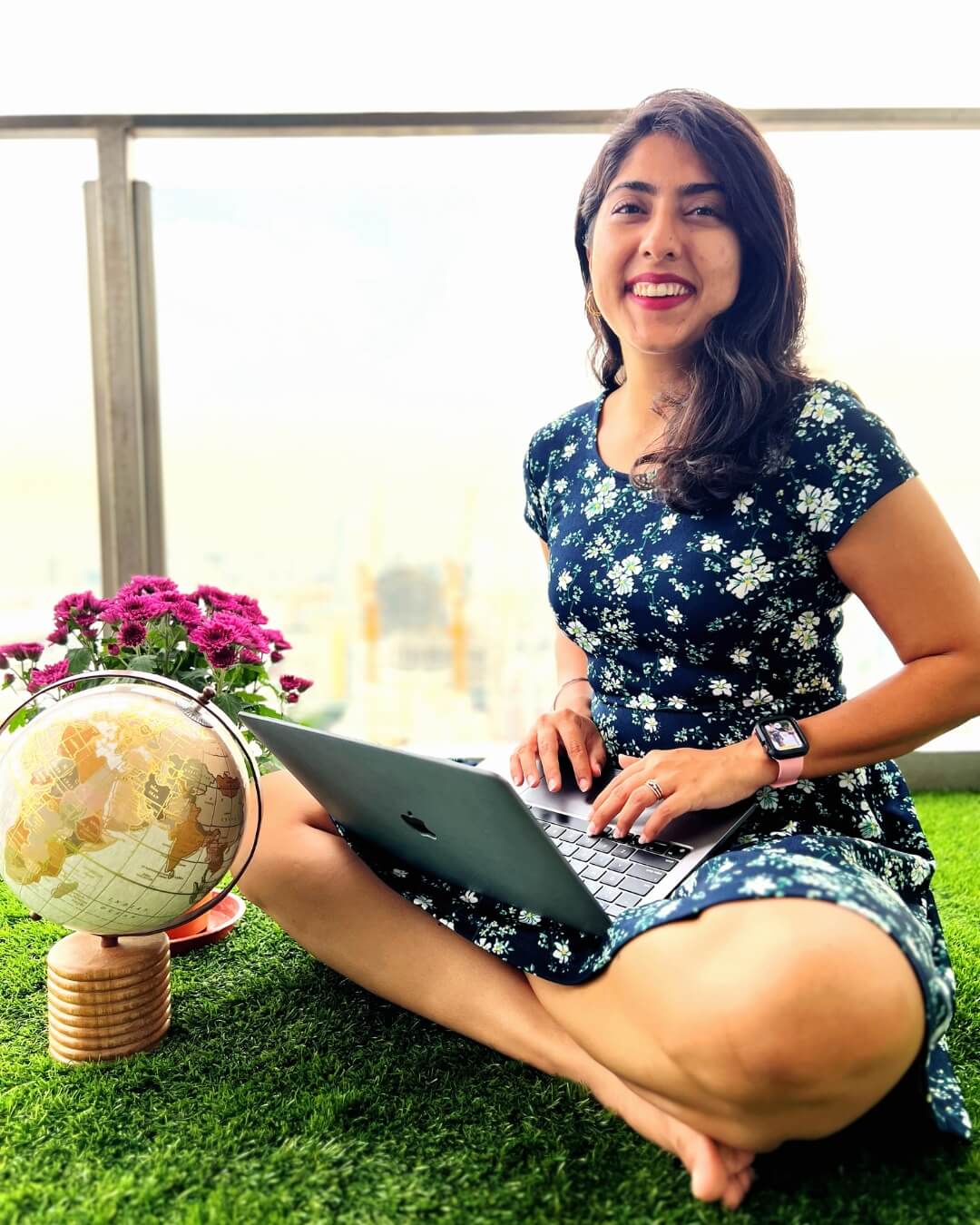 How digital nomad Monika makes as a travel content creator
Monika describes herself as an adventure travel content creator and recently talks more about the digital nomad lifestyle to inspire others. We asked her how she makes money online and here is a quick overview of her online income streams:
Content creation for her personal brand: blog, Instagram and YouTube
Content creation for clients: consulting or freelance project work
One of the most exciting things about this lifestyle for Monika is that she discovered how to keep adding opportunities to build out her revenue streams. Since she loved creating all kinds of digital content she realized:
''There is no barrier to what I can and cannot do.''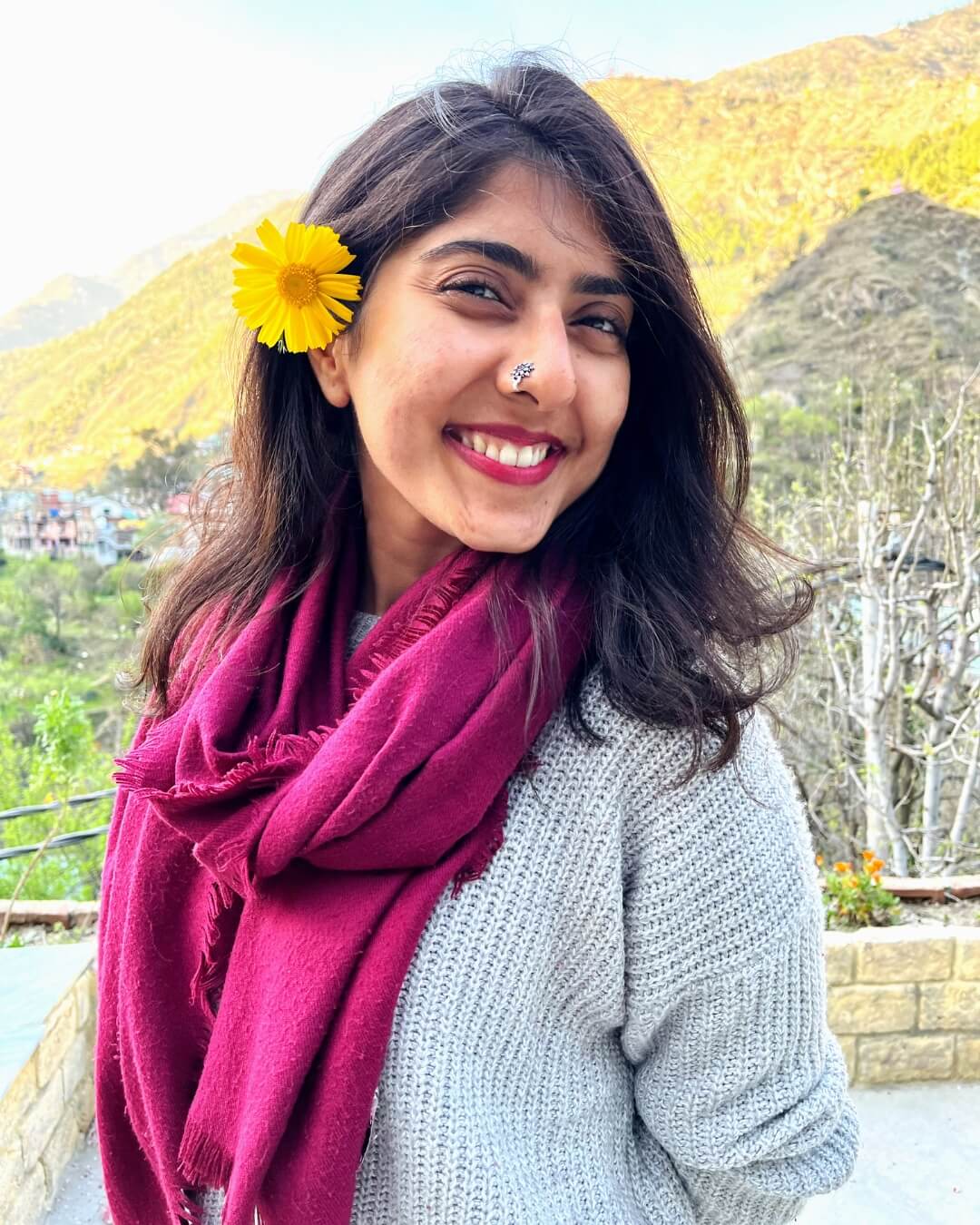 Tips on how to start living your dream life
Starting a side hustle or new lifestyle isn't an overnight task and that is what we not only hear from digital nomad Monika but all our other guests have shared. It takes time, willingness, discipline and a growth mindset to make it work. Monika shared the key steps for her life:
👉 Step 1: Figure out what else you want to do by using self-reflection exercises
👉 Step 2: Experiment and start a side hustle so you make money with something you love along your job
👉 Step 3: Once you found something that seems to work focus on growing it so you can enter the phase where you can quit one (your main) job
👉 Step 4: Accept that this takes time and keep track of your feelings, thoughts and learnings during your projects.
👉 Step 5: Have fun! There is no better way to make money than something you really like doing!
What are the key steps in starting a side hustle and making it into a consistent income?
In the beginning, Monika was very confused because she had never done it before. So her way to go about it was first just to go for it and secondly focus on learning all the skills along the way, including how to sell her services and find clients and projects. Monika shares a few tips for other aspiring freedom seekers:
💙 Start off in a fun way and focus on the things you love doing
💙 Start small and keep an open mind focused on learning new skills
💙 Find a mentor or expert that can guide you and connect with like-minded people
💙 Don't worry about not knowing everything yet because you will figure it out
💙 Provide good quality service so your clients keep coming back and resign the contract
💙 Make smarter mistakes by not repeating your past mistakes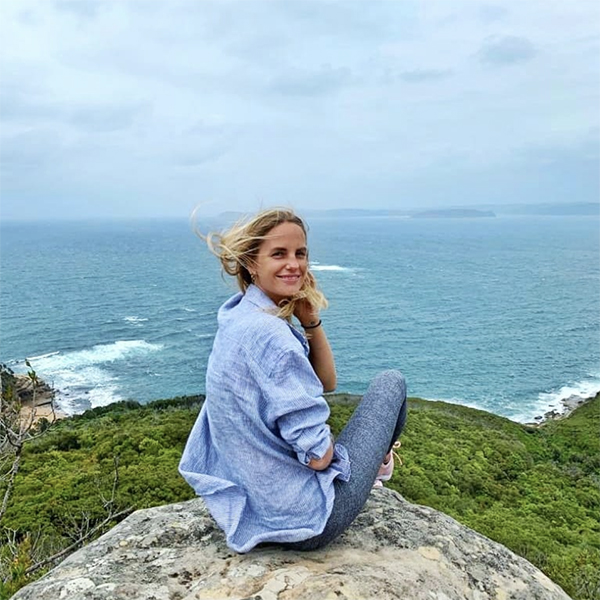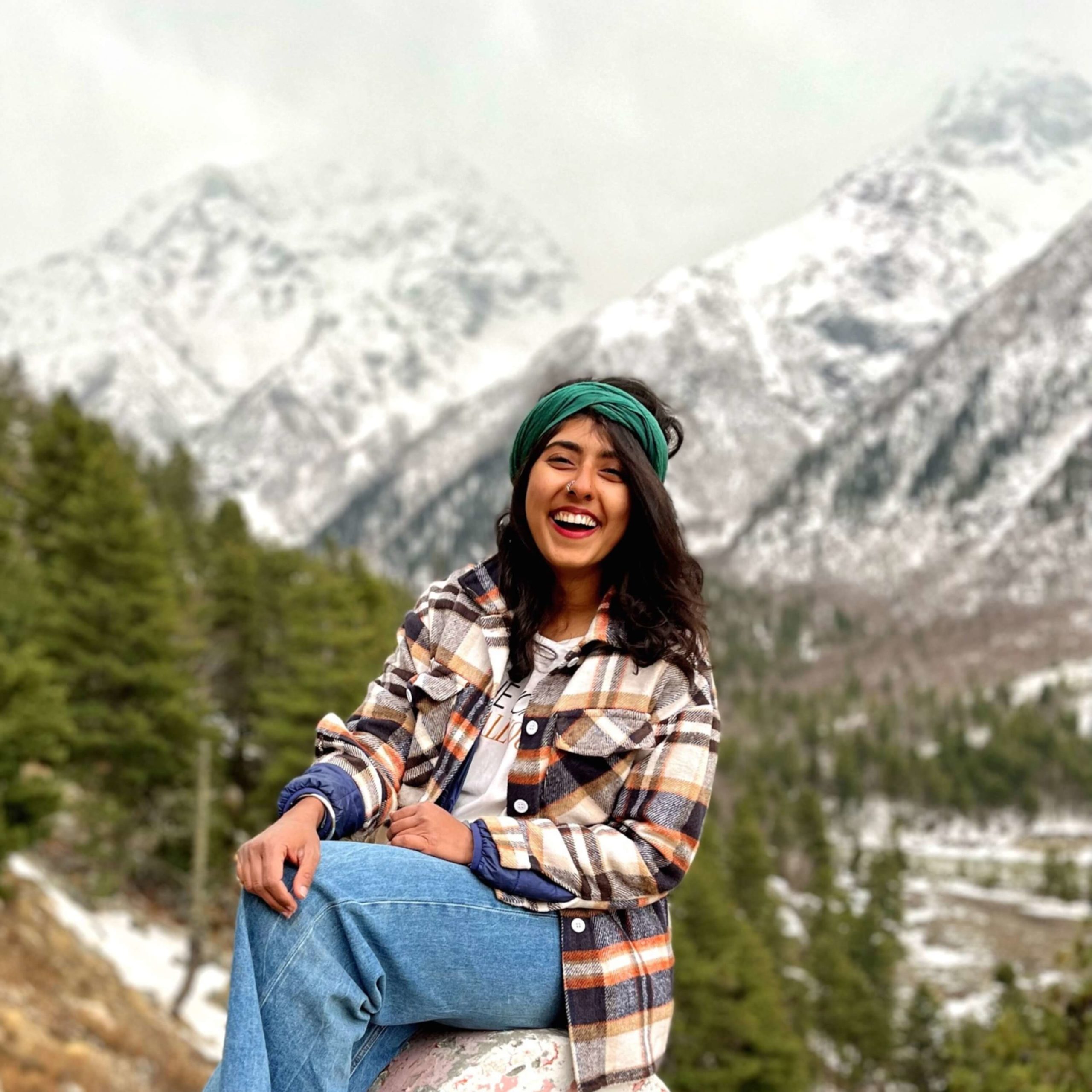 Other episodes you might like: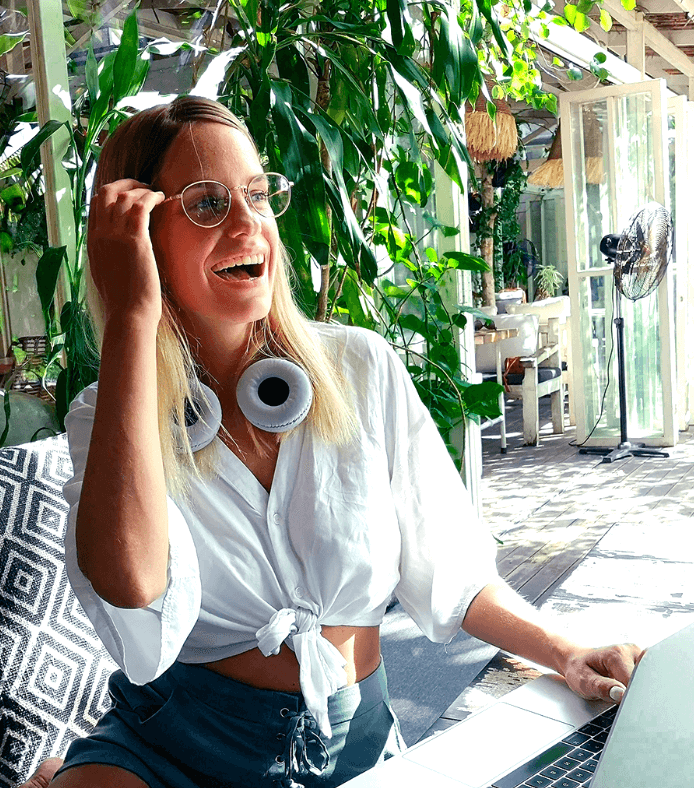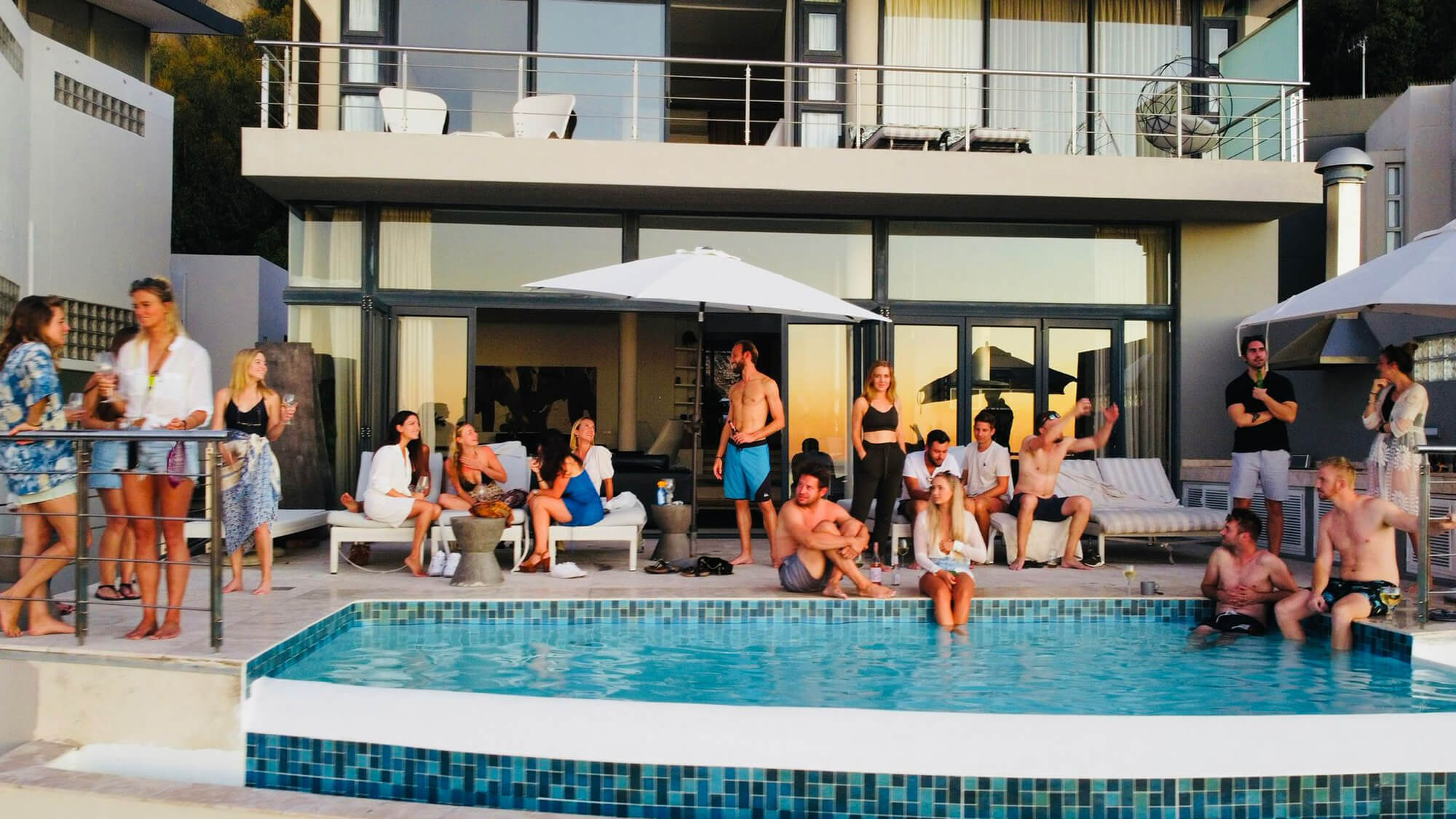 Do you want to reach a digital nomad audience?
Reach a high quality global audience of digital nomads, remote workers and travelers.