🎙 The Digital Nomads Daily Podcast Episode #03
How to Date as a Digital Nomad with Jordan
👇 Or listen in your fav podcast apps👇
"When you are going to be dating and traveling around, just be as clear as you possibly can about your intentions. Sometimes, those things change over time, and that's OK as long as you communicate it."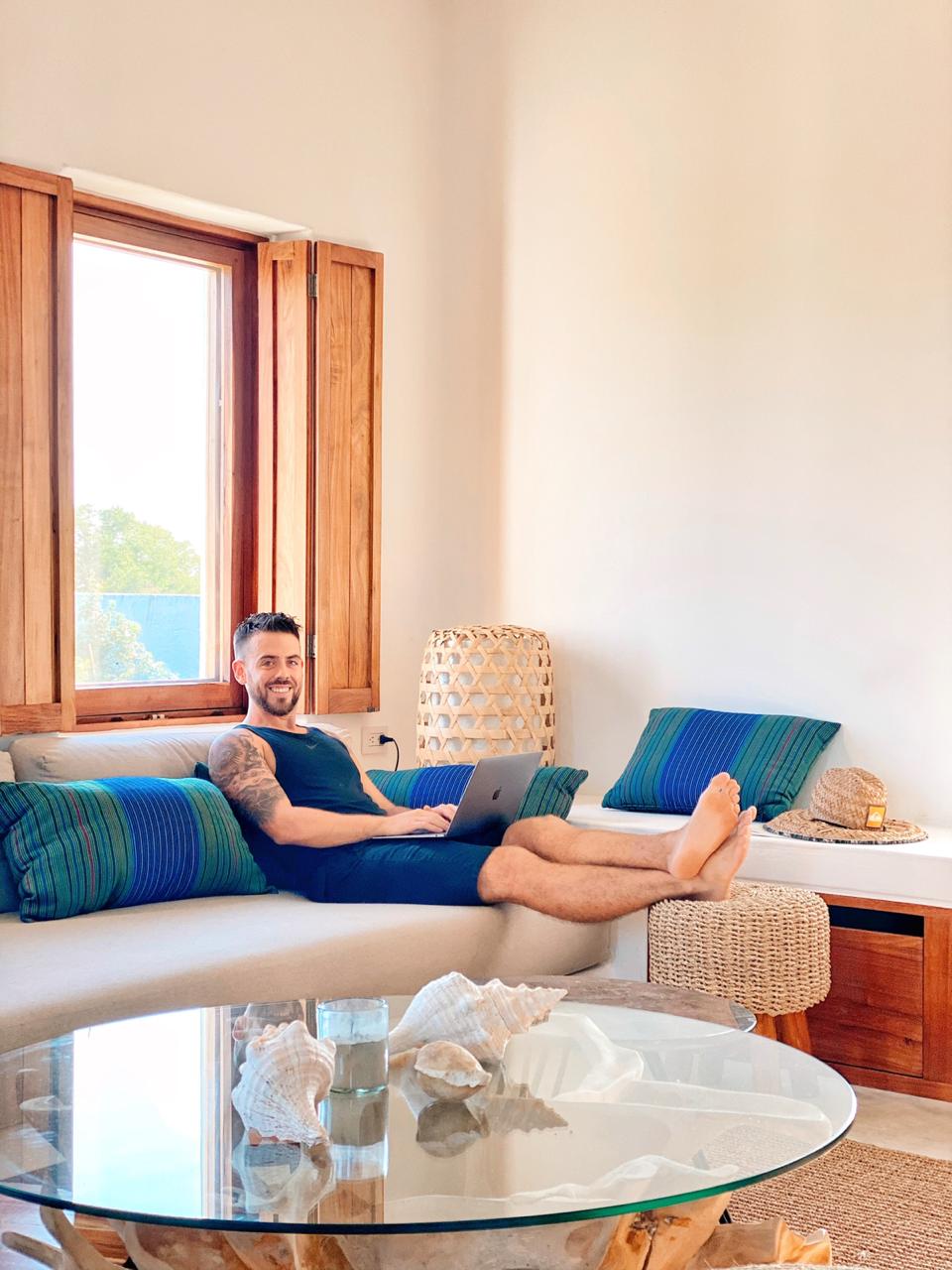 Meet digital nomad Jordan Carroll
Jordan started working remotely in 2013, but it wasn't until 2018 that he decided to start traveling. In the last couple of years, he has dated internationally, and he is sharing some of his experiences on this week's podcast episode.
Going through ups and downs has taught him as he mentions to accept it, laugh at it, take the lessons and move on.
Jordan has found a better way to learn a new language rather than using Duolingo. While traveling in Columbia, he went on Tinder to find women to date while learning Spanish. For Jordan, this was a great way to improve his Spanish skills but getting to know someone like this can be challenging too. This is how Google Translate became essential in all his dates.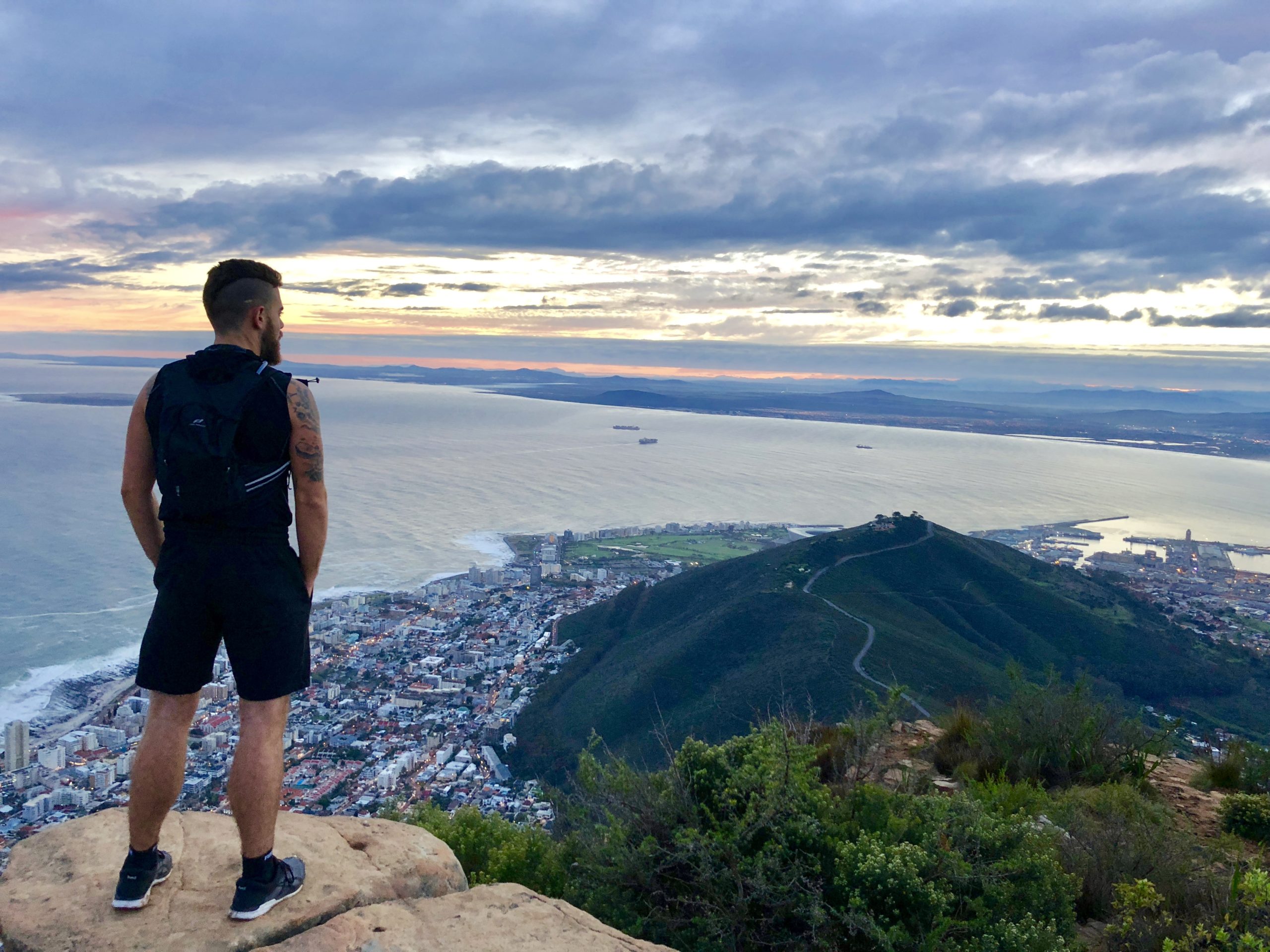 Starting a serious relationship
Jordan had many dates and his Spanish definitely improved. During one of his travels, he met someone and ended up spending 9 out of 10 days with her. His next trip was to Europe followed by a cruise ship with Nomad Cruise from Europe to Brazil. Jordan shares that they stayed in touch but it came with some real challenges like being in different time zones and bad internet connections during his cruise. He really liked her and decided to fly her to his home so they could spend some time together. This included meeting the parents right away.
Trying local cuisine gone wrong
Traveling to rural Mexico can be fun as we all know, but you got to be careful with the local cuisine! Jordan shares his experience where he tried some local foods. He got sick but the real consequences only came up one year later! From what he thought was just stomach pain, into thinking he had an "STD", to finally realizing he ended up with a bacteria from that food he tried a year before.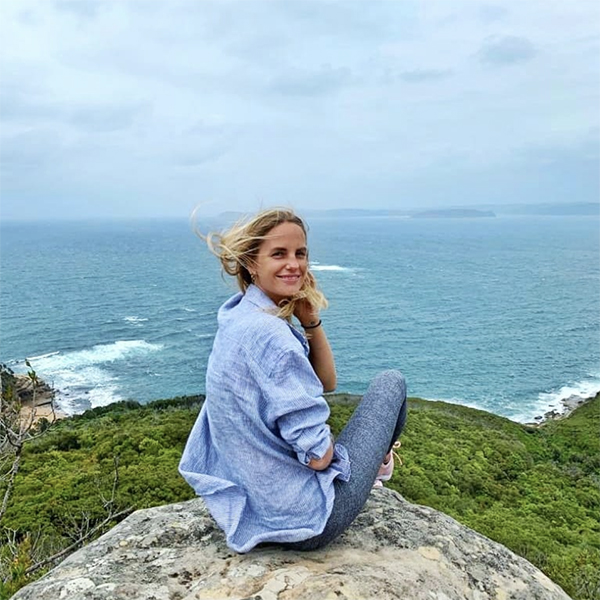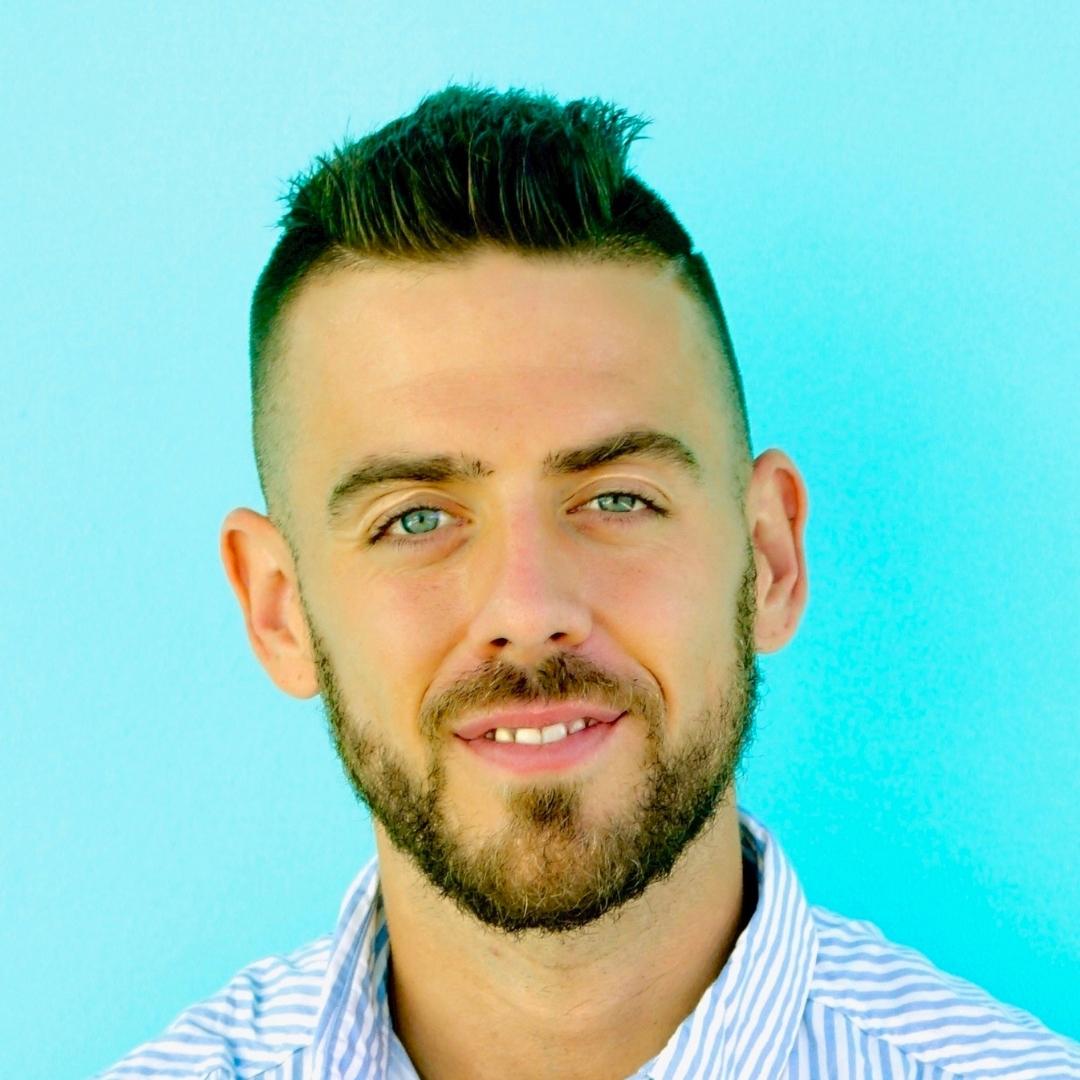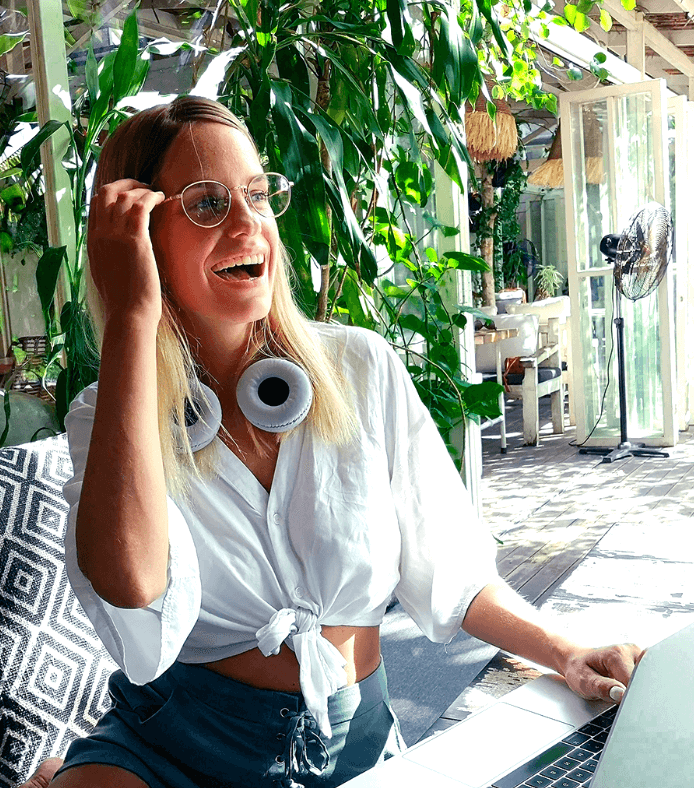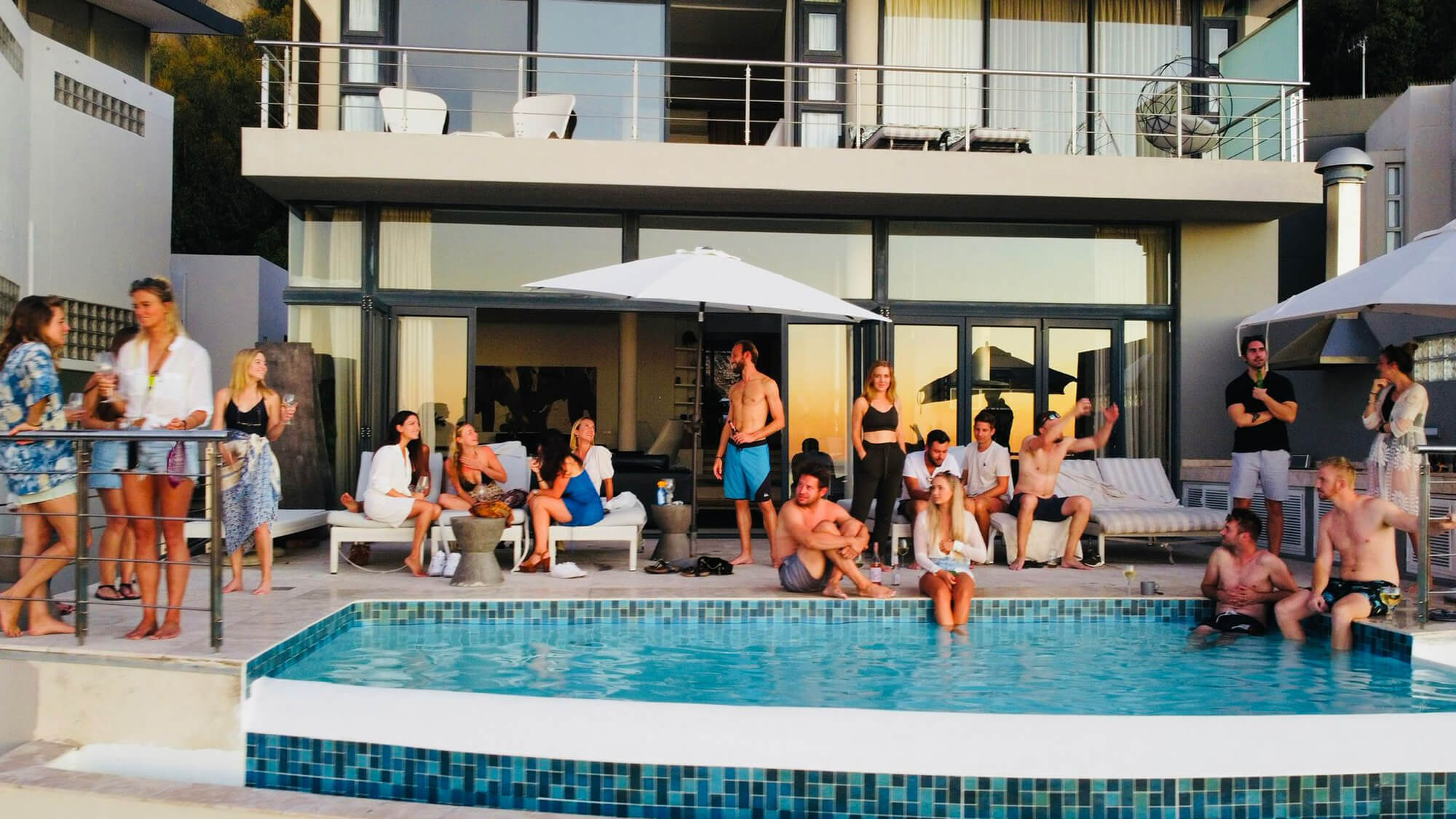 Do you want to reach a digital nomad audience?
Reach a high quality global audience of digital nomads, remote workers and travelers.