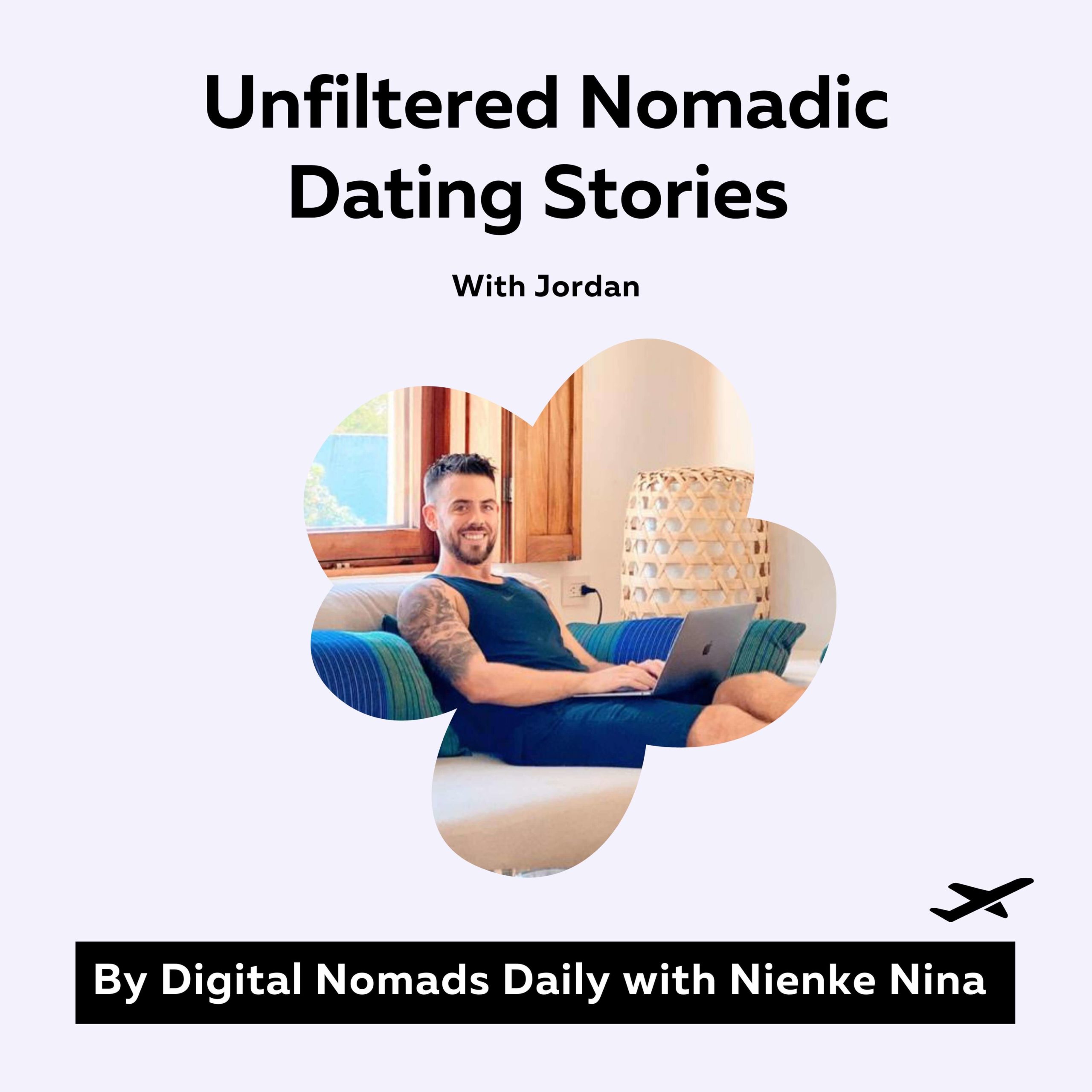 03: How to Date as a Digital Nomad with Jordan Caroll
Dating while being a Digital Nomad includes breaking hearts, confused emotions, a lot of communication, honesty, and obviously Google Translator; at least for our guest Jordan. He has been nomadding since 2018 and has joined us on our podcast to share some of his most challenging dating stories since becoming a Digital Nomad. From tough breakups to slicing his hand on the first date and to not being able to speak the same language.
"When you are going to be dating and traveling around, just be as clear as you possibly can about your intentions. Sometimes, those things change over time, and that's OK as long as you communicate it."
What is this podcast about
Jordan started working remotely in 2013, but it wasn't until 2018 that he decided to start traveling. In the last couple of years, he has dated internationally, and he is sharing some of his experiences on this week's podcast episode. Going through ups and downs has taught him as he mentions to accept it, laugh at it, take the lessons and move on. This episode really covers unfiltered and funny stories that many digital nomads can relate to, including our host Nienke Nina.
Dating in different languages  

Taking the decision to start a serious relationship 

Trying local cuisine gone wrong! 
Dating in different languages
Jordan has found a better way to learn a new language rather than using Duolingo. While traveling in Columbia, he went on Tinder to find women to date while learning Spanish. For Jordan, this was a great way to improve his Spanish skills but getting to know someone like this can be challenging too. This is how Google Translate became essential in all his dates.
Starting a serious relationship
Jordan had many dates and his Spanish definitely improved. During one of his travels, he met someone and ended up spending 9 out of 10 days with her. His next trip was to Europe followed by a cruise ship with Nomad Cruise from Europe to Brazil. Jordan shares that they stayed in touch but it came with some real challenges like being in different time zones and bad internet connections during his cruise. He really liked her and decided to fly her to his home so they could spend some time together. This included meeting the parents right away.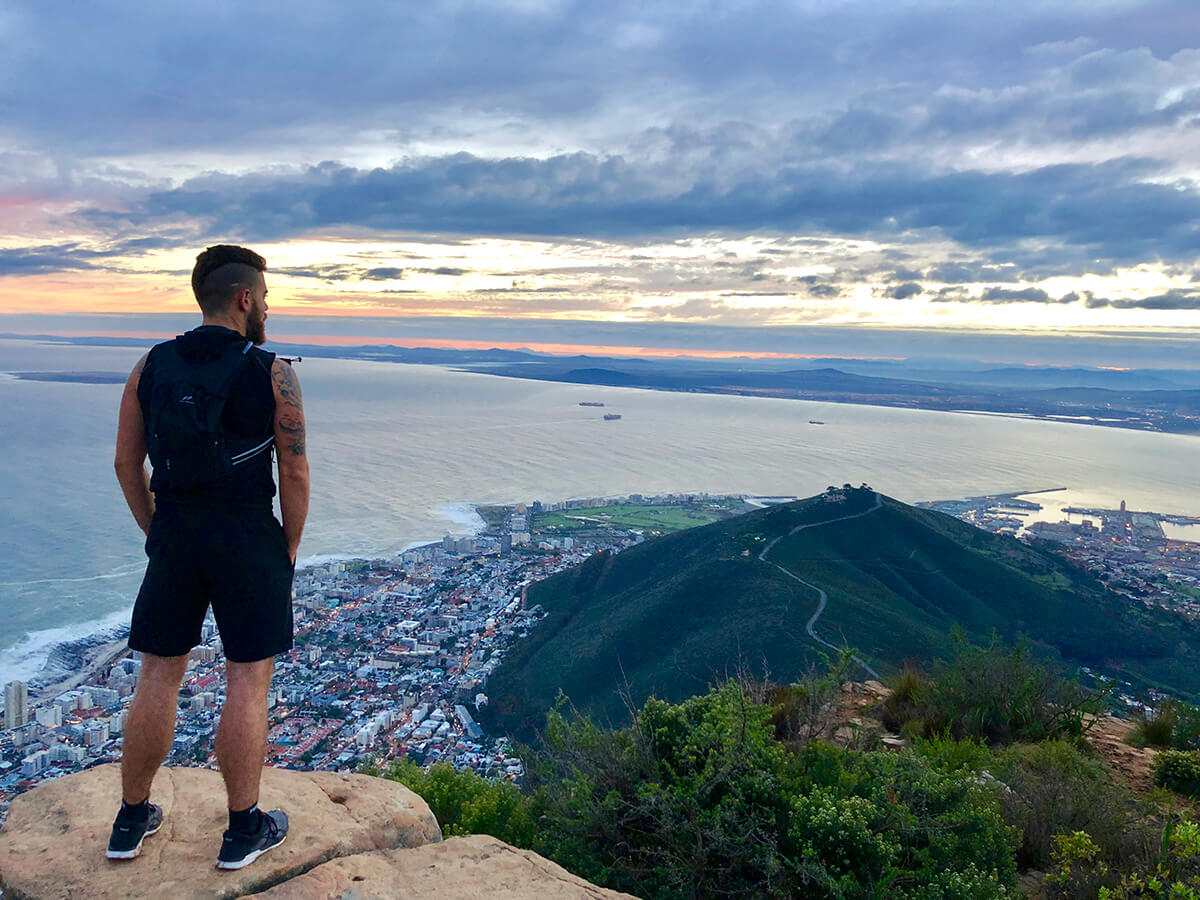 Traveling to rural Mexico can be fun as we all know, but you got to be careful with the local cuisine! Jordan shares his experience where he tried some local foods. He got sick but the real consequences only came up one year later! From what he thought was just stomach pain, into thinking he had an "STD", to finally realizing he ended up with a bacteria from that food he tried a year before.
Quick take aways of this episode
Shitty situations can always happen – you just have to be able to accept it, learn from it and move on.
Know that dating while you travel is very challenging. Conflicting emotions can always happen
You should always be transparent and honest with the people you meet along the way. Be clear about the length of your stay and your intentions.
Emotions are tough and you cannot control feeling emotion. You can control what you do after you feel the emotion.
Jordan has been working remotely for 9 years, but in 2018 decided that he wanted to travel and become a full Digital Nomad. Since then he has lived in over 15 countries and 5 continents. During this time he has been a member of the Forbes Coaches Council and he is now best known for The Remote Job Coach. He creates content, courses and coaching programs to help people land remote jobs.
Currently, he is working on his book "Remote for life", a guide on how to find a flexible job. It will be released around mid 2022.