🎙 The Digital Nomads Daily Podcast 🎙 
111: The 12 Reasons You Should Have a Digital Nomad Bucket List with Nienke Nina
👇 Or listen in your fav podcast apps👇
Listen to our latest episode with Nienke Nina
🔥Why you want to create a bucket list
🔥5 steps to create your digital nomad bucket list
🔥Inspiration to add to your digital nomad bucket list
🔥How a bucket list can make your life more fruitful
🔥🔥🔥 And so much more must-know digital nomad lifestyle tips for (aspiring) digital nomads!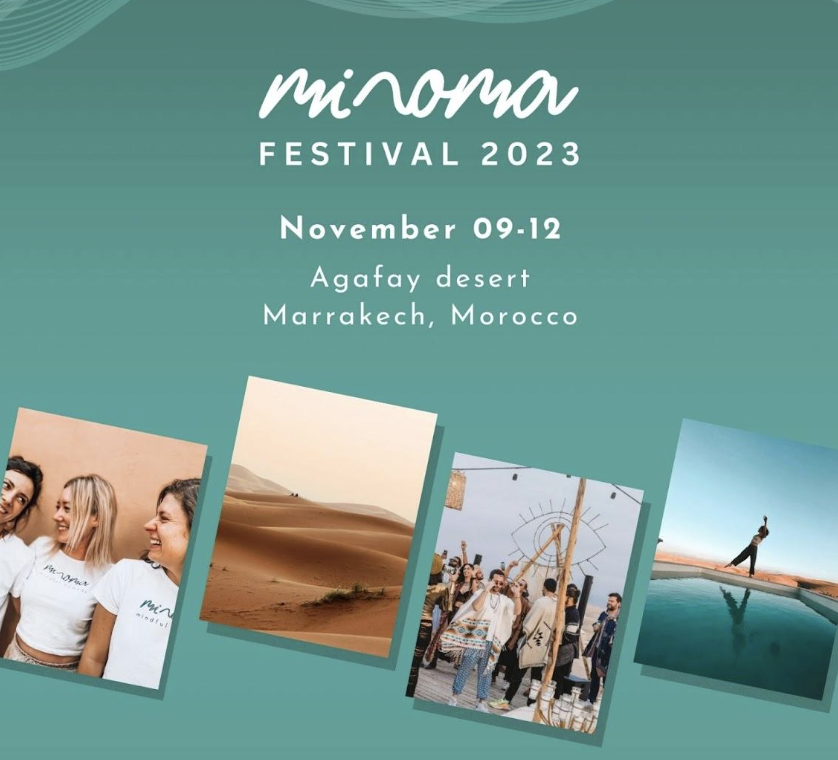 Join Nienke Nina on her Digital Nomad Bucket List Adventure!
A unique and magical adventure in the Moroccan desert is waiting for you on November 9-12 in Agafay!
Together with 100+ mindful digital nomads Nienke Nina will be there and get 10% off with the code "DND". Click the button below to grab one of the hundred unique spots!
"Make sure that you're gonna have moments to reflect and sit with yourself and take the opportunity to get to know yourself because that's one of the most beautiful things about this lifestyle, right?"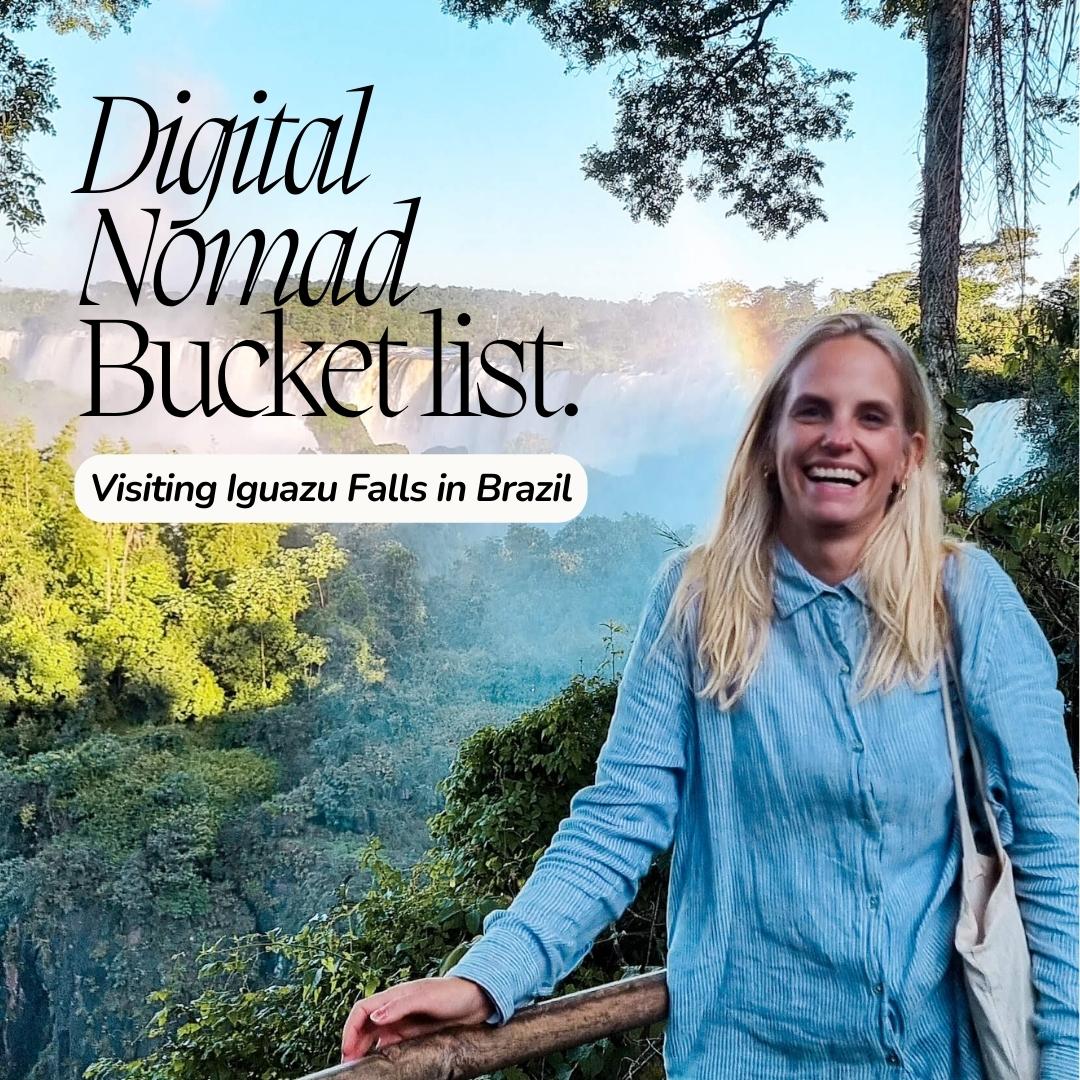 12 Reasons Why Digital Nomads Should Create a Digital Nomad Bucket List
1. Enjoy in-person and enriching experiences instead of being glued behind your screens all the time.
2. Experience new things and always have some ''not everyday adventures'' ready to explore with other digital nomads.
3. Sometimes you can forget to do fun things even
though you live in paradise. 
So by adding fun things to your digital nomad bucket list you won't forget to take break and focus on why you started living the digital nomad lifestyle in the first place!
4. Many digital nomads are super curious and your digital nomad bucket list can learn you new exciting things. 
Maybe you always wanted to learn how to cook a certain dish or learn a new language. Add it to your digital nomad bucket list and go for it!
5. Self reflection is a big and ongoing part of the digital nomad lifestyle and your bucket list can really help you to learn more about yourself and become more open-minded. 
You will become more open to other people, cultures, habits thoughts and believes so consider adding things on your digital nomad bucket list that help you grow!
6. Say yes and go explore!! 
That's the tagline of digital nomad Dean who joined The Digital Nomads Daily Podcast in Episode 09: How To Achieve Financial Freedom. Add destinations to your digital nomad bucket list that aren't just focused on great Wi-Fi to get work done but also show you some really awesome unique things.
7. Speaking with hundreds of digital nomads, one thing for sure is that people who live the digital nomad lifestyle are masters when it comes to getting outside the comfort zone. 
This might come more natural to you but if not by adding experiences that will definitely have that impact on you growth will be awaiting for you!
8. Accountability to the self! Yes yes yes! 
Digital nomad bucket lists are a smart way to stay accountable, keep living your dream lifestyle and keep experiencing new things so if you want to make stuff happen, go create your own digital nomad bucket list!
9. Becoming better at setting goals is a skill that can elevates everyone lives. 
Your digital nomad bucket list is a fun and adventures way to become better at setting goals and of course achieving them!
10. Making meaningful connections is one the biggest and most exciting perks of the digital nomad lifestyle.
Yes, traveling is fun but it's often the people you meet, the conversations you have and whom you share the memories with that truly stick. Your digital nomad bucket list will definitely let you meet inspiring people and we absolutely love this!
11. Create new opportunities for your business! Say what?! 
Yes, it's true! Your digital nomad bucket list can even grow your business because of all the reasons above. You might find a new job, new clients or meet new people who inspire and motivate you to go after your dreams!
12. Finally, having a digital nomad bucket list the the catalyst for you to live life on purpose. 
Can you imagine that you are doing all the things you love doing, visit the places that pop-up in your dreams and meet the people you feel an instant connection with? Listen to the full episode to get behind the scenes stories from Nienke Nina's digital nomad life.
Join Nienke Nina's Digital Nomad Bucket List Adventure with 100+ mindful nomads!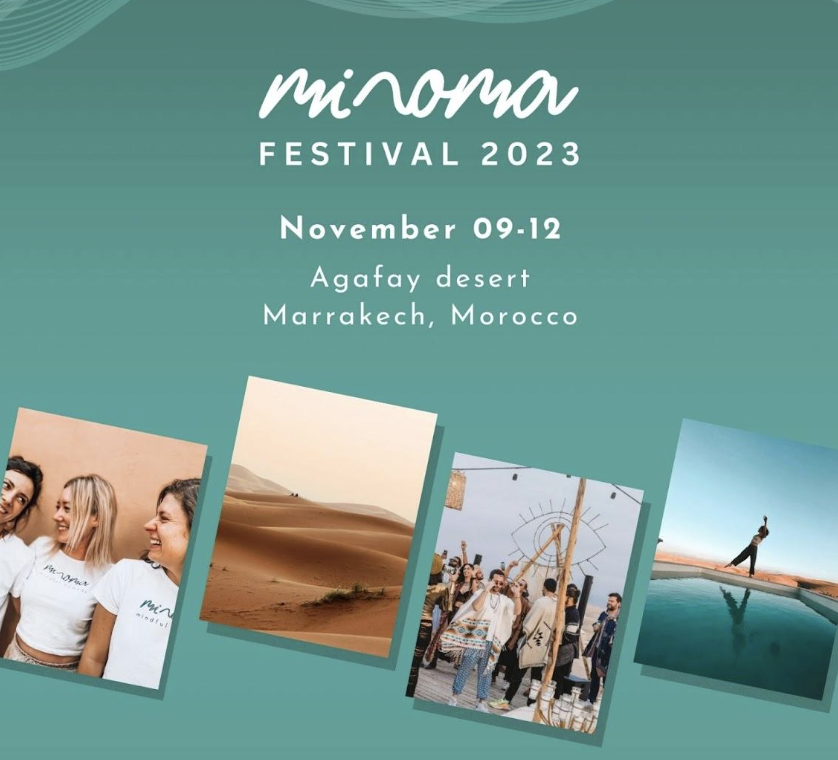 What you can expect from the MINOMA Festival 2023
Minoma's mission is to bring more mindfulness into remote work and connect people over shared values.
Enjoy 3 days filled with mindfulness, workshops, live music, dancing under the stars and so much more
Experience the energy of 100 mindful nomads coming together to unlock your journey of Meaningful Work and Aligned Freedom
Go outside your DN life and join a not your regular Digital Nomad Festival. Think Burning man x Digital Nomad Fest.
The festival program includes MINOMA group resonance sessions, Conscious Unconference with transformative workshops like breathwork, human design sessions, 1:1 transformation sessions and the freedom to dance your heart out to electrifying DJ sets, Electronic Music Meditation, and Desert Ecstatic Dance and more an expert session with your podcast host Nienke Nina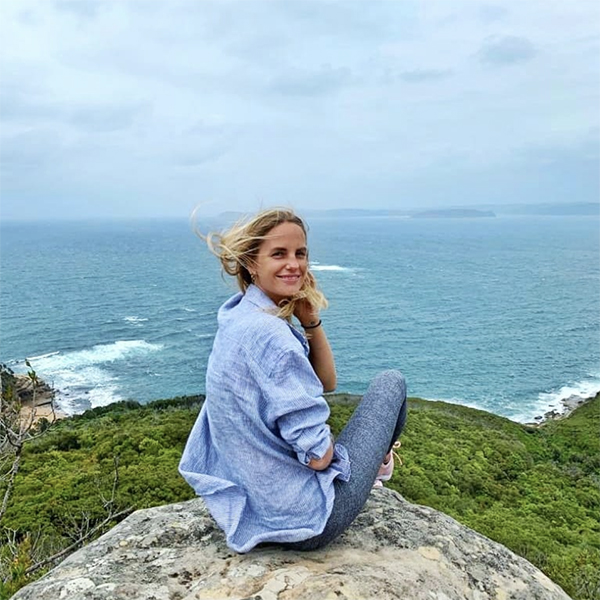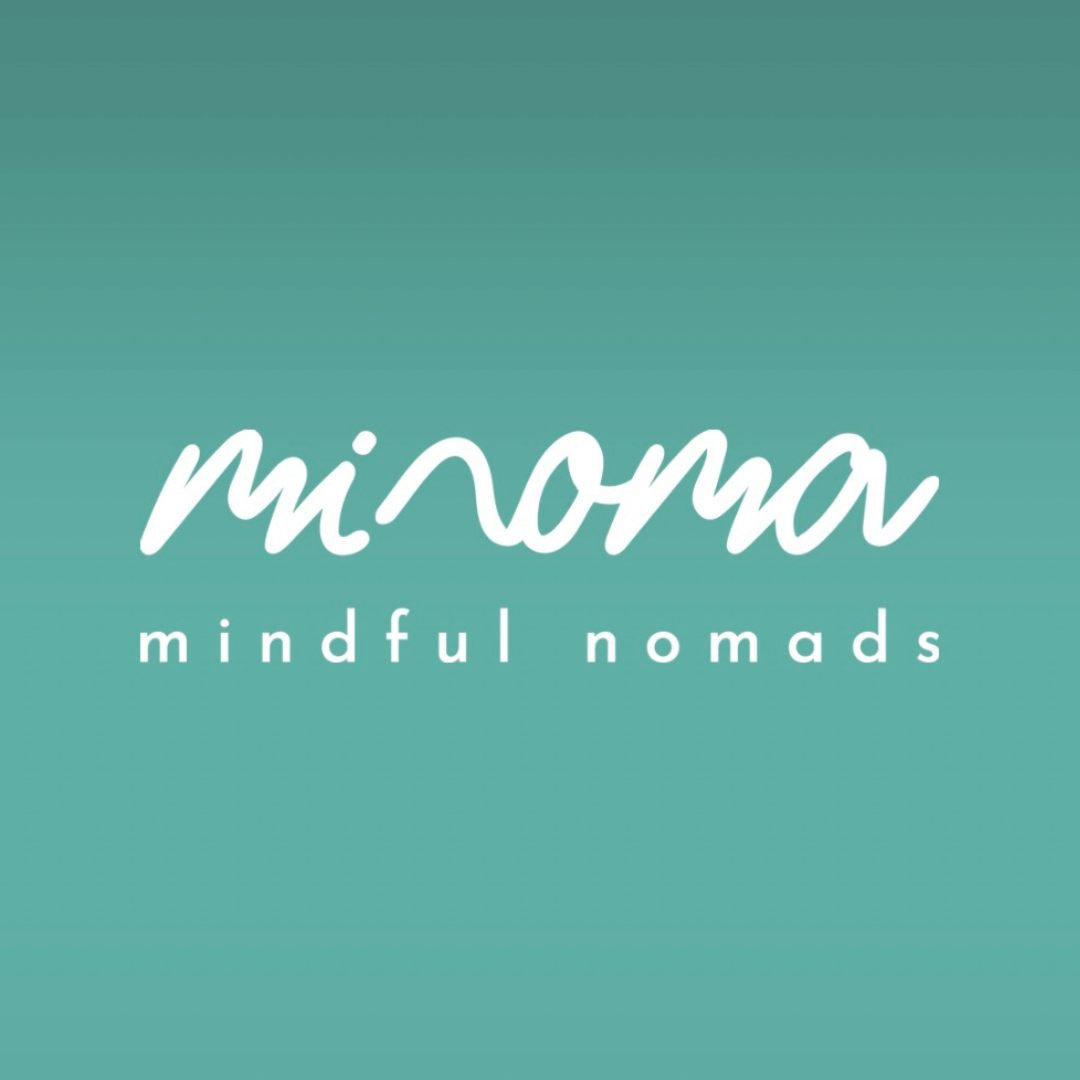 Other episodes you might like: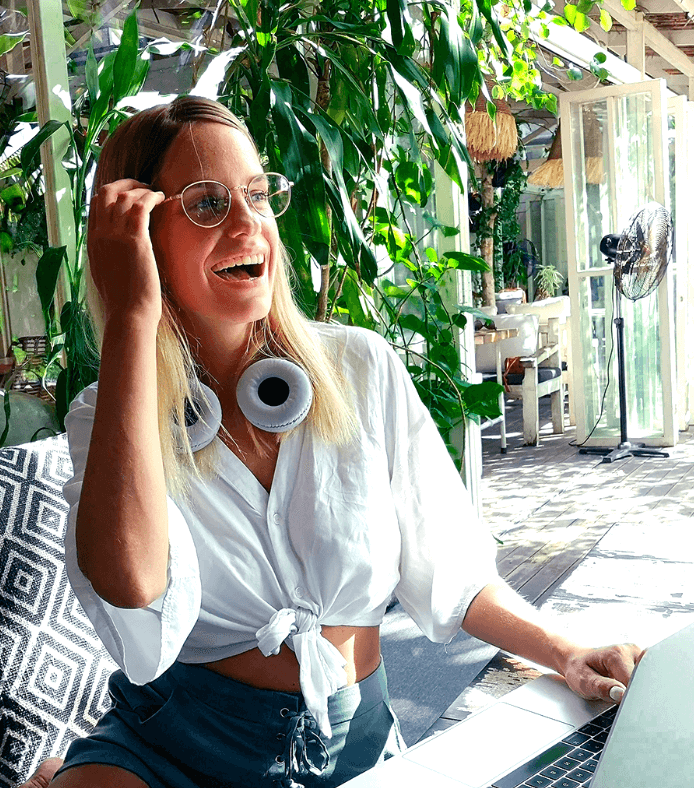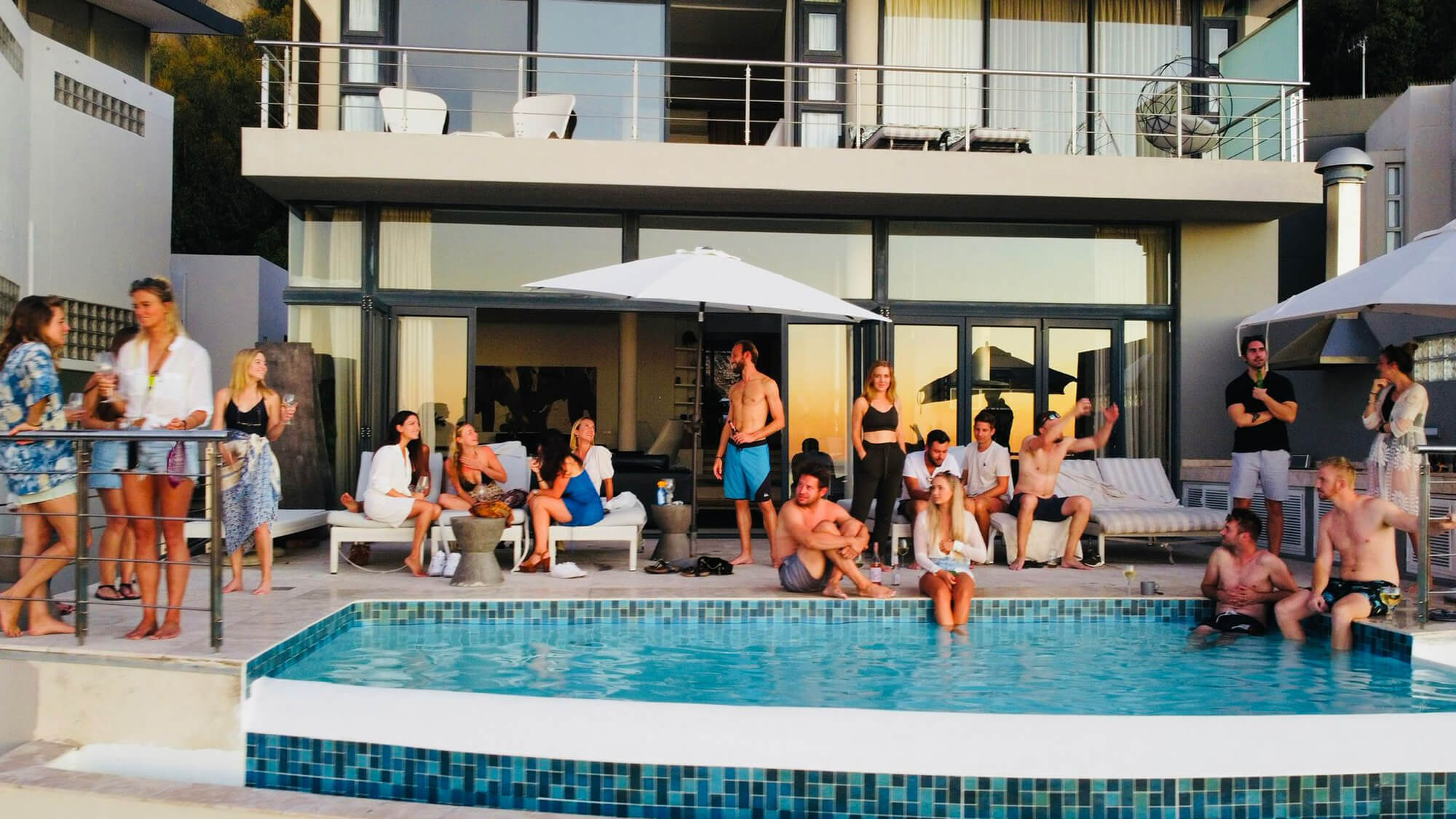 Do you want to reach a digital nomad audience?
Reach a high quality global audience of digital nomads, remote workers and travelers.